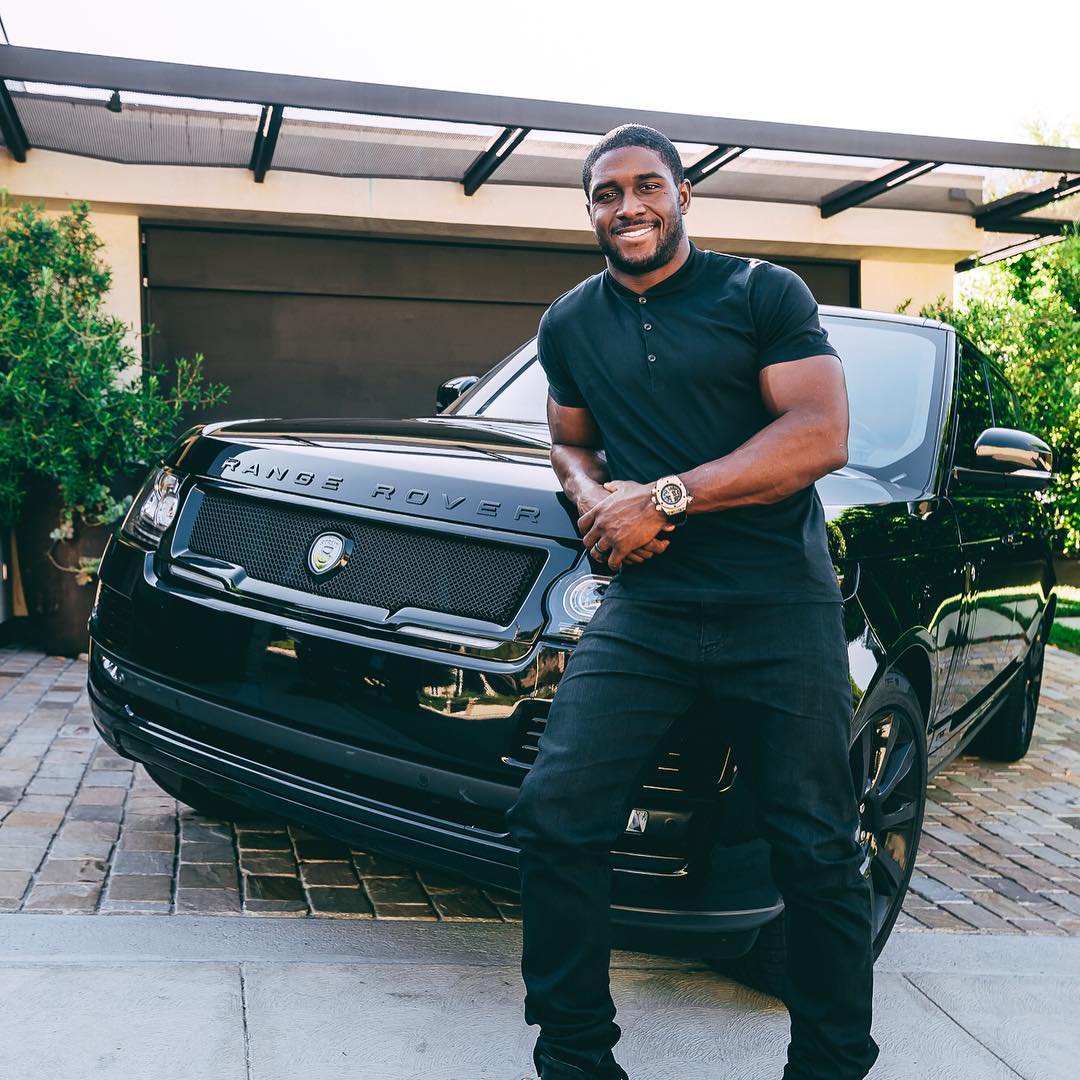 Reggie Bush
Reggie Bush is in trouble. The famous American football player cheated on his wife, Lilit Avagyan, with a married waitress in Miami, Monique Exposito, during his stint with the Dolphins team. Bush and his wife have two beautiful children, 4-year-old Bresis and 1-year-old Uriah. When Exposito informed Bush she is pregnant, they discussed a payment of $3,000,000 to abort the baby (what a gold digger). However, it is being reported she did not get the money and decided to keep the baby. She is now 6-months pregnant.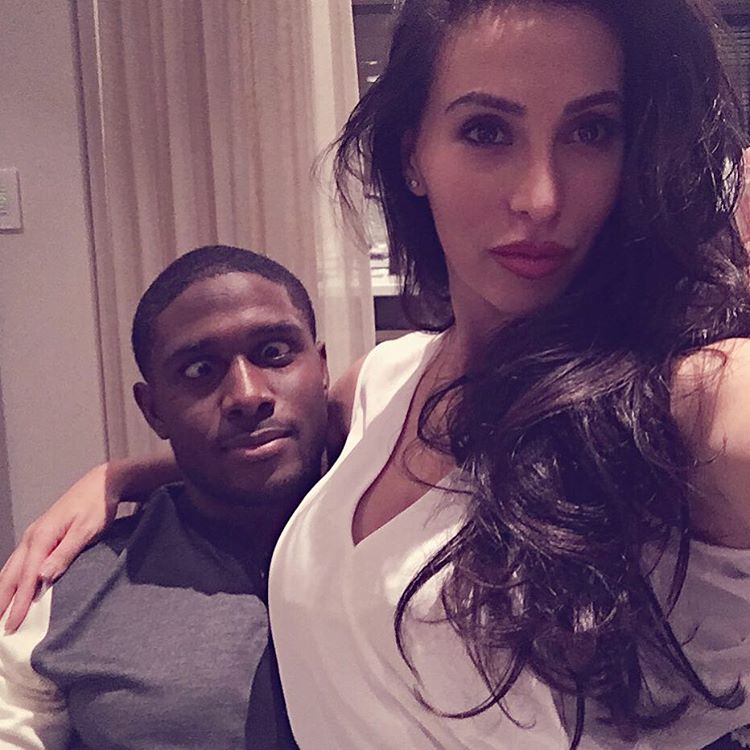 Reggie Bush and wife Lilit Avagyan
Exposito has now gone public with her story in an attempt to embarrass Bush and get a big payday. She has hired an attorney and put out press releases on the matter. The important thing is to establish paternity. Then discuss a trust fund for the child and suitable, reasonable child support payments, if the baby is indeed Bush's child.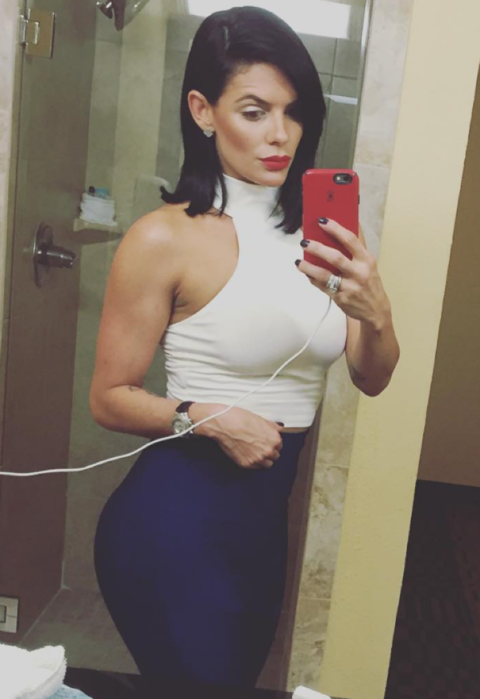 Monique Exposito
The Rhymes with Snitch blog is reporting, Exposito, has also been having an affair with married, former Miami Heat basketball player, Alonzo Mourning. Therefore, Bush wants a paternity test to ascertain the correct identity of the baby's father. Ironically, Exposito looks like Bush's wife Lilit, who looks like his ex-girlfriend he dumped, Kim Kardashian, who is still in love with him. Why do men do that, cheat with women who look like their wives? Appreciate what you have at home and don't cheat.
STORY SOURCE

Reggie Bush Acknowledges Looming Paternity Scandal

Last month news leaked that married NFL player Reggie Bush was suspected of getting his sidekchick pregnant. Reggie acknowledges his involvement... Rumors spread back in October that Reggie Bush had secretly offered Miami waitress Monique Exposito $3 million in hush/abortion money which she accepted without following through with the termination.
Now insiders tell TMZ Reggie is demanding a DNA test but will absolutely take responsibility IF the baby is his. Monique, who is married and also rumored to be the longtime mistress of retired Miami Heat player Alonzo Mourning, is due to give birth in February. Meanwhile Reggie's reps tell TMZ, "He's aware of the rumors and remains happily married."