She Should Be Paying Him For Putting Up With Her Crazy Behavior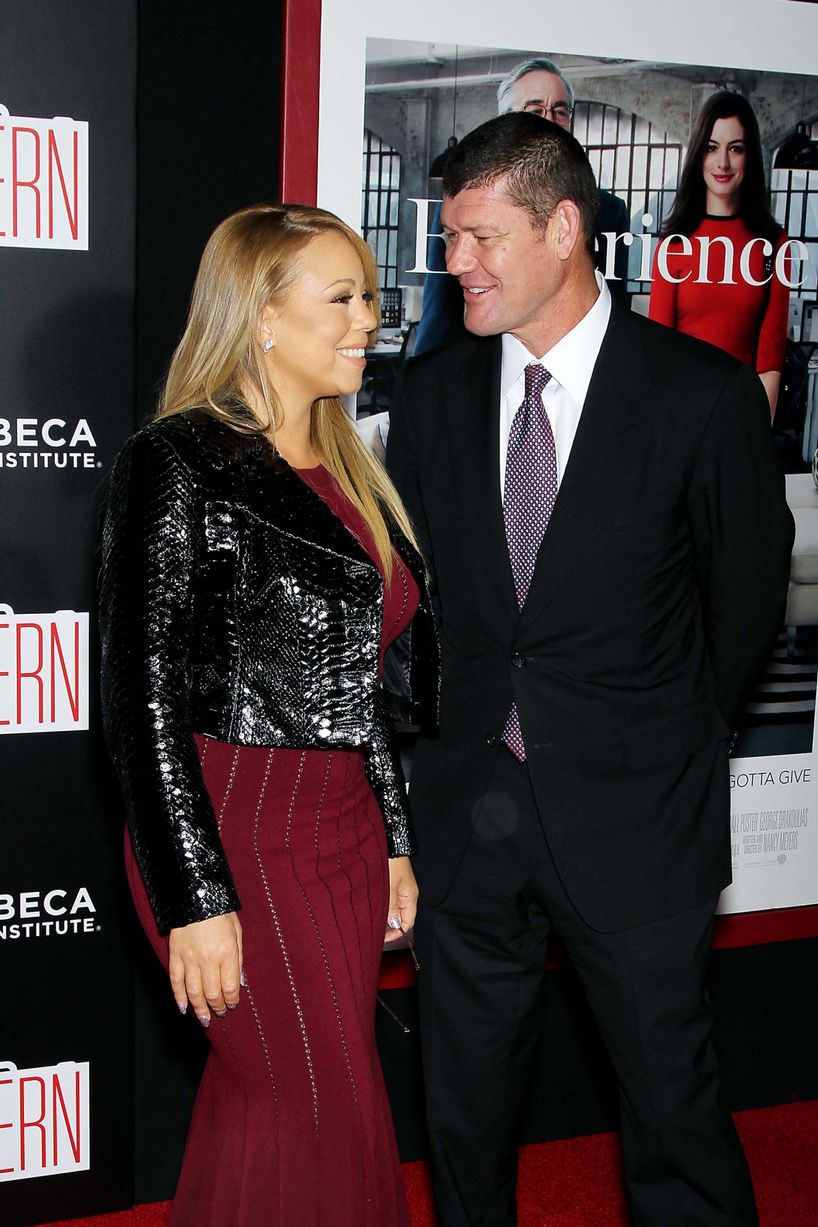 Mariah Carey and James Packer
Some women are just greedy. Pop singer Mariah Carey is one of them. At age 18 Carey prostituted herself into a record deal at Columbia Records in 1990, then married its mafia connected CEO, Tommy Mottola, for money and career advancement. Now she is at it again. With her career on the skids and money going down due to significantly less income coming in from her music, Carey is behaving like a greedy gold digger with ex-fiancé, James Packer.
Packer, an Australian billionaire, ran for the hills when he realized Carey is constantly sipping crazy juice and spends money like an heiress, though she's not one. TMZ is reporting that Carey is demanding her ex-fiancé Packer, who just dumped her, pay her $50,000,000 for inconveniencing her with an engagement he has now cancelled (like Carey's recording contract). Carey is also griping about financial promises Packer allegedly made her. Based on TMZ's claims, Carey is blackmailing Packer, claiming he promised to pay her for her silence based on having done, "Something awful to her assistant."
Another complaint is she uprooted her life in New York to move to his native Australia and Los Angeles, costing her income. However, she was living in Los Angeles with her ex-husband, Nick Cannon and Carey's career, much like her voice, has fallen flat. Carey is not making big money anymore. Her last two albums flopped and she has not had a hit in years. She is currently not apart of the music landscape.
Carey receives music publishing checks that breakdown to a few thousand dollars per month, her Las Vegas residence is on ice because of her vocal problems, which means she has not received full payment and her South American tour was cancelled due to her singing issues and decline in popularity that spells poor ticket sales for any artist, making it unprofitable for the promoter.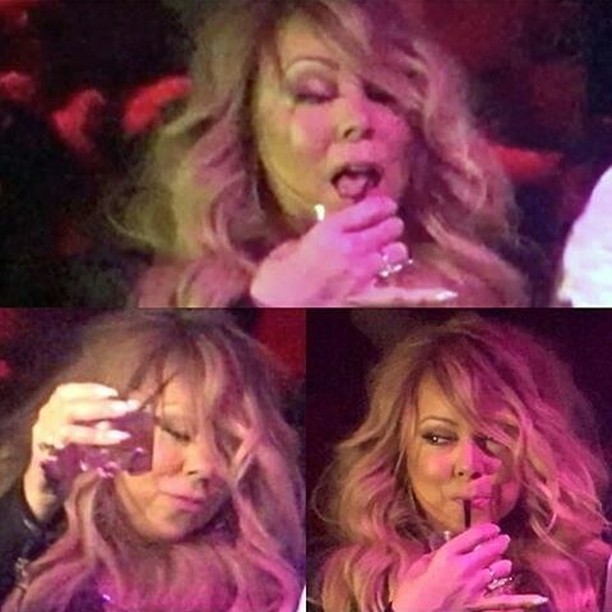 Mariah Carey
Packer, called off the engagement after witnessing unsupportive, disturbing behavior from Carey. Packer just realized Carey has serious mental issues that were created due to her time with Mottola. At one point, Carey was under psychiatric care in upstate New York. Carey's second husband, Nick Cannon, also complained of her mental problems before leaving her.
Carey is also a massive spendthrift, which would spell bad news for Packer's $4 billion dollar fortune. Packer is also concerned about his property holdings and media empire that could face turbulence in the event Carey started being disruptive in not getting her way. For years I have heard terrible stories about Carey's behavior in the entertainment industry that made people's lives and jobs very difficult. She is not easy to work with, is very selfish, has cost people and companies millions of dollars and there are many complaints of what her self-centeredness does to those around her on a personal level.
Carey is in
the Kabbalah Center cult
and she like other members Eva Longoria and Selma Hayek, among others, were told to marry very wealthy men in industry because the sect wants to, "Control the world's resources." Longoria married a very wealthy Mexican man, Jose Antonio Baston, who presides over the multi-billion dollar vast media empire Televisa. The company Televisa is the largest media company in Latin America. Hayek married Francois-Henri Pinault, who owns Kering, a company that controls many luxury goods brands and select sports holdings.
It should be noted, due to Packer's wealth and influence, the sick Hollywood cult Scientology had successfully pursued him for a time. Packer was a confirmed member of Scientology. However, when Packer realized how insane they are, he bailed on them a few years ago. Then, Kabbalah went after him through Carey and it too has turned into a disaster.
STORY SOURCE

Mariah to James Packer Pay Me $50 Million for My Troubles
10/28/2016 8:37 AM PDT BY TMZ STAFF - Mariah Carey has privately made a demand to James Packer ... he needs to pay her $50 mil ... or else. Sources connected to the now warring ex-couple tell TMZ ... Mariah believes James has cost her tens of millions of dollars, and here's why: She claims he got her to move from New York to L.A., uprooting her entire life, so he could be near his kids.
She claims the incident on the yacht in Greece -- where she says he did something awful to her assistant -- has traumatized Mariah so much she had to cancel the South American leg of her tour. -- He made various financial promises to her...