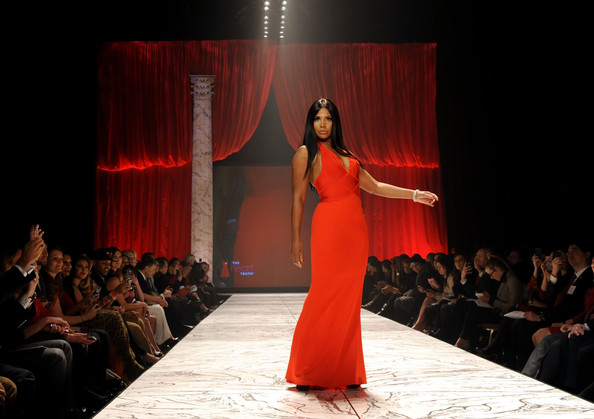 Toni Braxton
R&B singer Toni Braxton was recently released from the hospital, after experiencing a medical relapse in her battle against lupus. It is now being reported Braxton wants to immediately resume headlining her concert tour, which is dangerous due to her medical condition. Lupus has damaged Braxton's heart.
Braxton needs to take time off and rest. The stresses of touring will aggravate her lupus. People have died from lupus with very little or no warning. Braxton needs to stop touring and start recuperating and spend quality time with family and friends, lest things take a turn for the worst.
STORY SOURCE

Toni Braxton Still Heading on Tour Following Hospitalization for Complications
Nothing can stop Toni Braxton, not even her battle with lupus. The singer was hospitalized recently stemming from complications with her illness, forcing her to postpone two California shows that were originally scheduled for this week. However, she still plans to continue the rest of her tour starting October 12 in Detroit.
"I am so excited about going back on the road and seeing all of my wonderful fans and friends," Braxton commented in a statement that was released to E! News. "Everyone's life is complicated and this is just a condition that I live with."
Emotional stress, such as a divorce, illness, death in the family, or other life complications, and anything that causes stress to the body, such as surgery, physical harm, pregnancy, or giving birth, are examples of environmental triggers that can set off lupus or bring about a lupus flare.