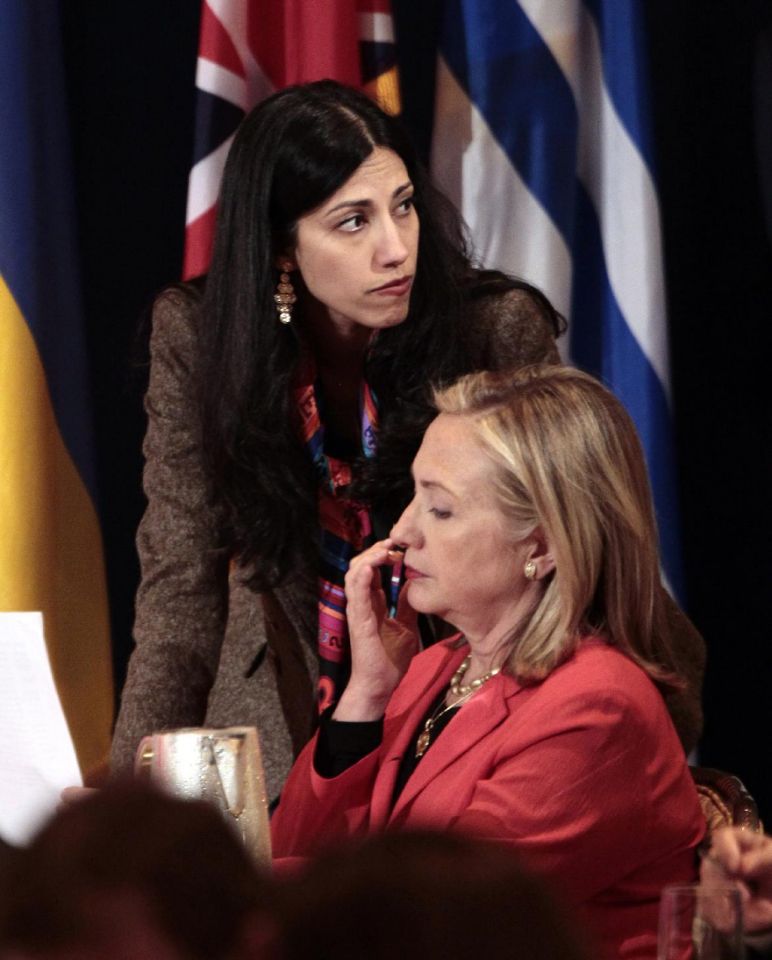 Huma Abedin and Hillary Clinton

The marriage of political couple, Bill Clinton and Hillary Clinton, is nothing but a deceitful sham. Former president Bill Clinton is a rampant womanizer and serial adulterer, who has cheated on his wife with dozens of women. Rather than divorce her cheating husband, former Secretary of State turned presidential candidate, Hillary Clinton, has engaged in a series of lesbian affairs.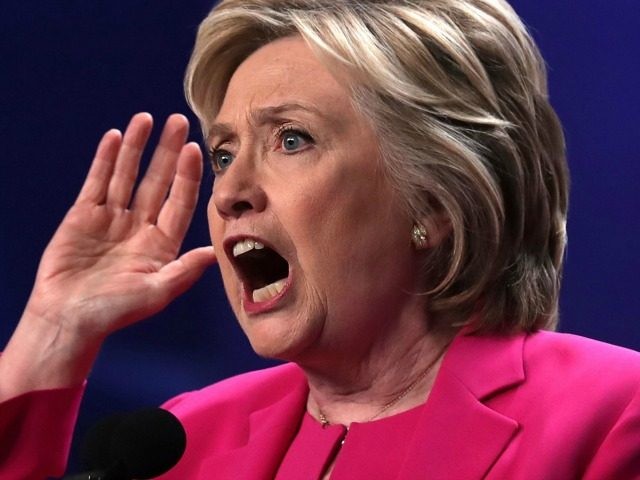 Hillary Clinton

All the Clintons care about is political power and will go to any lengths to get it, including pretending to be a happy couple, when they are anything but that. Hillary has had sex with famous Hollywood bisexual women. For years, Hillary has also been engaging in
a sexual relationship with her top aide Huma Abedin
, whose sham of a marriage to disgraced former congressman, Anthony Weiner, imploded twice in a few short years.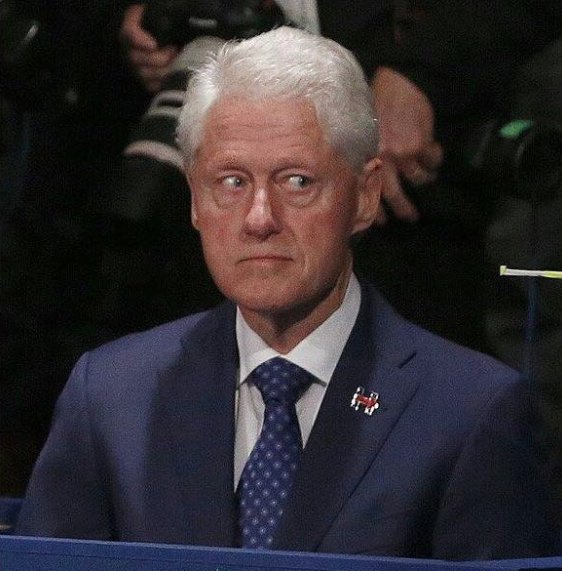 Bill Clinton tried to bed Huma Abedin

No marriage is perfect. Sometimes people cheat, but then try to rebuild the trust and fidelity in their marriage. People try to work through their differences to make their marriage a success, but the Clintons are downright disgraceful and willfully leading separate lives while lying to the public in pretending to be the picture of a loving couple. Donald Trump recently received criticism for a vulgar conversation between himself and NBC host Billy Bush, where he stated regarding women, "Grab them by the pu**y." Ironically, Hillary has been doing that for years. Yea I said it.