24-year-old Zachary Tricoche, is being held on $1,000,000 bond in New Jersey, in connection with the beating death of his girlfriend's 2-year-old stepson Jamil "JB" Baskerviller Jr. Tricoche, a man convicted of "drug trafficking" and "hindering apprehension" was beating his girlfriend for bringing home the wrong groceries, which prompted the brave toddler to try to protect his mom from further abuse. Tricoche cruelly punched the little boy in his chest with such force, he hit the wall and the back of his head when he stumbled backward.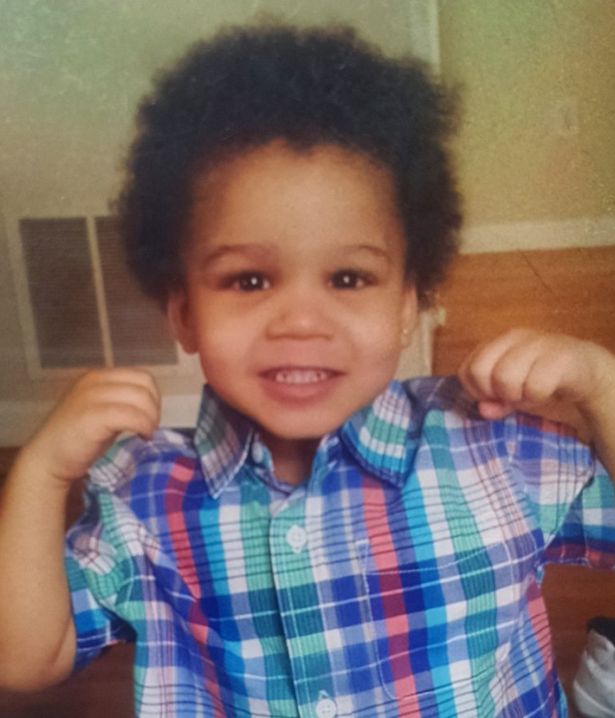 Jamil "JB" Baskerviller Jr.
Tricoche then yelled at the defenseless toddler to "get up and fight like a man." The brave toddler got up and Tricoche viciously punched the child again and kept doing so until he died from his injuries. Tricoche's forceful punches crushed little Jamil's liver and he internally bled to death.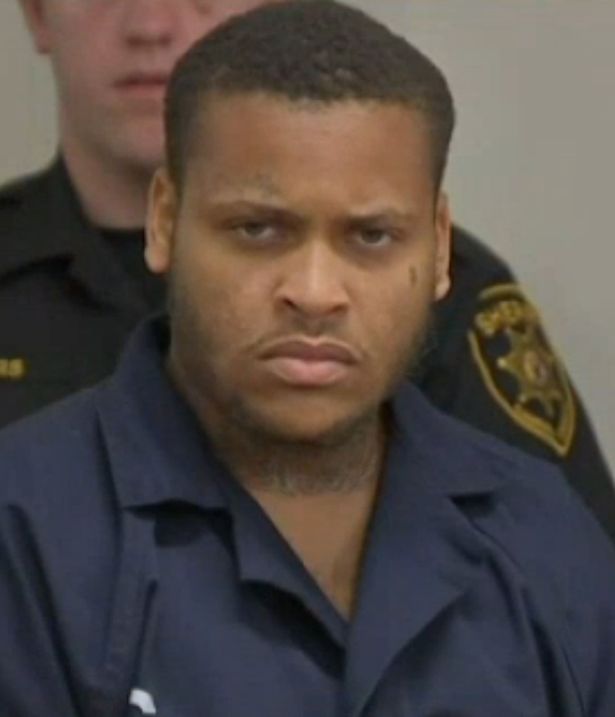 This story makes me so upset. Tricoche should be sentenced to life in prison without the possibility of parole, as it is appropriate in this case due to the seriousness of the crime and will act as a strong deterrent to other child abusers. Tricoche poses a great danger to society to have done such a thing to an innocent child and should remain behind bars. Prison will not be easy for him, as it is no cakewalk for people who are incarcerated for committing crimes against children.
STORY SOURCE

Toddler 'beaten to death' while defending his mum from her 'abusive boyfriend during grocery row' 16:57, 4 Sep 2016 Updated 16:59, 4 Sep 2016 - Zachary Tricoche, 24, told two-year-old Jamil to 'put up his hands' to fight like a full-grown man before beating him to death, a court heard. A toddler was beaten to death while defending his mother from her abusive boyfriend during a fight about groceries, it is claimed. Jamil 'JB' Baskerville Jr was present when his mum's partner, Zachary Tricoche, 24, started arguing with her about her food purchases, a court heard.
The two-year-old became upset and 'stepped in to intervene' after Tricoche allegedly shoved the woman at a home in New Jersey, US. This enraged Tricoche, who punched the 29lb youngster so hard in the chest that he fell onto a wall and struck his head, prosecutors said. When JB got back up, the boyfriend then allegedly told the tot to 'put up his hands' to fight like a grown man before punching him a second time. Baskerville family Jamil 'JB' Baskerville Jr was beaten to death while defending his mum, a court heard...