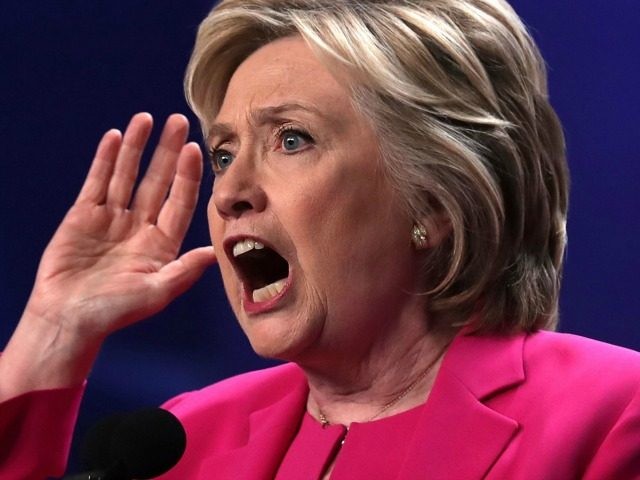 Hillary Clinton
Dr. Drew's helpful show has been cancelled because he spoke about Hillary Clinton being in very poor health (and she is). This is a shame, as Dr. Drew's show has helped people struggling with addiction and was a good public service in that respect. Clinton's narcissism knows no bounds. When she is not contacting Google and social networking sites, demanding they rig results to cover up the truthful exposes about her criminal behavior and to hide unflattering comments, she is getting people's television shows cancelled.
Who are you guys kidding with this Clinton cover up. Clinton is in very poor health. The chronic coughing due to the blood clot issue, is an indicator that she is also in firm danger of cardiac disease (that and the fact one of her favorite foods is "pork chops on a stick"). Clinton can't walk up stairs unaided. She keeps falling over, hitting her head and incurring broken bones and sprains (she needs a helmet). She has stress and shock induced seizures (and being a head of state you will be expose to constant stress and shock).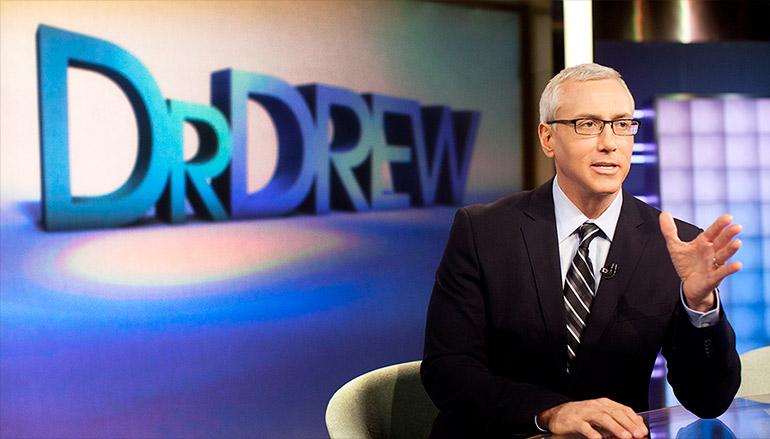 Dr. Drew
Clinton has dementia from the bloodclot that was found on her brain and from repeatedly fainting and falling, resulting in head injuries. It is very dangerous to have a head of state with dementia. I cannot begin to accurately describe how much can go wrong and catastrophically so, having a head of state with dementia. Clinton's top aide, Huma Abedin, already revealed via email that the presidential candidate gets "confused" and "forgetful" which are not helpful traits in a head of state.
Clinton's vision is going (she has reduced and double vision). Clinton's thyroid is not functioning in the proper manner (which has happened to many women) and the medicine they give to control it creates agitation and mood swings. Clinton's overall health is failing and quite rapidly. For anyone to assume it is a good idea placing her in the high pressure, physically challenging post of President of the United States, which requires thousands of meetings and flights, is a great misjudgment.

STORY SOURCE

HLN Cancels Dr. Drew's Show Days After He Questioned Hillary's Health
12:33 PM 08/26/2016 - Dr. Drew Pinsky, host of the "Dr. Drew On Call" show on HLN, is having his show cancelled just days after he was critical of Democratic presidential Hillary Clinton's health during an interview, CNN reported Friday. Pinsky appeared Aug. 17 on KABC's "McIntyre in the Morning" show, where he was highly critical of both Hillary Clinton's health and the health care she receives.
"Based on the information that she has provided and her doctors have provided, we were gravely concerned not just about her health, but her health care," Pinsky said on the radio show, which was transcribed by The Washington Free Beacon. "Both of us [a medical colleague of his] concluded that if we were providing the care that she was receiving, we'd be ashamed to show up in a doctor's lounge. We'd be laughed out. She's receiving sort-of 1950-level care by our evaluation," Pinsky continued.
CNN, the parent company of HLN, did not specify the actual reason for the cancellation. Executive vice president of CNN, Ken Jautz, only said "Dr. Drew and I have mutually agreed to air the final episode of his show on September 22." "When she hit her head, she had to wear these prism glasses when she came out," Pinsky continued on McIntyre In The Morning. "That is brain damage, and it's affecting her balance."...