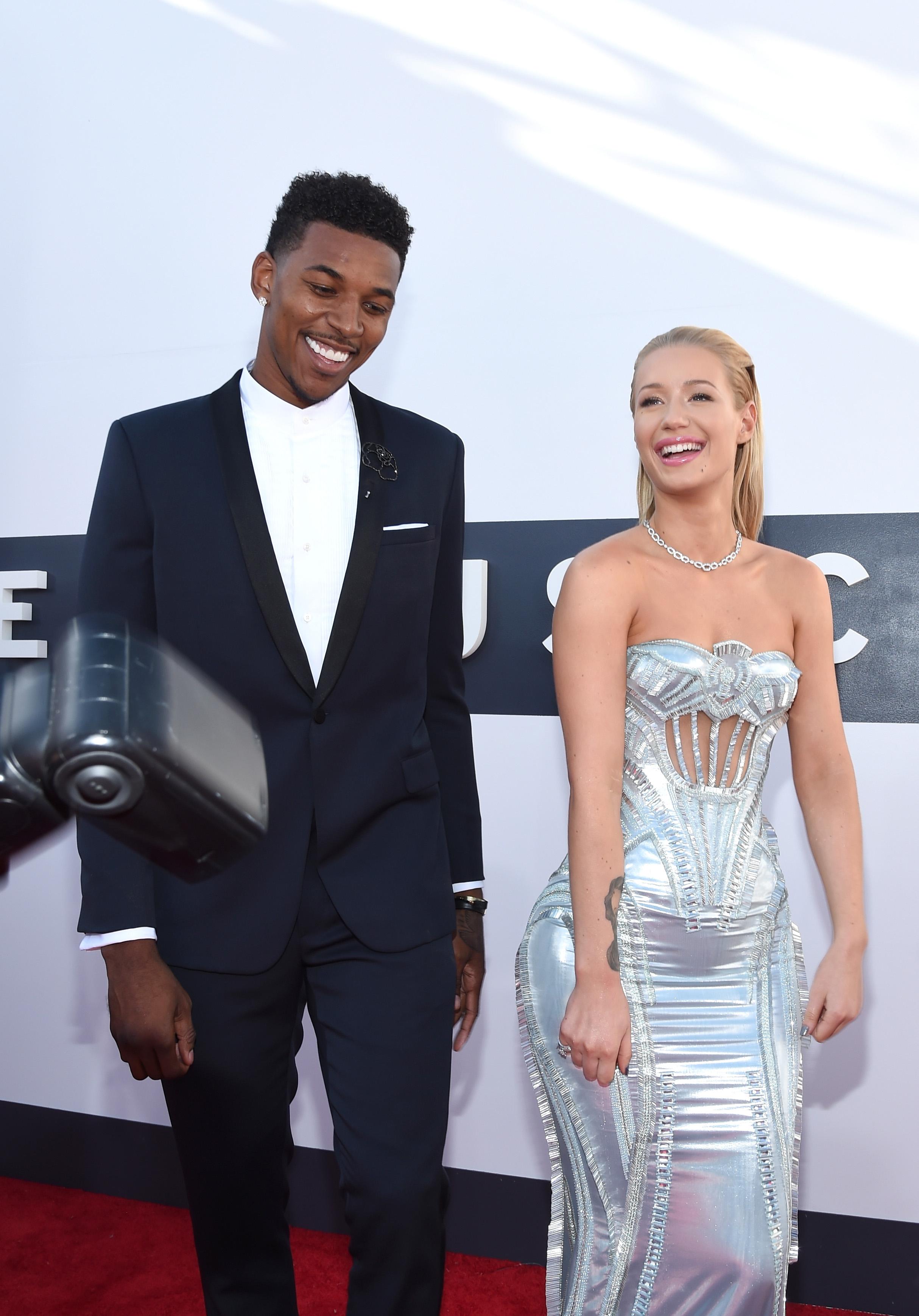 Nick Young and Iggy Azalea
Los Angeles Laker basketball star, Nick Young, recently broke up with rapper fiancée, Iggy Azalea, due to his rampant cheating. Iggy recently discovered not only had Young cheated on her with several women, he knocked up the mother of his 4-year-old son again, Keonna Green, who is 4-months pregnant. Green deliberately got pregnant in an effort to break up Young's engagement to Iggy. Young and Green are being slammed all over the internet for this conduct.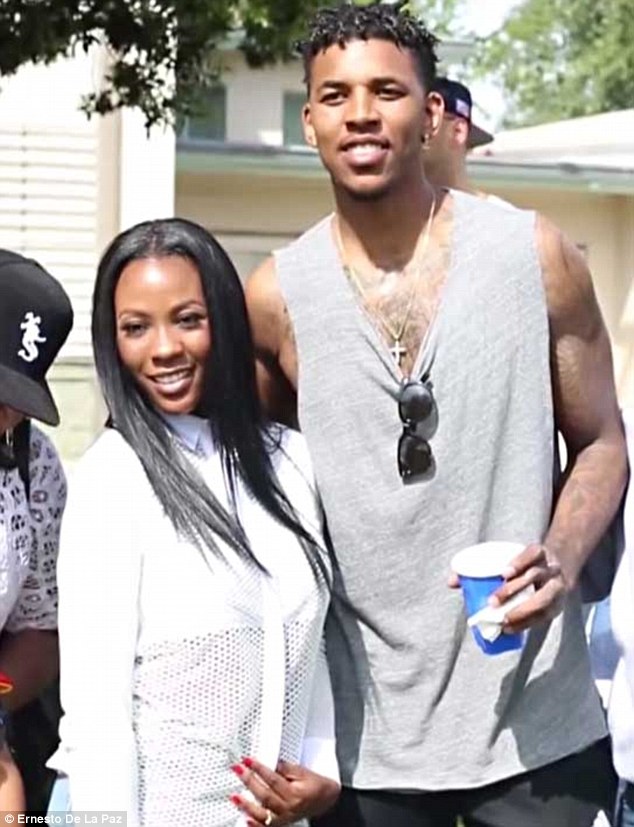 Keonna Green and Nick Young
To make matters worse, Green has taken the unsavory route of selling her story to the press, which is disgraceful under the circumstances. She and Young are in the wrong in this matter. Iggy is not amused by this latest development and instructed her lawyer to issue warning letters to the press which reads, "Ms. Green has done enough to embarrass herself by her pathetic efforts to profit from Iggy's hard-won celebrity, all in exchange for whatever paltry sums she can garner in exchange for peddling tales of her tasteless exploits. Any mention of Iggy in your client's efforts to sell a story to whatever tabloid needs to fill its pages with the fetid story of your client's classless antics will be considered a violation of Iggy's rights of publicity ... subjecting Ms. Green and any publication that airs your client's soiled laundry to significant liability."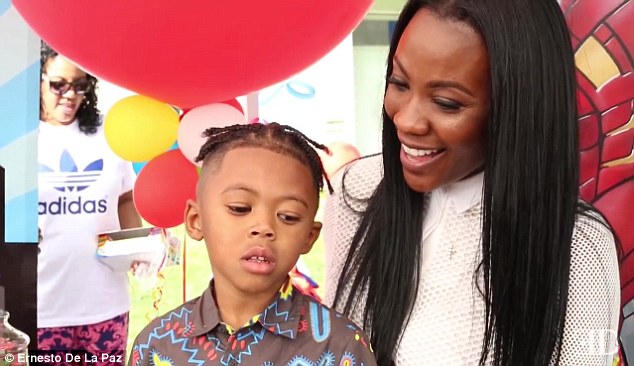 Nick Young jr and Keonna Green
The ironic part of the story is Young is already messing with other women, ditching Green again, as he did after the birth of their first child. Young financially supports his child, but is not showing the signs of someone interested in publicly dating or marrying Green, whom he has repeatedly dropped and publicly so, for other women. Iggy's attorney stated Green has, "Done enough to embarrass herself." So has Young in repeatedly leaving Green for other women.

STORY SOURCE

Ms Green has done enough to embarrass herself': Iggy Azalea's lawyer fires off stern warning to ex Nick Young's baby mama to 'block her from discussing rapper'
Published: 03:59 EST, 6 July 2016 | Updated: 06:39 EST, 6 July 2016 - Iggy Azalea is still reeling from her recent split from fiance Nick Young after finding out he was cheating on her. And as it's claimed the basketball player's ex-girlfriend Keonna Green is apparently pregnant with their second child, it looks like the rapper is hoping to silence her love rival from discussing her. The Australian star's lawyer has fired off a stern warning to Keonna - mother of Nick's four-year-old son Nick Jnr - attempting to ban her from mentioning Iggy in any forthcoming interviews, according to TMZ.com...