Former "Cosby Show" child star actress, Keshia Knight Pulliam, gave a tearful interview to the television program "Entertainment Tonight" regarding the scandal surrounding her divorce from one time football player, Ed Hartwell. Pulliam and Knight have only been married for 6-months.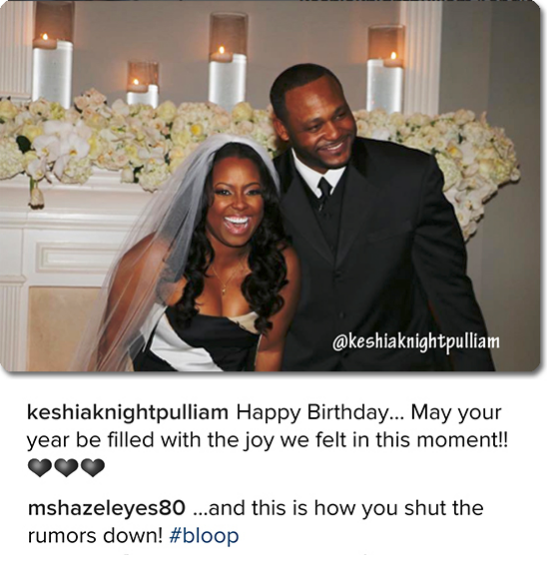 Keshia Knight Pulliam and Ed Hartwell
Hartwell filed for divorce and is demanding a paternity test regarding their unborn daughter. Pulliam is 4-months pregnant. During Pulliam's interview, she revealed she is no longer contesting the divorce and Hartwell will have to face their daughter one day and explain why he questioned if she is his child. Both Pulliam and Hartwell are accusing each other of cheating. Both deny the claims.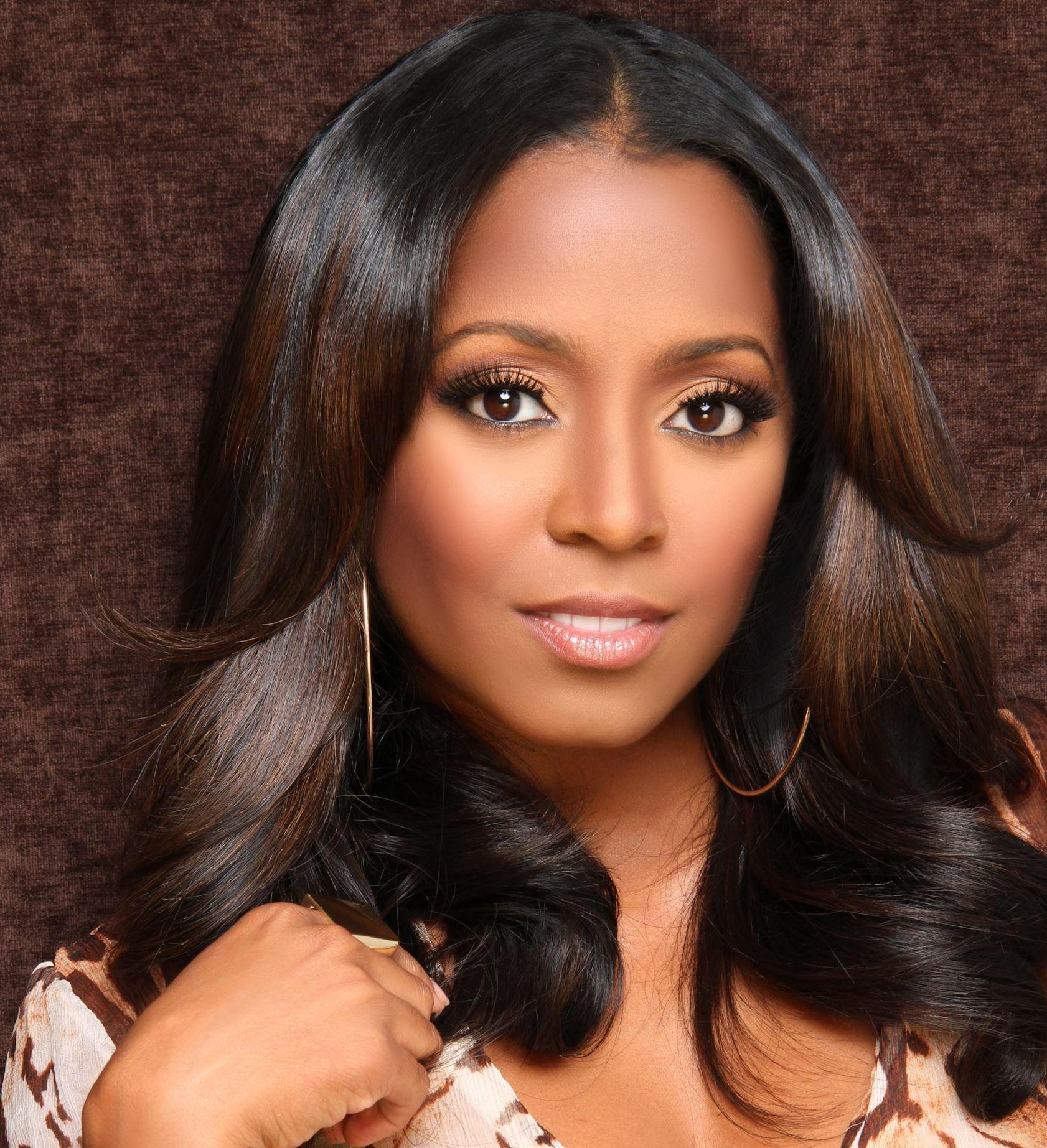 Keshia Knight Pulliam
Hartwell is not handling this the right way. He exposed Pulliam to public criticism and embarrassment, claiming the child is not his baby, but she is adamant that he is the dad. He should not have gone public with this story. It has forced her to respond and now that she has, he has no comment.