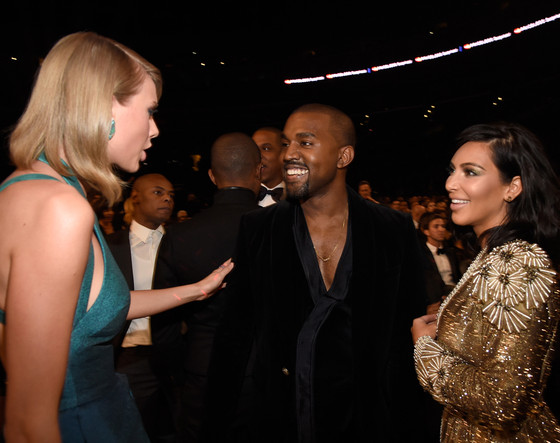 Taylor Swift, Kanye West and Kim Kardashian
Reality star Kim Kardashian and her annoying husband, Kanye West, slammed Taylor Swift as a liar, for stating she was unaware he would call her a "b***h" in a song. West and Kardashian sneakily and unethically recorded a telephone conversation with Swift, without her consent, where they supposedly got the singer to admit she knew about the contents of the rapper's song labeling her a "b***h."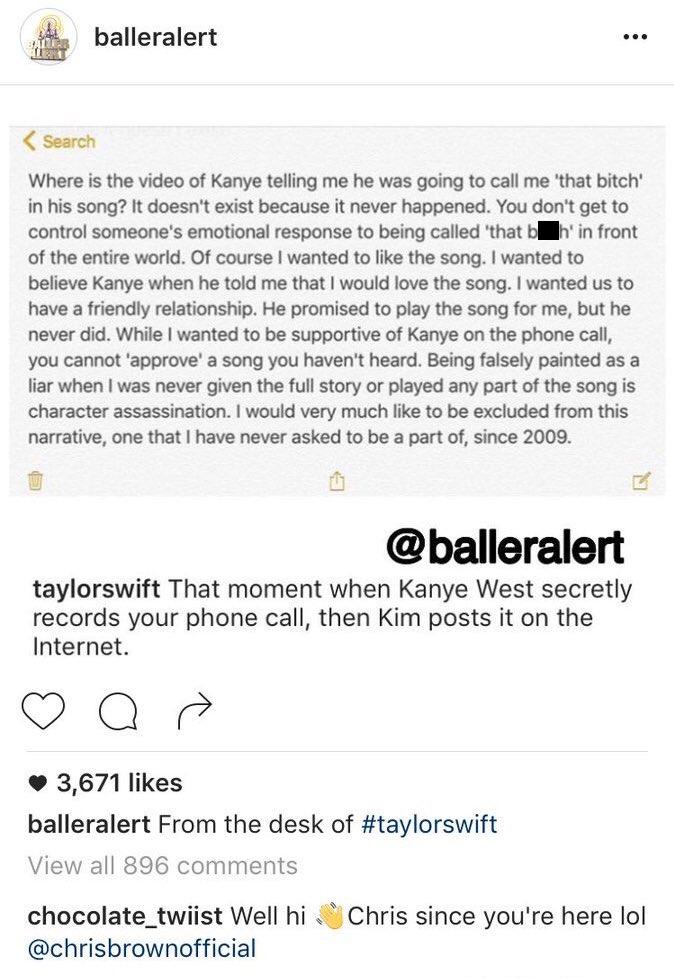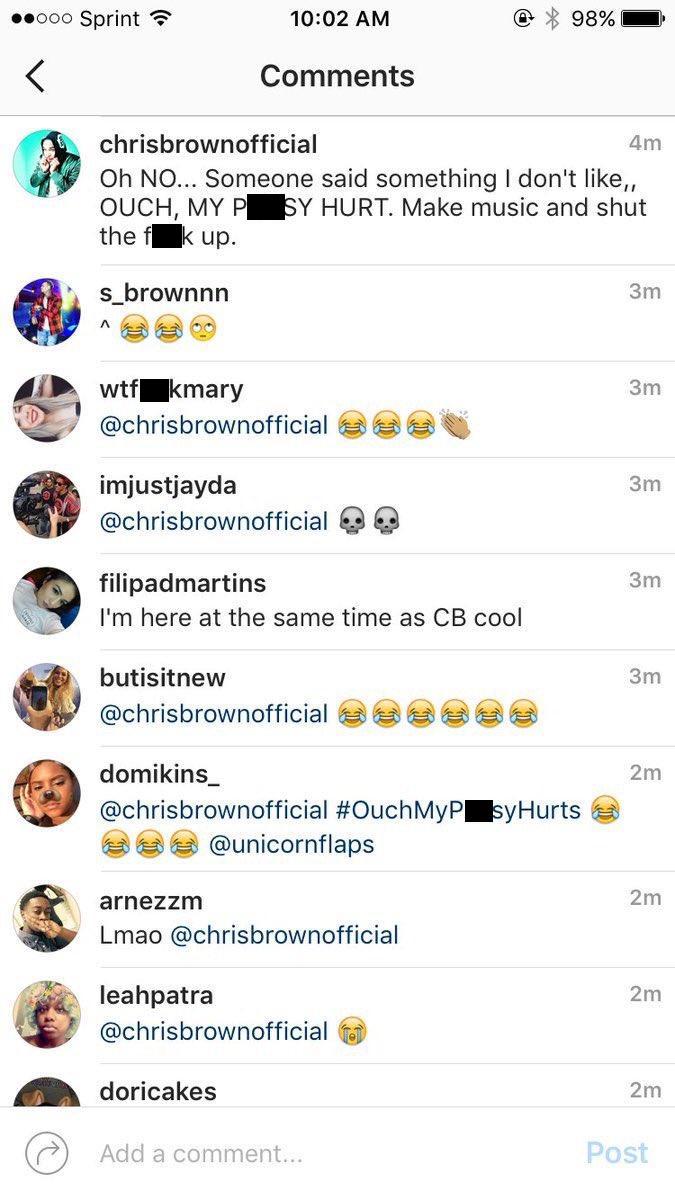 Chris Brown slamming Taylor Swift On Instagram

Brown, seeing the whole mess unfold, waded into the dispute. Brown posted on Instagram, "Oh NO... Someone said something I don't like, OUCH MY PU**Y HURT. Make music and shut the f**k up." Who says that! Chris is losing it (LOL). Brown is being called a misogynist on social networking for his statements, but we already knew that.