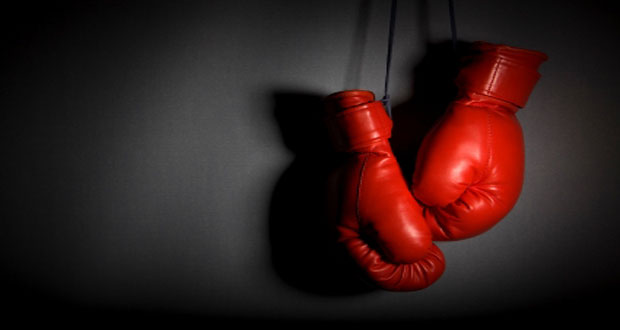 Are there too many boxing organizations (WBC, WBO, WBA, IBF) and weight divisions? No. I think it gives many boxers a chance to really shine and the opportunity to get a belt/title. It creates more opportunities, jobs and boxing matches for audiences via a plethora of competition.

To the boxers who reach the top of their ranks, they can choose to fight for all the belts within their weight class, in an attempt to unify the division, which is not easy, but history has proven it is achievable (

light flyweight, flyweight, bantamweight, lightweight, light welterweight, welterweight, middleweight, cruiserweight, heavyweight, super heavyweight ect

). Therefore, the system works and is beneficial to the sport. It gives many athletes the chance to ear a decent, honest living doing what they love.