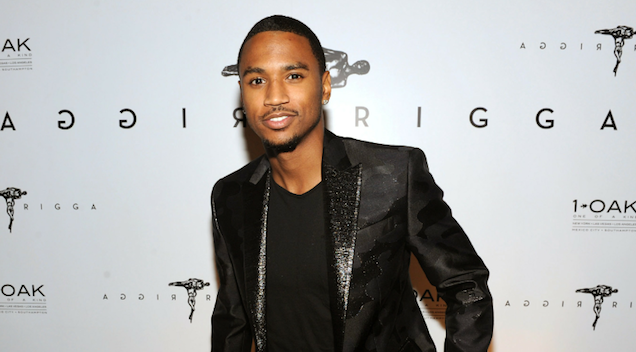 Trey Songz
The Media Take Out website has posted items from text messages alleging R&B singer, Trey Songz, has been accused of rape. Judging by the text messages, the unnamed woman is someone Songz has known for some time and also had sex with in the past. She is alleging Songz anally raped her. Media Take Out also posted hospital bills from the woman, stating she sought medical attention after the alleged incident. Songz's response in the emails indicate he thought he was being set up. He stated there was a witness who can vouch that the sex between him and his accuser was consensual.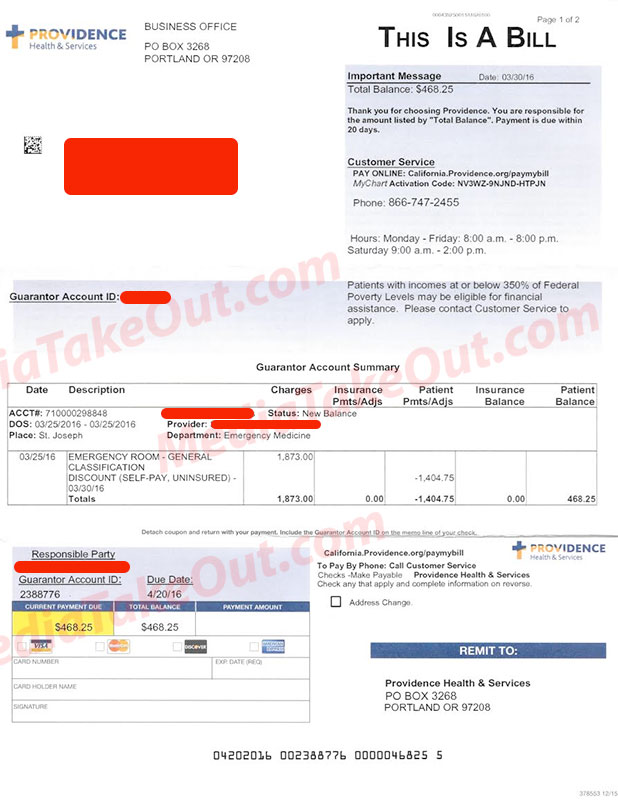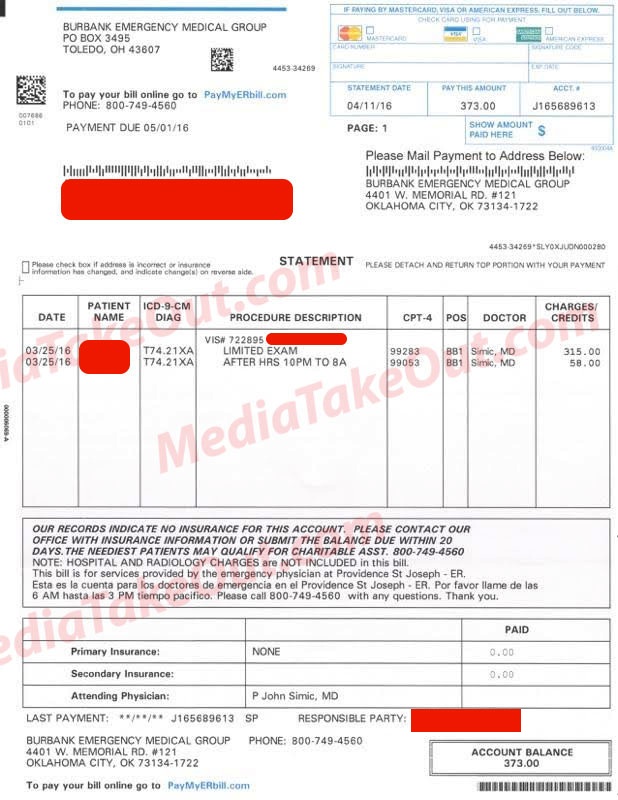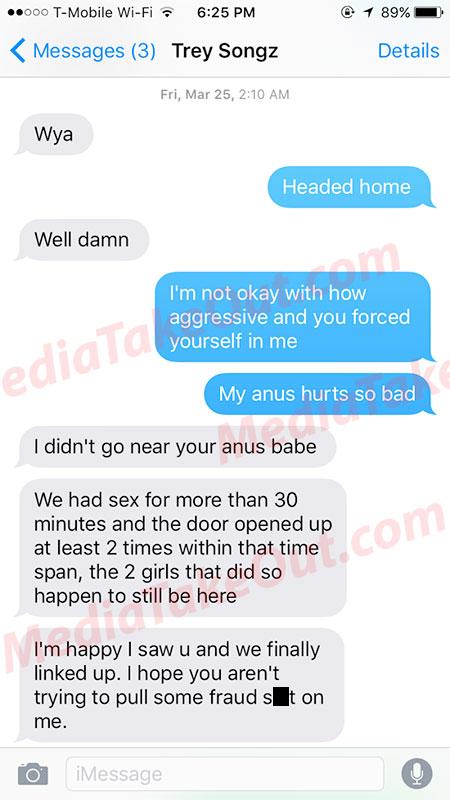 Text messages and medical bills posted by Media Take Out

When will famous men learn. Promiscuity always leads to trouble in some form or another - whether it be unwanted pregnancies and child support, STDs/STIs, sexual assault claims, assault allegations and the destruction of relationships and marriages for cheating. It also has a negative impact on careers and finances. It ruins lives. Leave the promiscuity alone.
STORY SOURCE

MTO SUPER WORLDWIDE EXCLUSIVE: Woman Claims That R&B Singer Trey Songz SEXUALLY ASSAULTED HER . . . We Got SHOCKING Details . . . Plus PICS!!
May 2, 2016: MediaTakeOut.com exclusively learned that a young woman from Los Angeles is claiming that R&B singer Trey Songz forced himself on her – and she claims to have been SEXUALLY ASSAULTED by the R&B superstar. Here's what we know. The young lady claims to have had a HISTORY with Trey. According to what MediaTakeOut.com uncovered, the woman claims to have "hooked up" with Trey a number of times in the past.
But what happened on March 25 was different – the woman claims. According to the young lady, she went to Trey Songz house – to attend a party. At some point during the party, Trey and the woman went back to his bedroom. When the two got to the room, the woman claims that the two engaged in foreplay, but Trey then ALLEGEDLY got rough with her. MediaTakeOut.com EXCLUSIVELY learned that the woman claims that at that point Trey Songz forced anal sex on her...