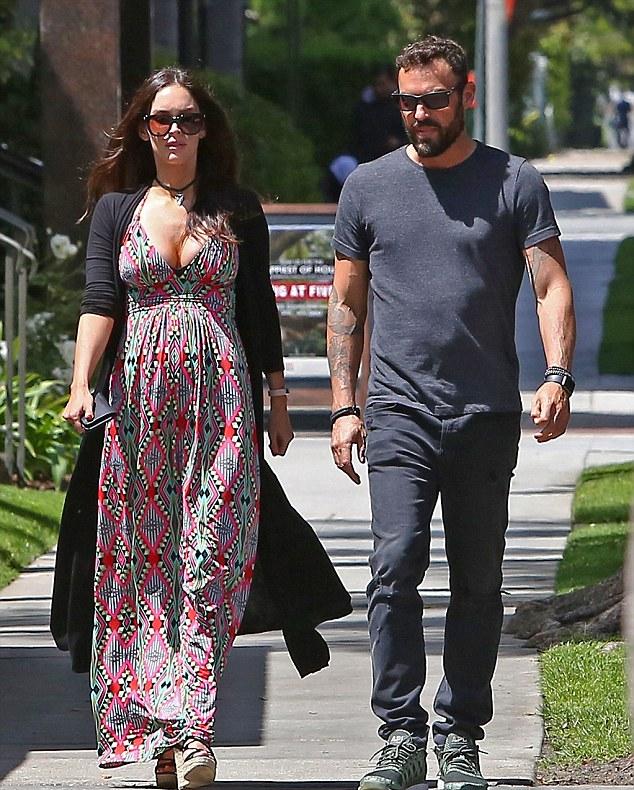 Megan Fox and Brian Austin Green
Hollywood actress, Megan Fox, 29, recently filed for divorce from her husband of 6-years, actor, Brian Austin Green, 42. Yet, amazingly, Fox has turned up pregnant by Green months after filing the divorce papers. According to the Daily Mail, they are living in a rented Bel Air house in Los Angeles, having moved out of their Hollywood Hills home.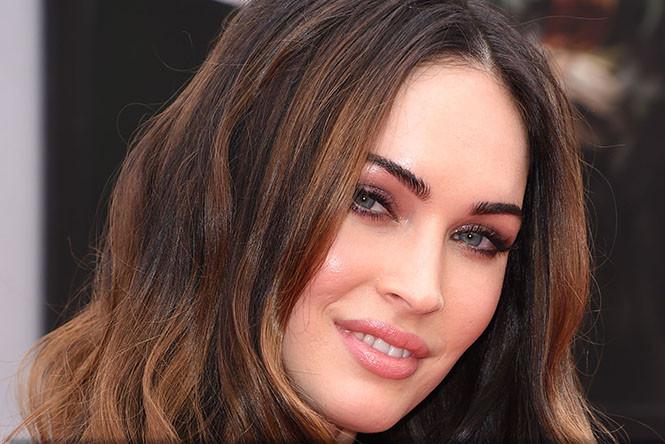 Megan Fox
In the October 15, 2015 Judiciary report article "
Megan Fox May Want To Reconsider Her Divorce From Brian Austin Green Due To Having His Name On Her Vagina
" the site stated, the couple may as well stay together, rather than getting a divorce. Clearly Fox still has feelings for Green, who fathered her two children, as now she is pregnant by him again. She's still having sex with him but complaining in divorce court. The judge should run you out of there with your pregnant self, still in love with Green (LOL). Once again, it doesn't make sense getting a divorce. How much more proof do you need than the baby bump.
RELATED ARTICLES