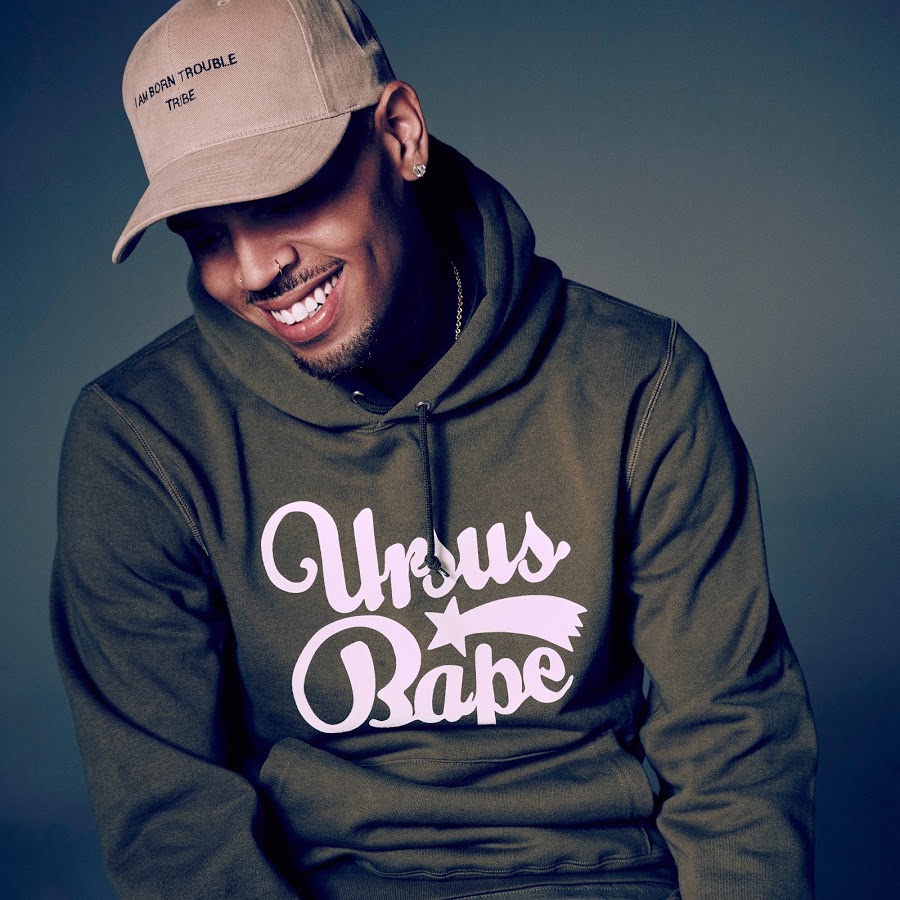 Chris Brown


Beleaguered singer, Chris Brown, continues to have trouble regarding the logistics surrounding his concerts dates. Brown has repeatedly been denied visas to several world nations, over his felony conviction, in reference to the Rihanna domestic violence case that occurred 7-years ago. This forced the cancellation of a number of planned international concerts.
The most recently cancellation is shrouded in mystery. Brown was scheduled to perform at the IPL cricket concert in India, with a number of other recording stars, but was a no show, with no explanation given. IPL cricket is massive all over the world and would have provided exposure for Brown to many people. The concert's promoter, Big Up Ferriswheel Entertainment, stated they will release a statement on Brown's absence.
STORY SOURCE

Chris Brown's no show at IPL opening ceremony
April 10, 2016 11:43 AM - American rapper Chris Brown, whose name was listed as one of the performers on the IPL opening ceremony ticket, was surprisingly a no show at the event. The organisers Big up Ferriswheel Entertainment and Shubhra Bharadwaj had earlier sent out a release stating that the 26-year-old "Loyal" singer would perform in India for the first time at the ceremony.
Artistes are generally forthcoming about their tours and country visits in their social media accounts. But Brown surprisingly did not mention anything about his so-called India visit or a subsequent cancellation of his gig at the mega cricket event. The night saw performances from Bollywood stars like Katrina Kaif, Ranveer Singh, Honey Singh, Jacqueline Fernandez alongside West Indian cricketer Dwayne Bravo. The concluding performance was by American dancehall reggae group Major Lazer. When the organisers were contacted they said they would come out with a statement later.