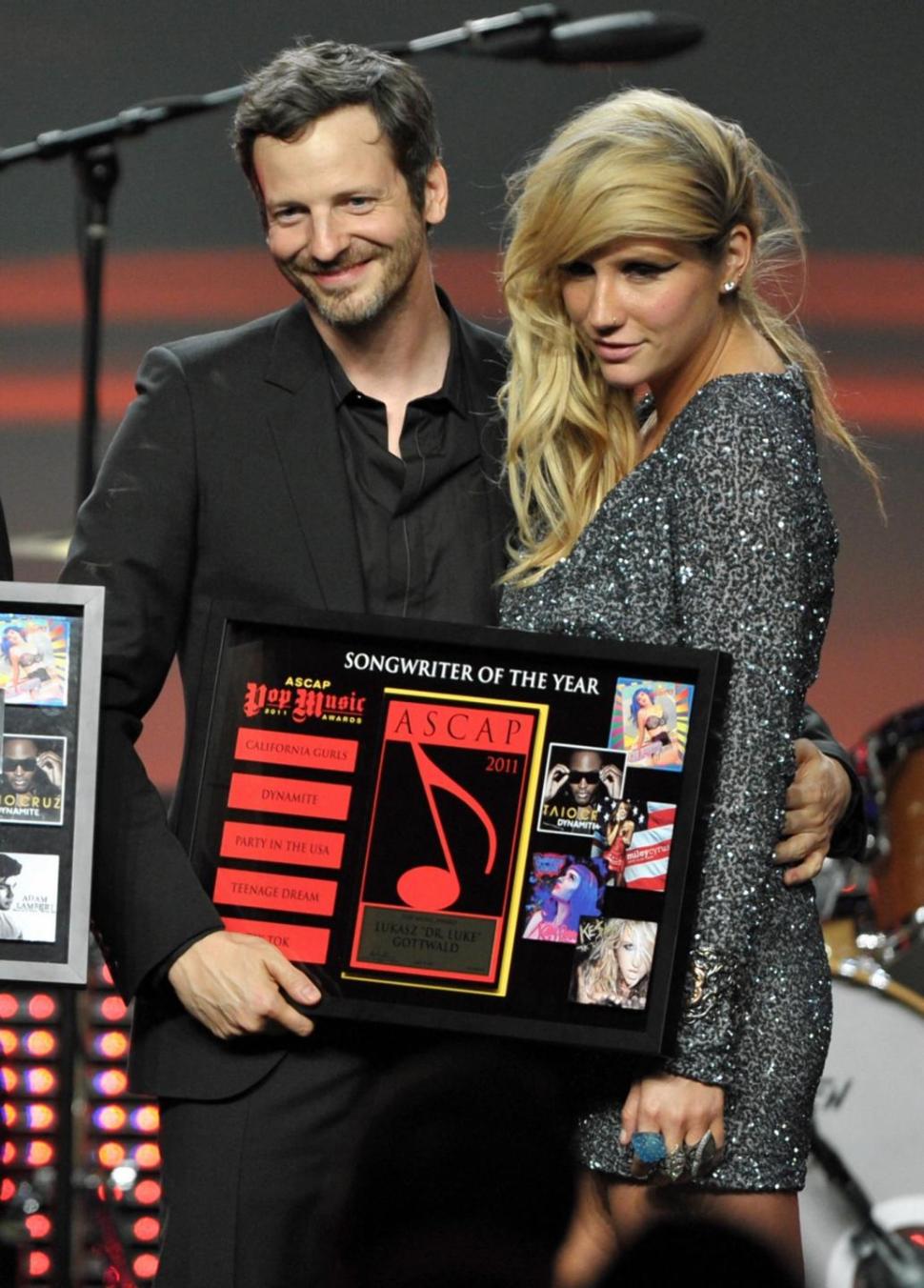 Dr. Luke and Kesha
Music Producer, Dr. Luke, 42, was hit with allegations of drugging and raping his recording artist, Kesha. Dr. Luke signed Kesha to his Kemosabe Records imprint, distributed by Sony Music. The producer claimed Kesha, 28, was like a little sister to him. However, a year ago Kesha went public with claims Dr. Luke drugged and raped her. He has denied the allegations.
Kesha sued to be released from her contract with Kemosabe Records and its parent company, Sony, but a judge refused her request, over claims Dr. Luke invested $60,000,000 in her career. Dr. Luke is a liar. He did not invest $60,000,000 in Kesha's career. Not even at the height of Michael Jackson's fame in the 1980s did his former label, which is now Sony Music, invest such a figure in his career. That is considered a staggering amount to invest in an artist. It is pure garbage.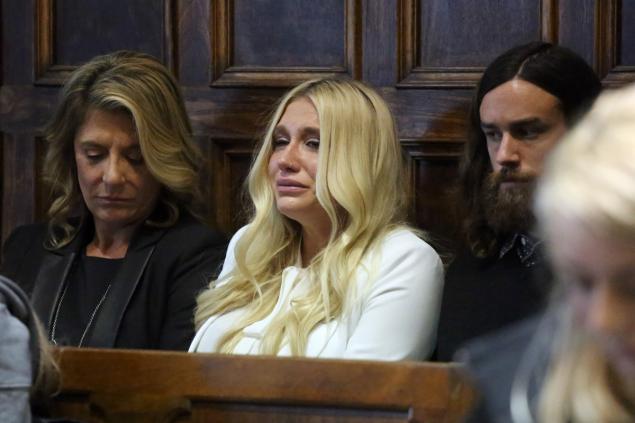 Kesha crying in court




A video tape deposition was released from a previous, unrelated lawsuit, revealing Kesha denying under oath that Dr. Luke raped her. However, Kesha states she and her family were threatened by Dr. Luke if she did not retract the rape and drugging claims, via denying it during the deposition.




The public has been slamming Dr. Luke on social networking, referring to him as a rapist, while demanding "Free Kesha." Yesterday, articles were published by various websites stating Sony Music is about to drop Dr. Luke. However, he denies the claims, "This is not true. Luke has an excellent relationship with Sony. His representatives are in regular contact with executives at the highest levels at Sony and this has never come up."


STORY SOURCE


Report: Sony Music to Drop Dr. Luke

Sony Music will reportedly dump mega-producer Lukasz "Dr. Luke" Gottwald due to the public-relations nightmare that's resulted from pop-star Kesha's sexual-abuse allegations against him and the tense court battles to get her out of a contract with him. "The fact that this hasn't already been taken care of is confusing, especially for people in the building," one insider told The Wrap on Wednesday.
Because Gottwald has never been charged in court, his exit from Sony would have to be mutual and likely negotiated. (Gottwald has always denied the accusations, which included allegations of rape.)
A New York judge ruled last month that Kesha cannot exit from her contract with Gottwald, after hearing testimony that the producer invested $60 million in her career and allowed her to make music without his involvement. In a separate statement, Gottwald's lawyer denied the report: "This is not true. Luke has an excellent relationship with Sony."...