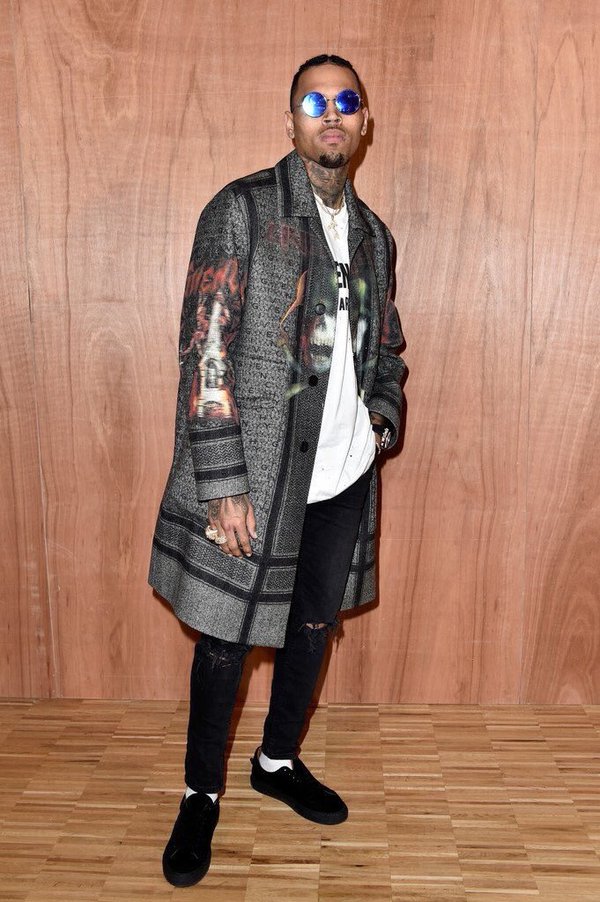 Chris Brown


Troubled singer, Chris Brown, got into another social networking fight this past weekend (
Chris Brown Lashes Out Against Karrueche Tran Online Mocking Her Career
). This time with Jacob York, the manager of his ex-girlfriend, Karrueche Tran. Brown, bitter over his break-up with Tran, who is still refusing to take him back for fathering a child with another woman during their relationship, blamed York for everything. Brown started a tense fight with York on the social networking site Instagram. However, Brown is the one to blame for the break-up.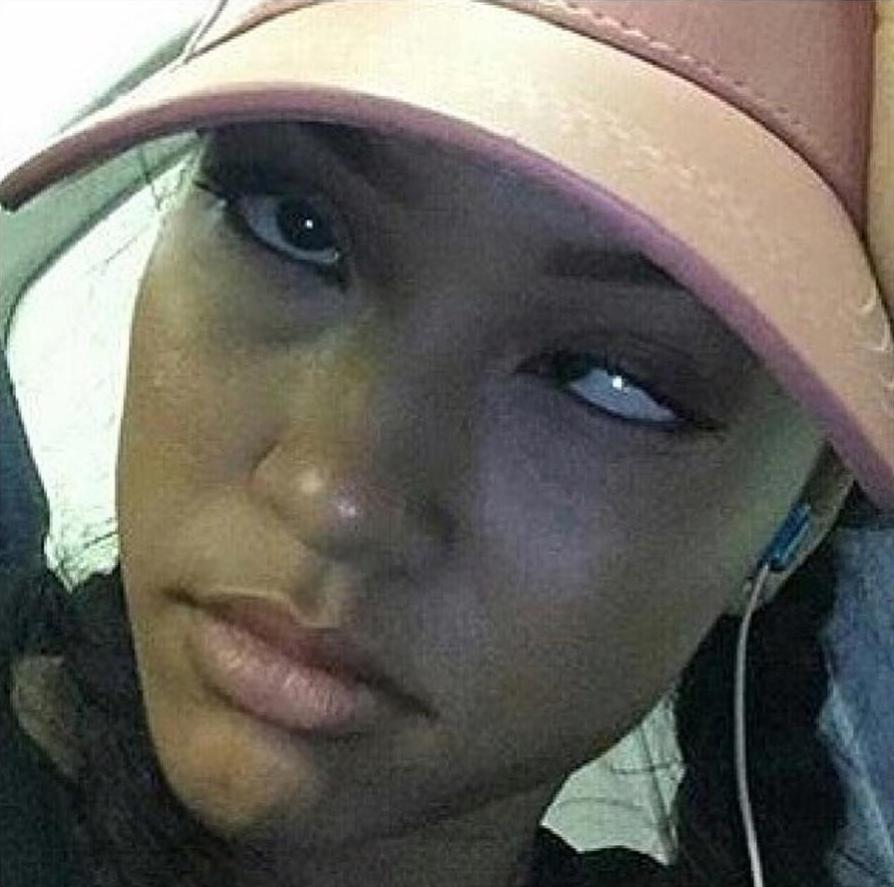 Karrueche Tran


Tran felt humiliated when news surfaced on social networking that Brown had fathered a baby, Royalty, with a woman in their circle of friends, Nia Guzman. Tran was hoping to marry Brown and have his babies. Brown expressed the same view. She was the closest Brown got to marriage. This is why he is so bitter. However, he must understand, York did not have to convince Tran to leave him after such a terrible, heartbreaking shock and betrayal. She made that choice. Most women would leave under those circumstances.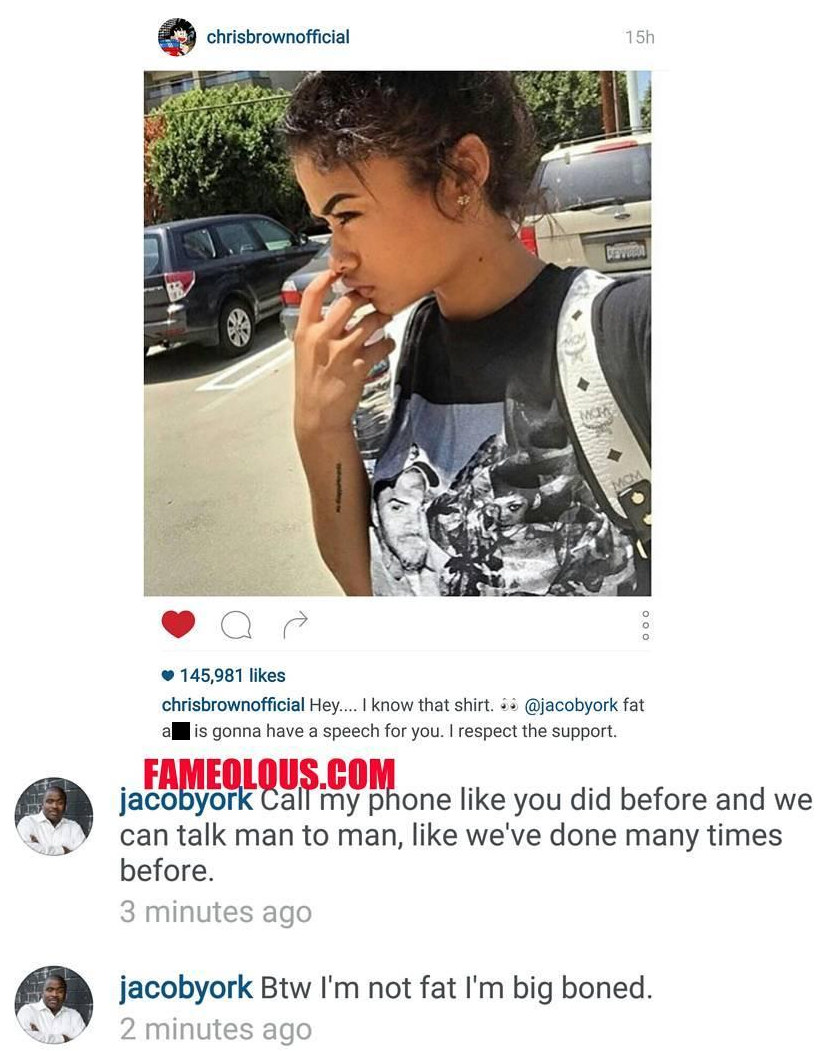 Chris Brown posting to India, a client of Tran's manager, Jacob York, over her wearing a t-shirt with his face and ex-girlfriend Rihanna's image on the front


Angry that Tran dumped him, Brown began posting images on Instagram of women he began having sex with, hoping to make Tran jealous. However, it did the exact opposite. It made her dislike him. Where Tran had previously stated they may get back together one day, once Brown started posting the pictures of the women he has been messing with since she dumped him for cheating, it turned her against him.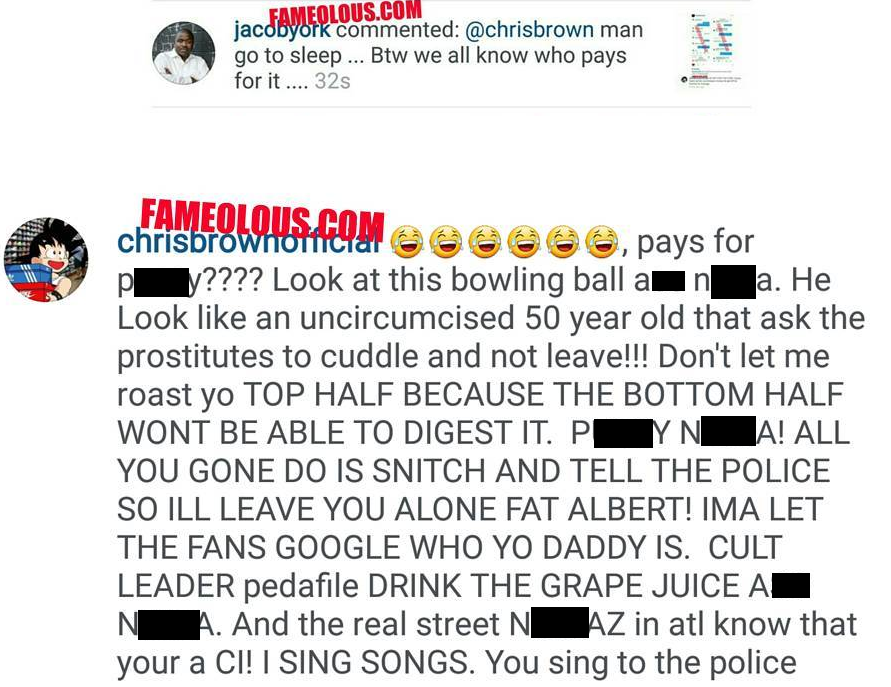 Chris Brown arguing with Jacob York on Instagram


Publicly insulting Tran in the song "Kae" made things that much worse. The remix to "Back To Sleep" listing the names of women he slept with, calling her a b***h, then apologizing, once again made things worse. She wasn't happy reading or hearing about all the women Brown has been messing with. Under the circumstances, no woman would be. As such, the situation has gone from we will get back together one day to "Nope." It's not a good sign when a woman so flatly says that.

Brown has to take responsibility for the situation. He created it. No woman wants to go through that. If it had happened to Brown, with Tran having cheated on him and becoming pregnant for another man, then while saying she's sorry for cheating, having sex with several other men, he would be enraged.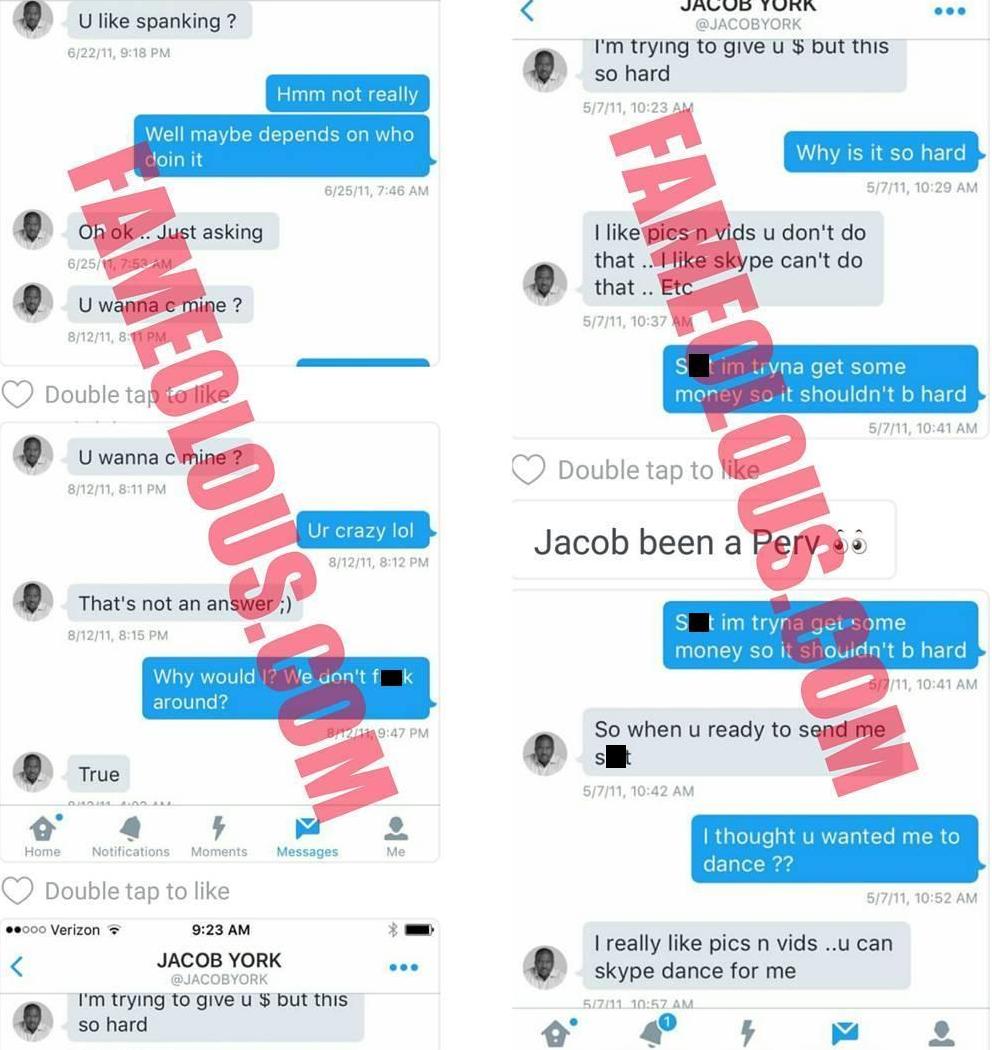 Item leaked regarding Jacob York trying to arrange sex with someone


Brown is upset and frustrated because a number of singers, actors and athletes are after Tran. Brown feels he made Tran famous, got her a career and that she belongs to him. He didn't make her pretty though, which would attract men anyway. Brown shouldn't be surprised that other men are after her. She's a pretty girl with a nice personality.