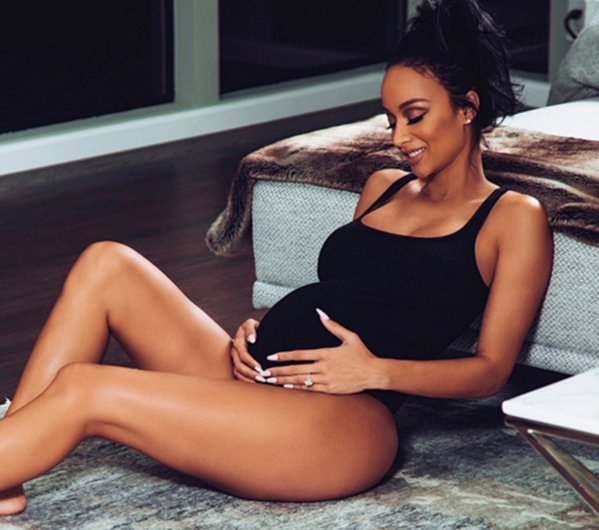 Draya

Chris Brown's ex-girlfriend and "Basketball Wives L.A." reality star, Draya Michele, announced today that she is pregnant for on-and-off-again boyfriend, Orlando Scandrick, who is a father of four. Draya is expecting a boy. Draya's relationship with the millionaire Dallas Cowboys football star has been quite turbulent. The two were engaged for a time at her insistence, but he called it off stating he should not have proposed.

Upon announcing her pregnancy today, reports also surfaced that Draya attacked Scandrick last April, spraying pepper spray into his eyes, throwing valuables in his house on the ground, knocking pictures off the wall and tossing his clothes into the pool. Draya also threatened to throw bleach in Scandrick's eyes in an attack he states left him with hysical injuries. Draya is mentally unstable and violent.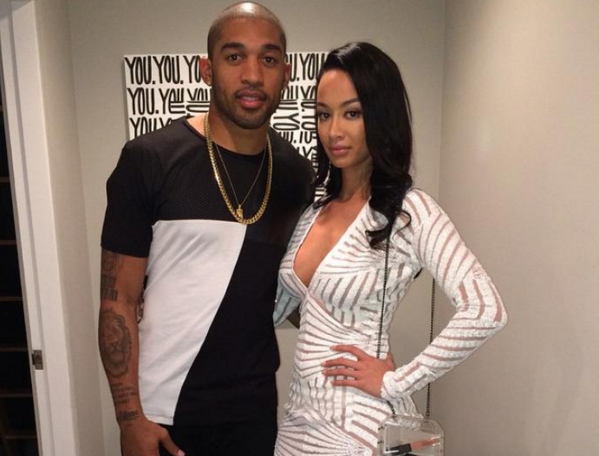 Orlando Scandrick and Draya Michele


Scandrick obtained a restraining order against Draya. The judge ordered Draya to move out of his house and stipulated she must stay 100 yards away from him. However, she became pregnant with his child after the incident and restraining order. The parties will head to court at the end of the month regarding the case.

Draya has another son, rumored to have been fathered by NBA millionaire, Gilbert Arenas, who has not claimed the boy. Draya was labeled a bad parent for leaving him home by himself while she went to the strip club to make money. She later latched on to Chris Brown, who gave her money and helped her become a reality star.





STORY SOURCE




Orlando Scandrick Draya Pepper Sprayed Me ... Threatened Bleach Attack


7/14/2015 2:37 PM PDT - How's this for a change -- an NFL player claims HE'S the victim of domestic violence ... this according to new court docs obtained by TMZ Sports. Not only did Dallas Cowboys star Orlando Scandrick request a restraining order against his ex-fiancee Draya Michele -- he got it ... after claiming she terrorized him and even blasted him with pepper spray.

In the docs, filed in L.A. County Superior Court, Scandrick claims the abuse began on April 21... when the "Basketball Wives L.A." star went berserk -- not only macing him, but pelting him with candles and knocking pictures off his wall. Scandrick claims he suffered bodily injury in the alleged attack -- and fears it could happen again...