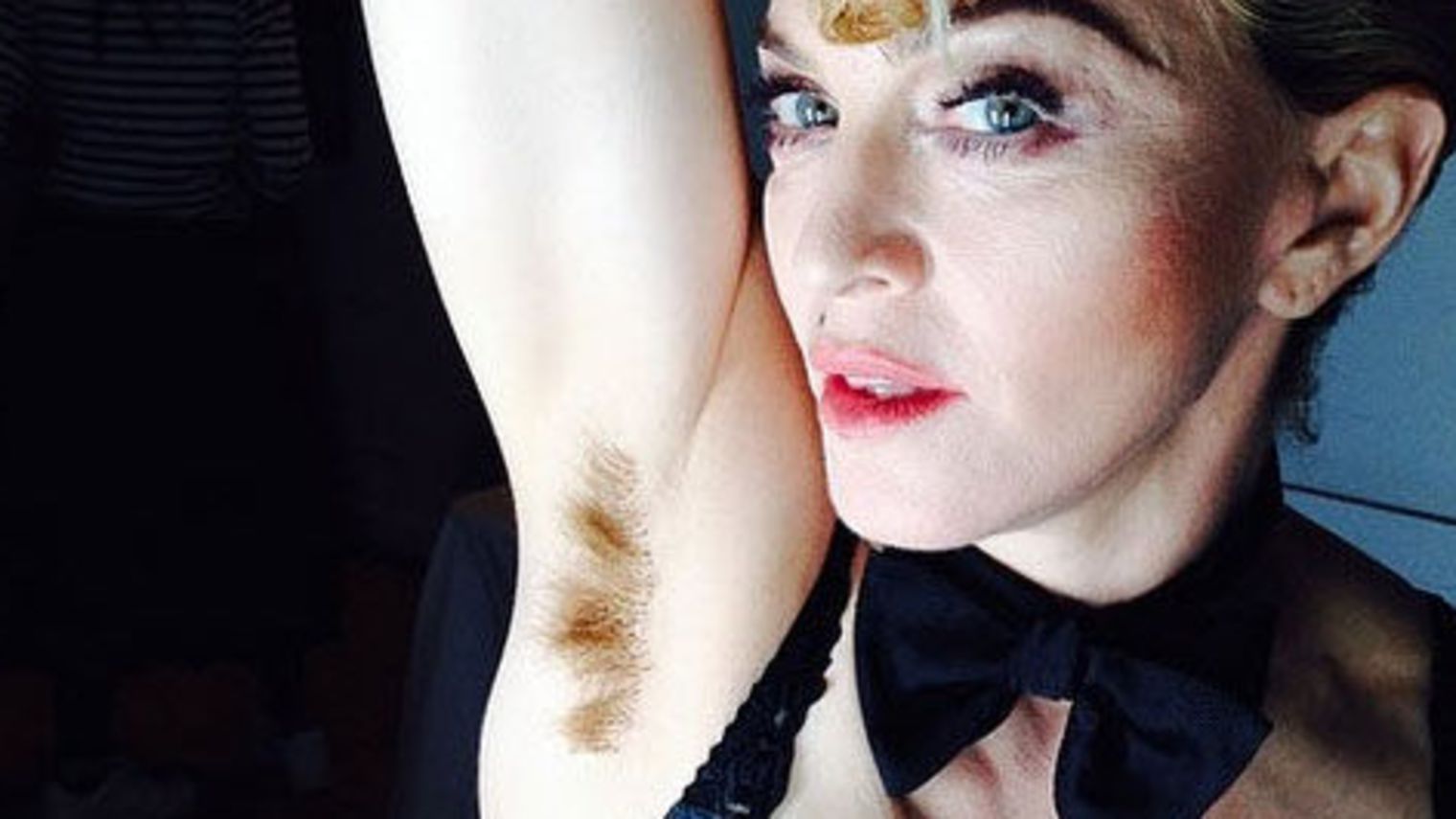 Mad-onna




Crazy pop singer Madonna is a terrible parent. She is almost 60-years-old, yet spends most of her time obsessing over men and women half her age, who do not want her, while neglecting her teenage children and setting a horrible example for them in life. Madonna's son, who is a minor in his mid-teens, takes illegal drugs and abuses alcohol. He is also gay and struggling with it. His father, director Guy Ritchie, is angry with Madonna that his son she has primary custody of is gay. The Kabbalah Center hates homosexuality and slams it as well.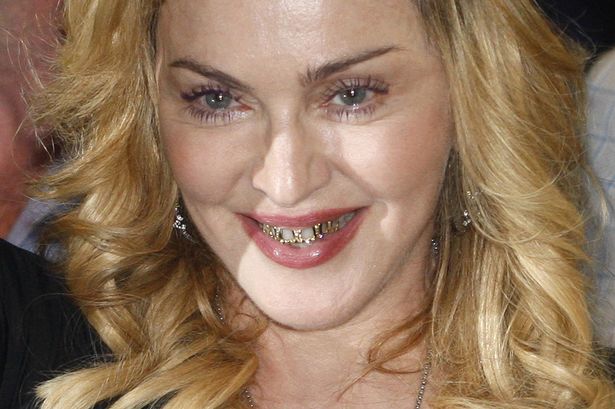 Madonna's daughter, who is in her late teens, is a drug addict and alcoholic. She has been seen taking drugs and getting drunk in public. Madonna is jealous of her own daughter's youth and put her out of the house early, as her young boyfriends preferred her daughter. Both Madonna's children, following her example, are also sexually promiscuous, which is dangerous. Madonna's children are also suffering from mental illness, having been exposed to the deranged teachings of the Kabbalah cult, a sick sect shunned by Jewish people, as it has twisted, profaned and bastardized Judaism into something destructive and toxic.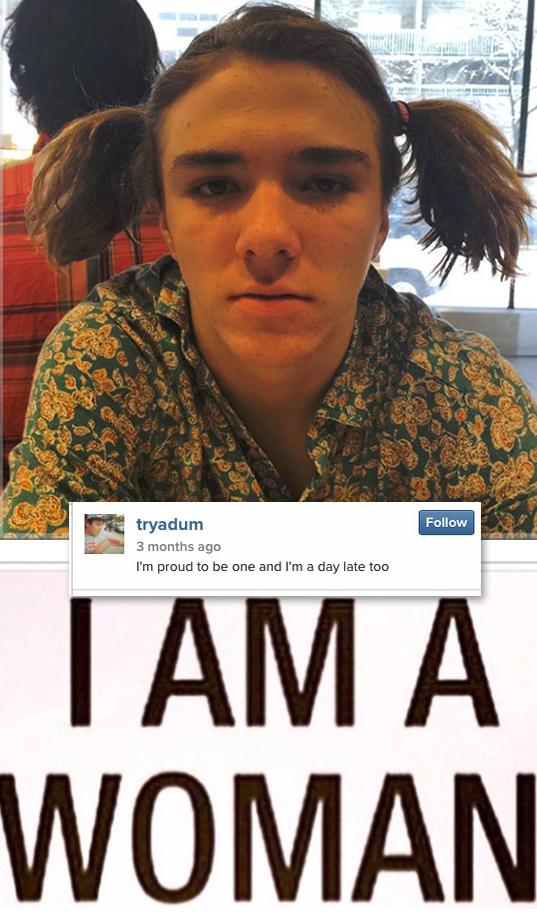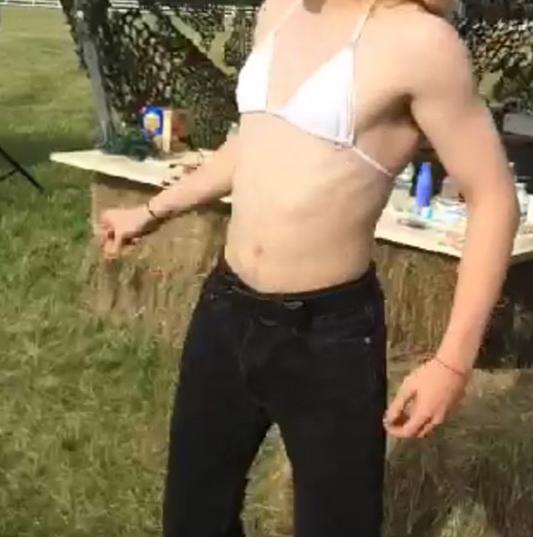 Madonna's gay son




Given all the serious problems with Madonna's children, you would think she would devote her time to them, as they are clearly on the brink. However, she spends her days paying private investigators and hackers to spy on young entertainers and athletes, whom she sends harassing and unwanted missives about herself and the deranged Kabbalah cult she runs. She spends her time acting like a stalker towards younger men and women in entertainment and sports, who don't want to date her and are sick of being bombarded with messages from her and her minions at Kabbalah Centers, whom she dispatches to relay her madness in America and Britain.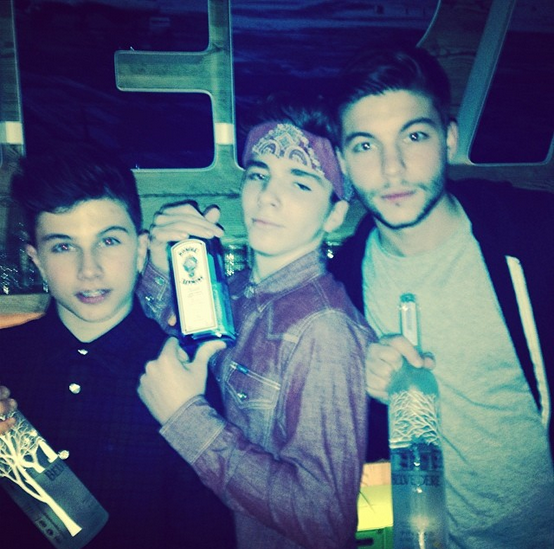 Madonna's son engaging in underage drinking




A female star in New York, who is in her late twenties became so distressed by Madonna hounding and harassing her with items about Kabbalah, she left the state. A famous athlete in his mid-twenties has become so stressed out and annoyed by Madonna bombarding him with crazy, obsessive messages that have turned threatening due to his sexual rejection of her, it has begun to negatively effect his performance in his sport. A famous rapper Madonna has been hounding complained to his assistant about his messages from her, "I'm tired of hearing her name everyday that she called everyday!"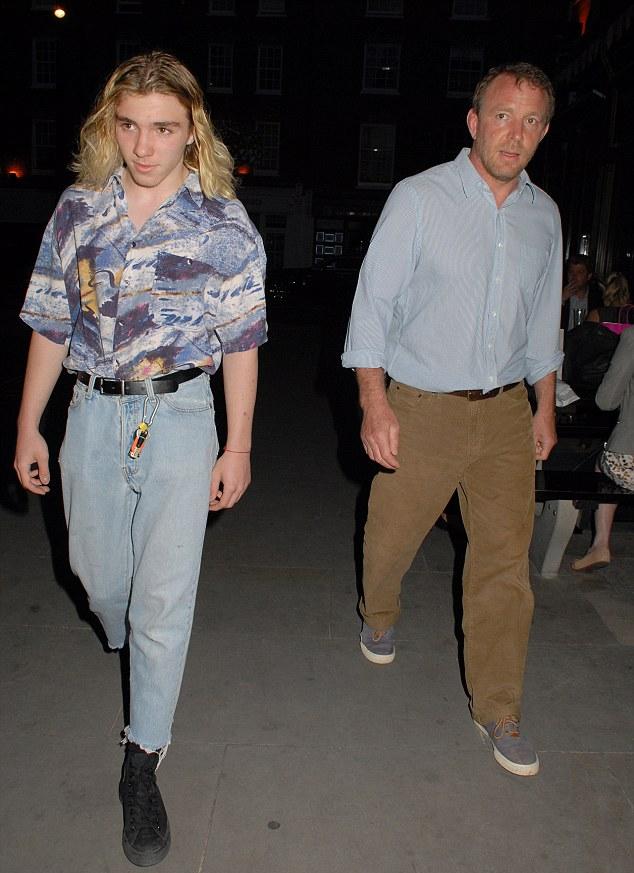 Guy Ritchie with his son he had with Madonna. Ritchie ran away from Madonna and began dating, then marrying another woman, unable to deal with her insanity (just like Sean Penn). Ritchie has started a new family with his wife and two children and does not spend much time with Madonna or the son he had with her.




A writer in Hollywood has become suicidal over Madonna and Kabbalah constantly sending him the cult's madness to include in TV scripts, as the content is embarrassing, nonsensical, sick and weird. The messages are replete with threats of what they will do if he does not comply. However, he is distressed at the damage it is doing to his career, as the public has been slamming his show for becoming weird.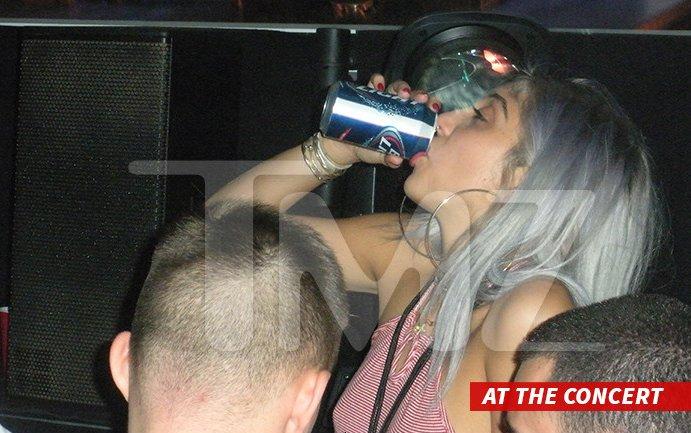 TMZ caught Madonna's daughter engaging in underage drinking, getting drunk downing a six pack at her concert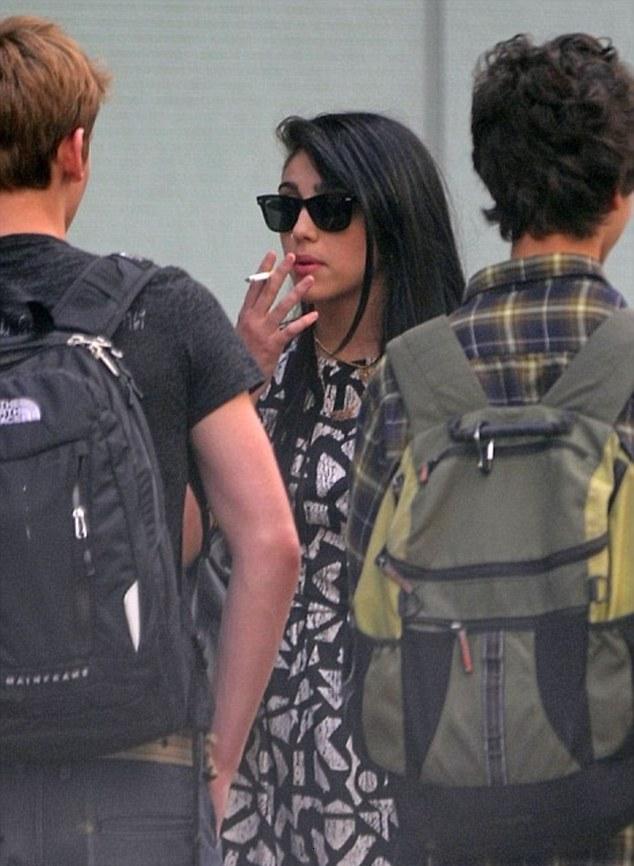 Madonna's daughter began smoking cigarettes and doing drugs in her early teens




My family and I are certainly tired of Madonna's sick, depraved, evil conduct that she refuses to stop. How many times can one tell said deranged cult and their vile leader Madonna no, yet they refuse to listen and continue stalking, hounding, harassing, terrorizing and stealing intellectual property all the time. Madwoman Madonna needs to pay attention to her own drug addicted, alcoholic, troubled children and stay out of other people's private lives and that of their families. She's busy sticking her witch-like nose in other people's family's business, who want nothing to do with her, while her disturbed kids fly off the rails. What a terrible parent.



RELATED READING




Madonna's Son Rocco Comes Out of the Closet




Tuesday, June 2, 2015 - The material girl's 14-year-old son, Rocco Ritchie came out of the closet on his Instagram account last week. Rocco posted a photo of himself wearing a bra. He captioned the photo, "I feel your pain." Rocco has been sending conflicted signals about his sexuality for months now. 3 months ago, he posted a meme on his IG page that read, "I AM A WOMAN." He captioned the photo, "I'm proud to be one and I'm a day late too."

Rocco's latest cry for attention comes days after his 56-year-old mom, Madonna, joked about his male anatomy on social media. Rocco's father is British filmmaker Guy Ritchie, 46, who was a sporadic presence in his son's life. Ritchie's announcement comes on the heels of Jaden Smith's revealing tweet on Twitter.com, professing his love for rapper Tyler, the Creator. Jaden, the son of actors Will and Jada Pinkett Smith, wore a dress to his prom this weekend.






RELATED ARTICLES