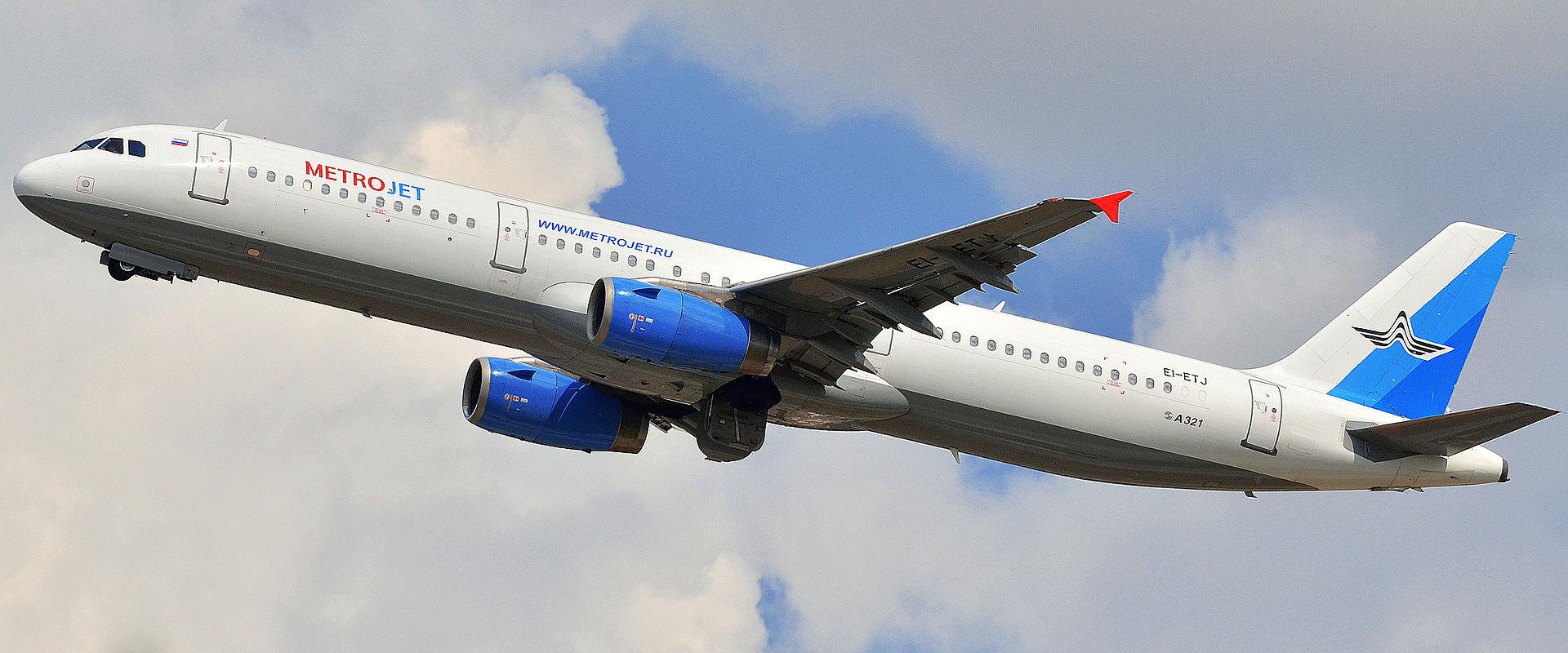 Russian Metrojet plane used for Flight 9268
British and American intelligence communities have respectively attributed the downing of Russia's Metrojet Flight 9268 On October 31, 2015 to the terrorist group ISIS. The flight was departing from the Egyptian resort of Sharm el-Sheikh, returning Russian tourists to Saint Petersburg, Russia. Flight 9268 had 224 innocent civilians aboard, including a 10-month old baby girl, none of whom deserved to be killed.
Both the British and American governments have stated they picked up intelligence indicating the plane was brought down by an incendiary device and report they heard Jihadists cheering on mobile phone calls regarding their terrorist plot targeting the aircraft. Select airlines in Britain had also stopped flying over the region (Sinai), after a missile came within 1,000 feet of a Thomson Airways airplane in August 2015.
The Judiciary Report sends its condolences to the families and friends of the victims on board Metrojet Flight 9268. May God rest their souls and comfort you in your time of bereavement.
STORY SOURCE
Rocket which came 'within 1,000ft' of Thomson flight fired during Egyptian military training exercise, Government says
The rocket which reportedly came "within 1,000ft" of a British aircraft as it approached Sharm el-Sheikh in August was fired by the Egyptian military during a routine training exercise, the Government has said. The Thomson flight took evasive action after the pilot spotted the missile, The Daily Mail reported. Their source said: "The first officer was in charge at the time but the pilot was in the cockpit and saw the rocket coming towards the plane. "He ordered that the flight turn to the left to avoid the rocket, which was about 1,000ft away." They reportedly went on to say that the staff were offered the chance to stay in Egypt, but chose to head back to the UK on a flight which took off with no internal or external lights...