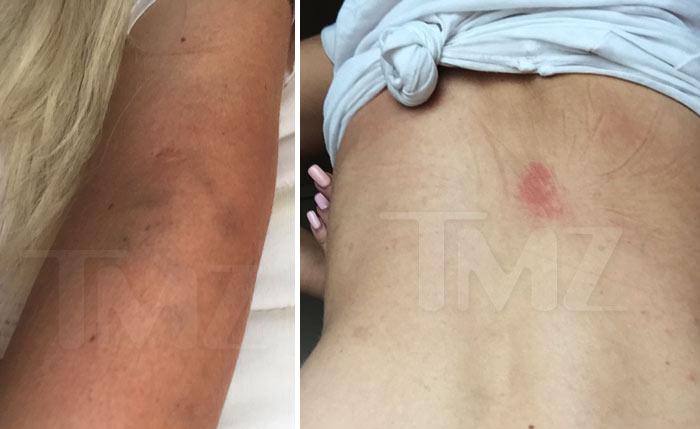 Woman says Chris Brown roughed her up and threw her off his tour bus


A woman has released photos of injuries she states she sustained when singer Chris Brown threw her from his tour bus, for refusing to give his security her mobile phone. Brown has been burned in the past when groupies took secret photos and videos of him, then uploaded them online without his permission. Brown and others need to stay away from groupies. There is such a thing as HIV.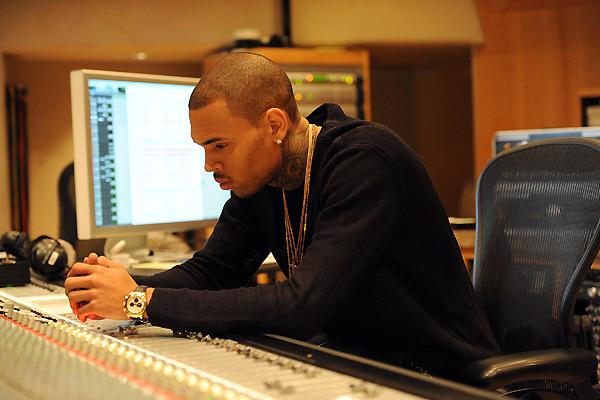 Chris Brown


The woman's story has one major flaw. The security video released of the tour bus shows her seemingly running from the tour bus (she says she was pushed out). However, the security video shows Brown walking to and getting in the tour bus after the woman was allegedly pushed out of it. This indicates he is not the one who allegedly ejected her from the bus.

Brown is seen on the tape tossing her mobile phone across the street. Brown has denied any wrongdoing in the case. He is blaming the incident on the woman seeking a big payday via targeting him. Brown is expecting a cash grab in the form of a civil lawsuit. Police are investigating the incident and will reveal their findings shortly.





RELATED ARTICLE