R&B singer, Chris Brown, prevailed in court on Friday, September 11, 2015, in a child support case filed by the mother of his child. Nia Guzman brought the case against Brown, demanding an increase in child support from $2,500 to $15,000 per month. As stated in previous articles over the past month, Guzman's demands were excessive. The judge agreed and her requested for $15,000 per month was rejected. Child support remains at $2,500 per month.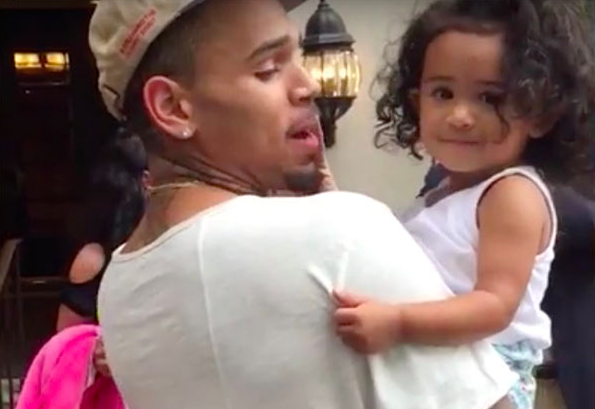 Chris Brown and Royalty




If Guzman had asked Brown for a reasonable increase and demonstrated what said funds would be used for in relation to their daughter, Royalty, she would have been more successful. However, Guzman upset Brown in asking for $15,000 per month, then taking it to sites such as TMZ, then to court. Speaking of that, the judge has placed a gag order on Guzman to stop her from blabbing Brown's business to the press for money and publicity.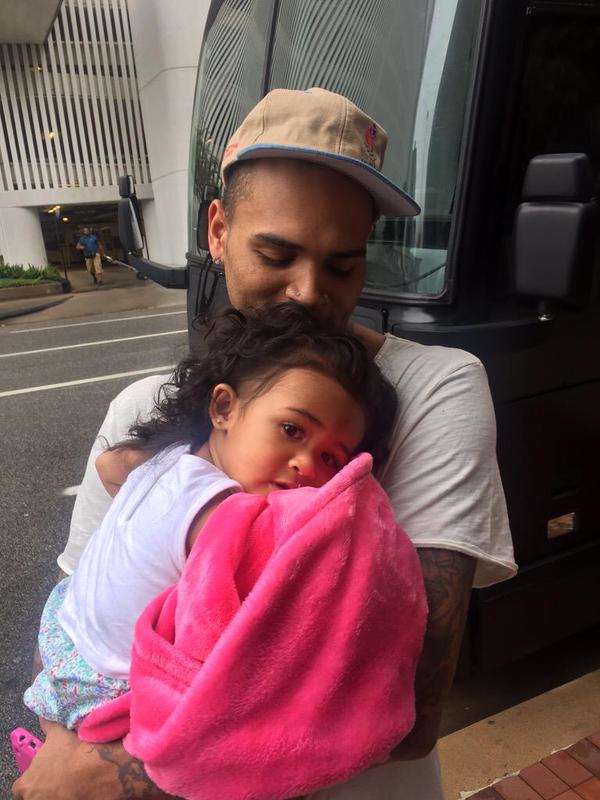 Guzman also made a formal request to deny Brown all parental rights with the exception of sporadic supervised visits. The judge rejected Guzman's request and awarded Brown joint custody. Brown has agreed to have his mother present during visits with his daughter, who has already established a relationship with her grandmother, Joyce Hawkins.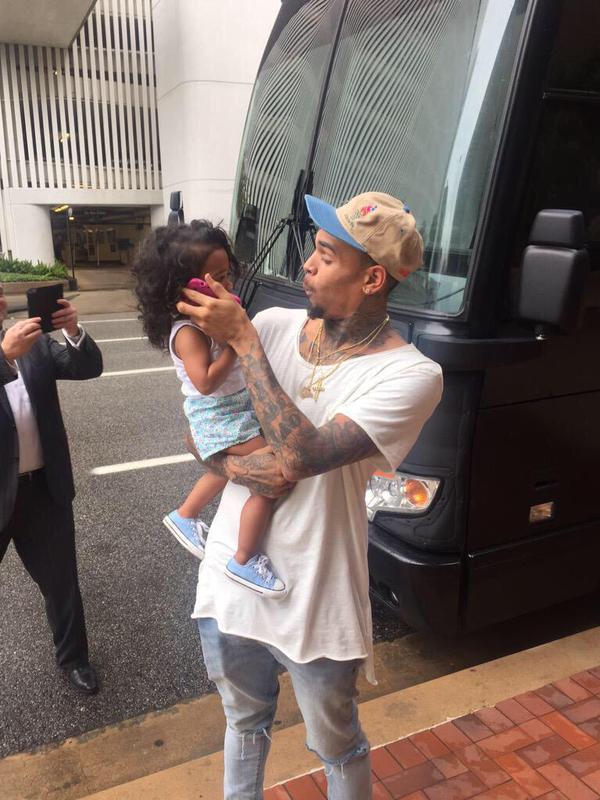 Every child deserves to known the identity of their parents and have this information recorded on their birth certificate. Guzman withheld this right as leverage in trying to obtain the money she wants from Brown, but was denied by the judge. Thus far, Guzman has put her child through a confusing, chaotic mess, via naming three men as Royalty's father (Guzman's ex-husband, her ex-boyfriend and now Brown). The child had grown quite attached to Guzman's ex-boyfriend, King Ba, believing he was her dad and referring to him as such. Brown's name should now be placed on the birth certificate as Royalty's father.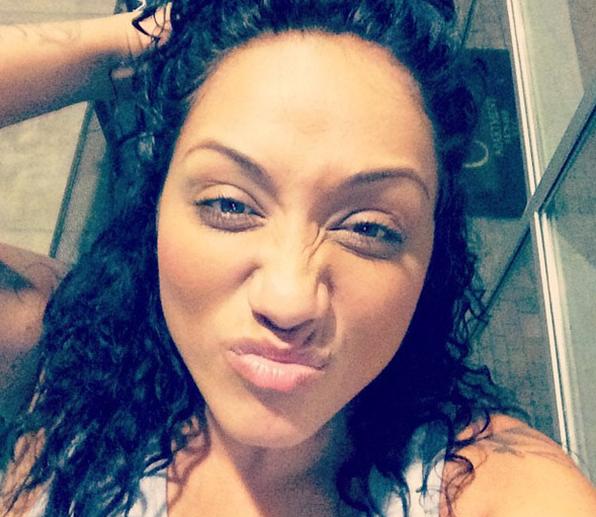 Nia Guzman


As stated in the column previously, Guzman publicly complained about Brown's lifestyle and friends, concealing the fact that she too has drug and alcohol issues and questionable friends. Guzman boyfriend she just dumped, King Ba, is now a wanted felon accused of forgery. I was wondering where he got the money from to pay for his sports car.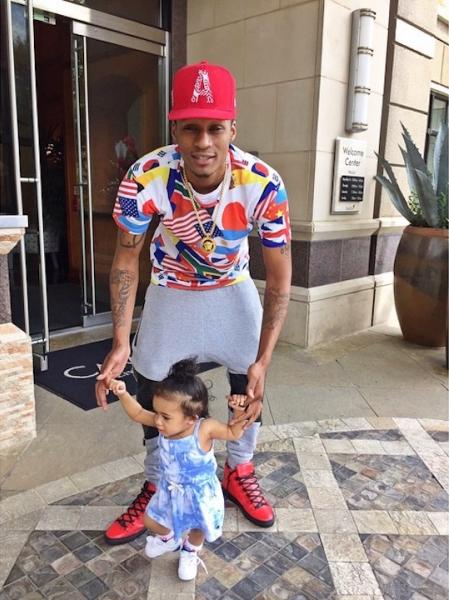 King Ba and Royalty




Both parents need to stick with rehab and counseling for the sake of their daughter and health. They also need to keep lawbreaking and violent friends away from their child. The court must always put the welfare of the child first. It is imperative that kids have a safe, clean home with sober, kind, patient, non-violent parents acting in the child's best interest.





RELATED ARTICLES