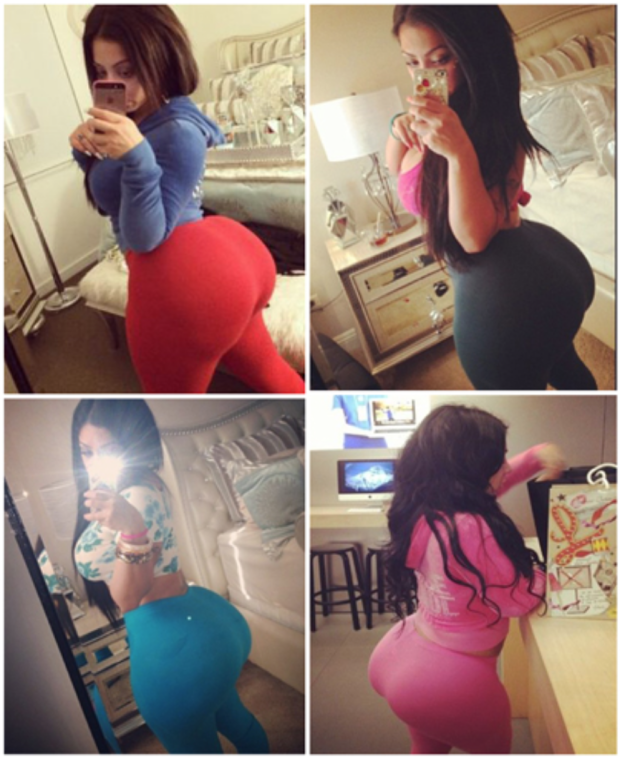 Serena Beuford
Thanks to celebrities such as Kim Kardashian, Nicki Minaj and Iggy Azalea undergoing butt enhancement surgery, such as implants, a number of women have been trying to emulate that look, to show it off on Instagram and Twitter (Are Butt Enhancement Procedures Used By Kim Kardashian, Nicki Minaj, Iggy Azalea And Nikki Mudarris Safe).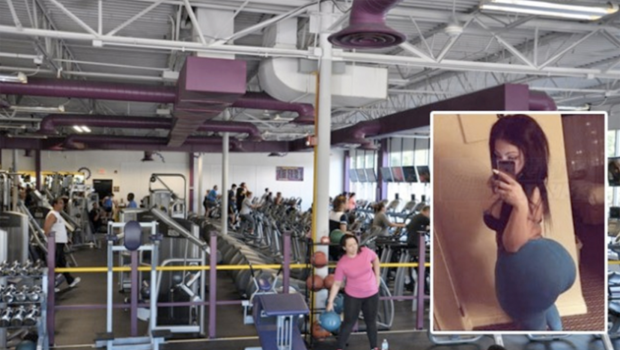 Serena Beuford


One such woman, Serena Beuford, found out the hard way that sometimes one can have explosive results. Literally. While Beuford was working out in her local gym, her butt implants exploded. Gym patrons reported hearing the 27-year-old screaming "My as* is gone!" Due to her injuries, Beuford was placed in a coma. The extreme butt implants had resulted in her receiving expensive gifts from men and a new job, but it was not worth her health.

STORY SOURCE


A Woman's Butt Implant Explodes While Doing Squats

July 14, 2015 - A woman is in a coma after her butt implants exploded while doing squats at a gym. Serena Beuford, 27, was working out for an Instagram video when she heard a loud pop. Soon after, she fell to the floor screaming in agony… saying that her butt was gone.(like that was the biggest problem).

Beuford's sister, Jackie Beaford said:"My sister Serena had visited an unlicensed clinic to get the butt she really wanted (64 inch bottom). She started to become famous on Instagram and even got a job at a club. Guys would look at her differently and buy her expensive stuff just because of her butt." (We are simply speechless here).

That clinic is now under investigation. Doctors said Beuford will require extensive medical procedures to repair the damage caused by the implants. An eye witness said, "I heard a loud popping noise followed by the woman falling to the floor. She was screaming 'my a** is gone!!!' I had no idea what she was talking about until I saw her cushion like butt missing when EMS took her out the gym."