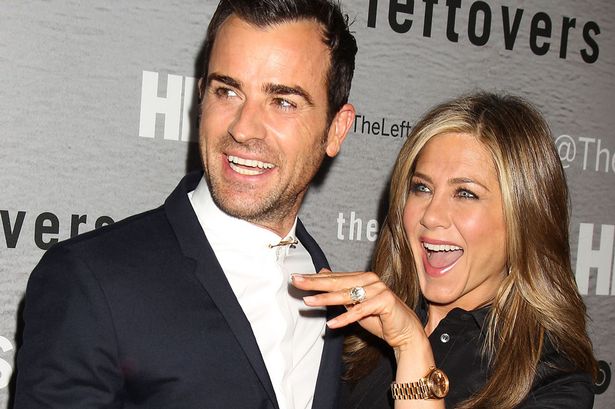 Justin Theroux and Jennifer Aniston


Hollywood actress Jennifer Aniston has married boyfriend Justin Theroux in a private ceremony. Guests were told they were attending Theroux's 44th birthday party being held at the couple's Bel Air mansion. However, it was actually a wedding and birthday bash all rolled into one, held in the backyard of the property. Wow, you turn up to a birthday party and find out it's a wedding. That must have been amazing.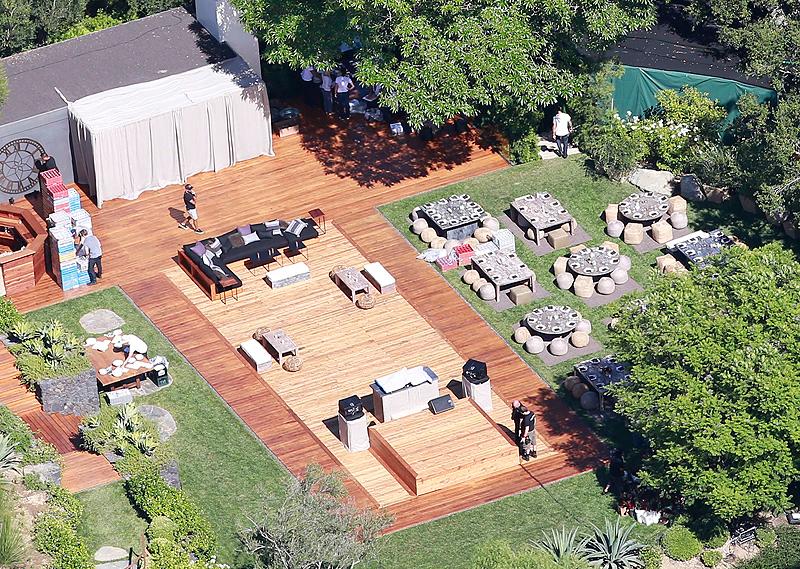 Preparations were being done earlier in the day in Jennifer Aniston's backyard




Aniston was married to cheating actor, Brad Pitt, who engaged in an affair with actress, Angelina Jolie, on the set of their 2005 movie "Mr. & Mrs. Smith." The two originally denied anything untoward transpired on set and while he was married to Aniston. However. Jolie accidentally let slip during an interview that she and Pitt fell in love on the set of the movie.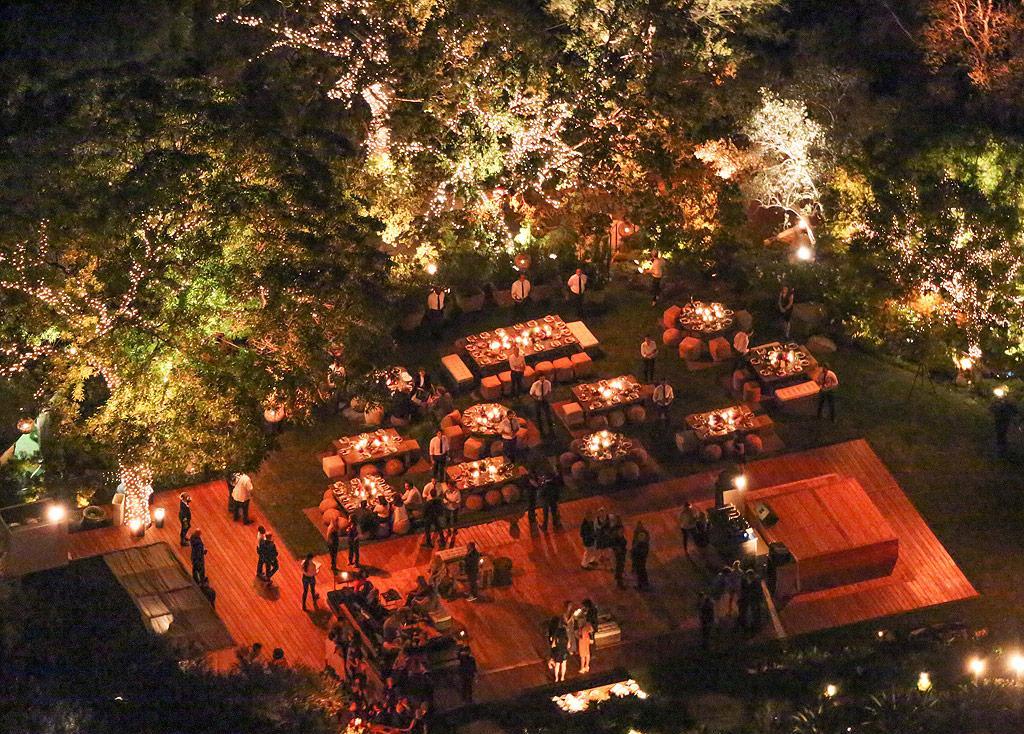 Jennifer Aniston's backyard during wedding celebrations




The public bashed Jolie and Pitt, whom became an atheist at the insistence of his faithless, controlling girlfriend-turned-wife. Pitt and Jolie's cheating also opened a wave of criticism regarding Aniston, with some openly wondering about her being single for years after the split. Some in the press resorted to making up stories about Aniston, writing about incidents that never happened. Some tried to make her look like a bitter divorcee and spinster, when she had gracefully dealt with Pitt's disgraceful cheating under an intense press glare.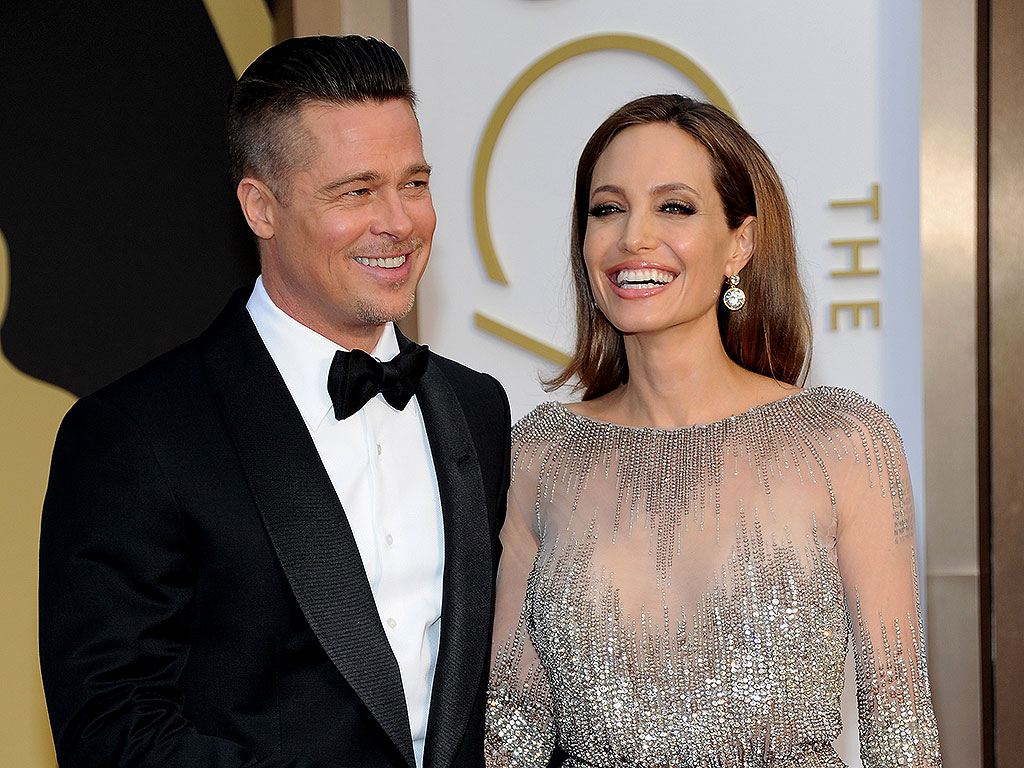 Brad Pitt and Angelina Jolie




It is ironic and humorous that anyone would criticize a beautiful woman, who is a millionaire, like she can't get a man. Look at Aniston. Some of you really thought someone who looks like that couldn't find a man. Aniston was more trying to keep everyone out of her business. Her actions indicate this fact all the time. Not everyone's a fame whore. Some people like their privacy and a relationship that isn't tabloid fodder. Press intrusion damages relationships.



RELATED ARTICLE