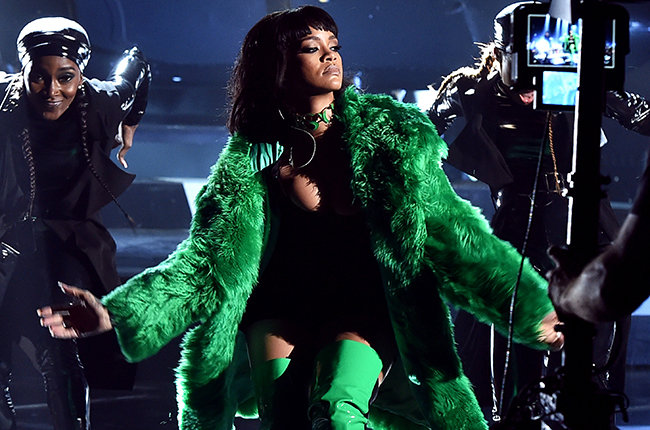 Rihanna


After the domestic violence incident between singer Chris Brown and ex-girlfriend Rihanna, the latter's record label and management kept applying pressure for the two to not date anymore. Branding Brown the love of her life, Rihanna kept seeing him privately anyway, deceiving fans. After a while, the couple publicly reunited to much criticism. They broke up again shortly after.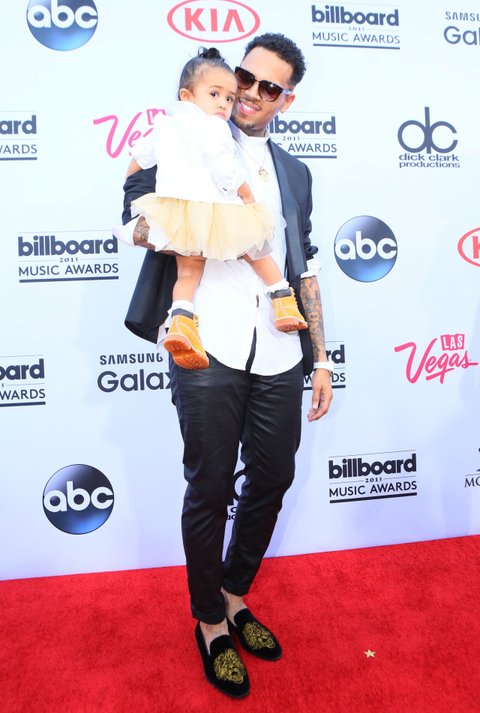 Chris Brown is proud of his little pretty mini-me Royalty. She is a wonderful little baby girl.


Brown was still in love with model Karrueche Tran and also bedding other women, which infuriated Rihanna, despite the fact she continued to have sex with her mentor, married rapper Jay Z. Fast forward to this year when news broke that Brown impregnated nude model and video girl, Nia Amey, which broke up his relationship with Karrueche Tran, who was heartbroken and dumped him on Twitter over it.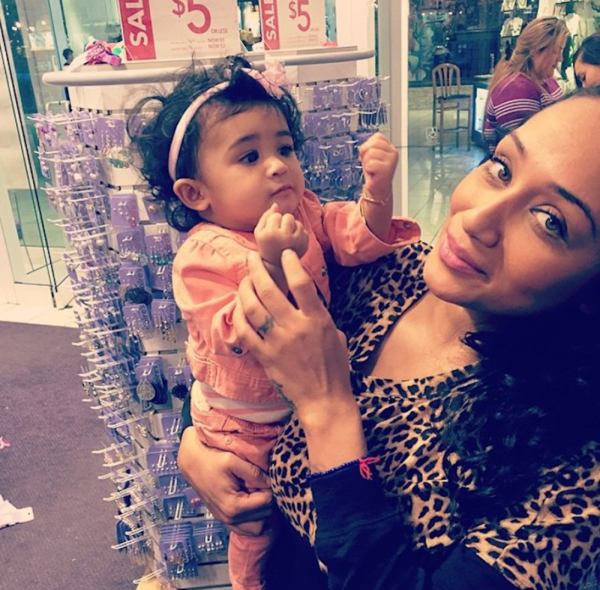 Chris Brown's daughter Royalty Brown and her mother, Nia Amey


Rihanna was devastated as well, as she wanted to reunite with Brown in the future, marry him and have his children. When she found out he had become a father to another woman's child, Rihanna was seen looking depressed, while moping through the airport. The Judiciary Report just received word that months later, Rihanna is still seething angry over the fact that Brown is a father to another woman's child. The site was informed she is "greatly resentful" about it.



RELATED ARTICLE