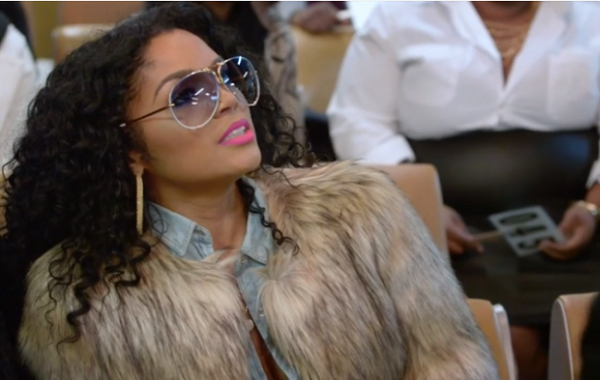 Rasheeda


As stated in the column previously, "Love And Hip Hop Atlanta" star and aspiring singer, Ashley Nicole is bisexual (Rasheeda Puts An Apologetic Ashley Nicole In Her Place But Will It Save The Aspiring Singer's Career). One month later, the show unveiled the fact Ashley Nicole's butch girlfriend has been accompanying her on her failed promo tour, which has not created any buzz or interest in her music career.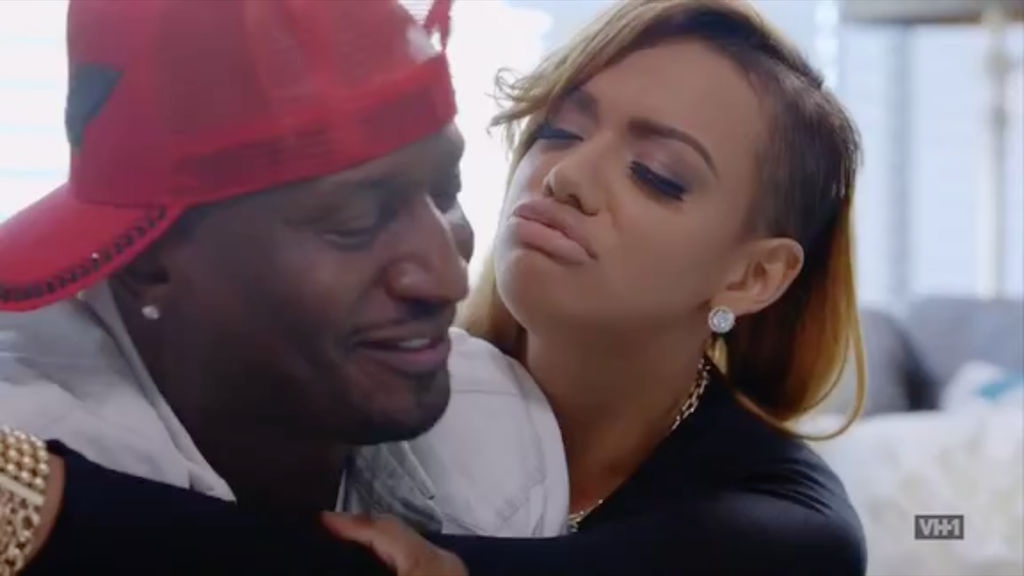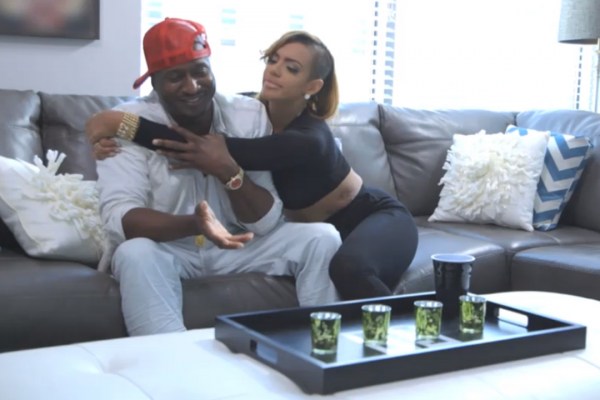 Ashley Nicole flirting with Kirk Frost




Ashley Nicole has been flirting with and making inappropriate statements about label owner, Kirk Frost, who is married to rapper Rasheeda. His wife took none of this well and began lashing out. The public developed a negative opinion about Ashley Nicole due to her flirtatious behavior with Frost and her rude comments to Rasheeda. It has not inclined people to support her career. Hence no buzz about her music, when she has better music ability than her counterparts on the show, who have musically fared better with the public.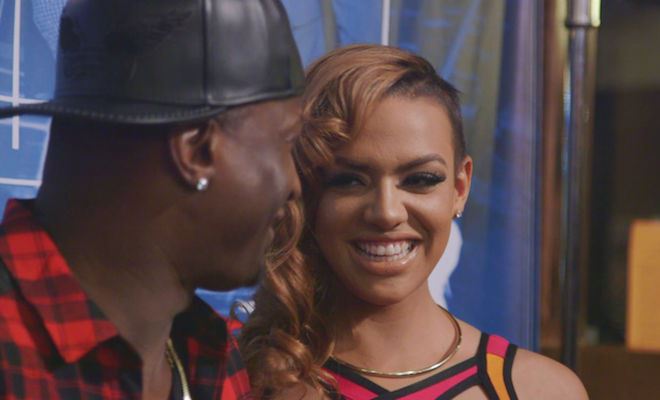 Kirk Frost and Ashley Nicole flirting again




During this week's episode of the show that revealed Ashley Nicole has a girlfriend, Rasheeda exhibited some sense of relief. However, Ashley Nicole is bisexual like Rihanna, who has been having sex with rapper and manager, Jay Z for a decade, even in the time he has been married to singer Beyonce. A number of Hollywood lesbians are swinging both ways for career favors from men. Ashley Nicole is desperate for fame and chart success...even if it means bedding industry men, who are all too willing to exchange career favors for sex. Rasheeda, be careful. When a lesbian is that flirtatious with a man it is for a reason. She is bisexual and willing in support of her career.



RELATED ARTICLES