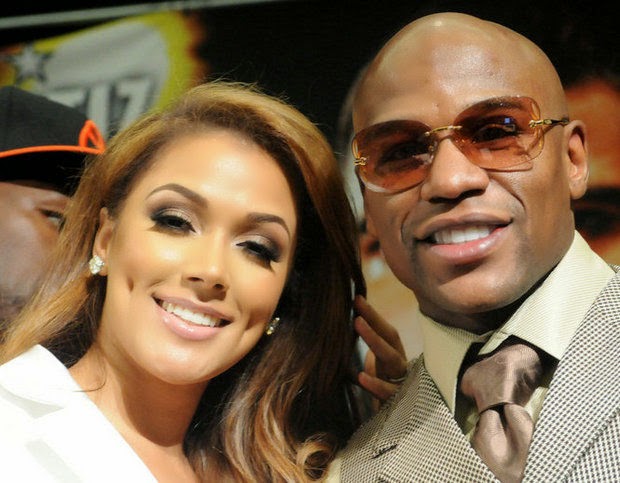 Shantel Jackson and Floyd Mayweather


Things have gotten even uglier between the world's richest boxer, Floyd Mayweather and his former fiancée, Shantel Jackson, who in my humble estimation, were not meant to be (I am of the belief his other ex-fiancee, Josie Harris, was the one for him). Mayweather and Jackson, are locked in a terrible legal case. This week, Jackson released embarrassing text messages they privately sent each other, as evidence in the lengthy lawsuit she filed against him.

Jackson's lawsuit, brought by famed lawyer, Gloria Allred, alleges replevin (he took back the $5,000,000 engagement ring) and battery (domestic violence). The main reason Jackson filed the case is she sold the most valuable things Mayweather gave her (two sports cars valued at $250,000 and a $50,000 Birkin bag) and is running out of money in expensive Los Angeles. Jackson has been unable to live the same luxury lifestyle she had with Mayweather, when she was spending his millions. She wants that lifestyle back and is unable to get it on her own. Hence the lawsuit. Jackson wants the $5,000,000 engagement ring Mayweather gave her and took back when they broke up or a check for the equivalent of the jewel.

Jackson also wants every dime she can get out of Mayweather alleging abuse. The Judiciary Report was informed Mayweather pushed Jackson. However, she padded the story with embellishments regarding the extent of the abuse, seeking a multi-million dollar payday from the lawsuit.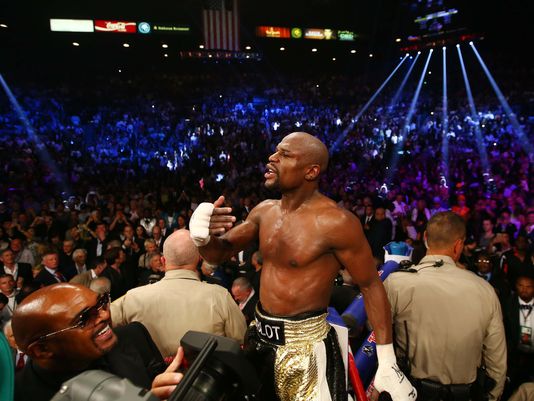 Floyd Mayweather




The case also cites violations of HIPAA (Health Insurance Portability and Accountability Act), regarding Mayweather releasing a portion of Jackson's medical records without her consent (that she left in his home they used to share). Mayweather was tricked by gold digger Jackson, into thinking she miscarried their twin babies, stating he stressed her out, when in actuality she had deliberately aborted the healthy unborn children without telling him. Jackson deemed the unplanned pregnancy something that would ruin her figure, which would damage her plans of becoming a big star in Hollywood.

Mayweather posted the information about the abortion to social networking website Instagram, after Jackson tried to get public sympathy and turn people against him over their break-up. This was indeed a breach of HIPAA. As wrong as Jackson was to have an abortion without telling Mayweather and cruelly making him think the babies died because he stressed her out, under U.S. law you can't publish any portion of a person's medical records without their consent.

Ironically, Jackson never became a big Hollywood star. After the former couple broke up for a few months, over the deceitful abortion Jackson laid a terrible guilt trip on him over, Mayweather tried to get her back by offering to get her three A-list movie roles in Hollywood and a luxury condo in Los Angeles, where she could fly back and forth between there and his mansion in Las Vegas, Nevada. Mayweather was trying to buy the affections of a woman who did not and does not love him, only wanting to use him for his money and fame.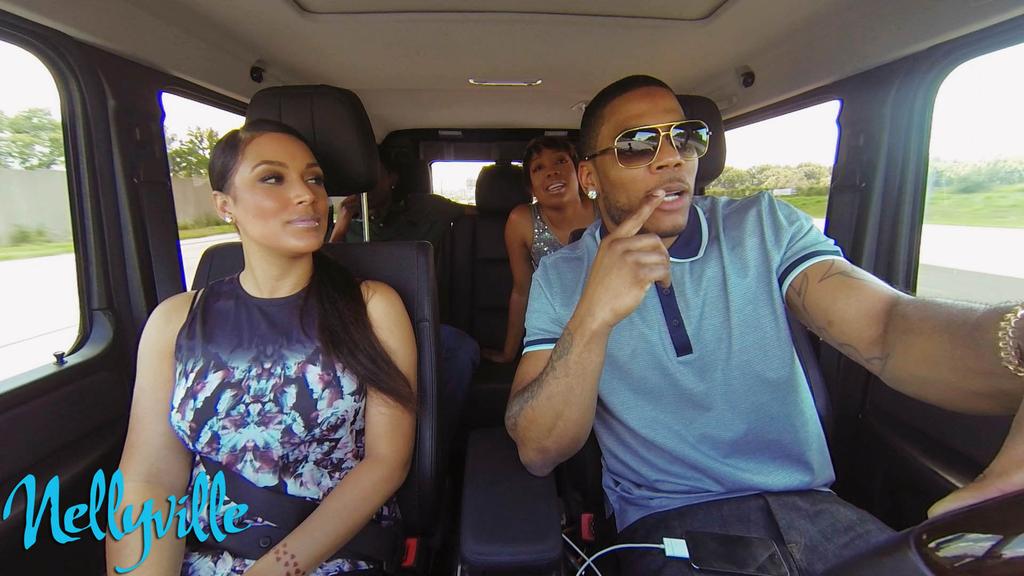 Shantel Jackson on "Nellyville"




However, all the money in the world will not change the fact that Shantel cannot act. I know talent. This site has spotted and written about up and coming talent in entertainment and sports, who went on to do well in their respective fields. Jackson does not have natural acting ability and at age 30, she is not exhibiting the kind of dedication and willingness to learn the craft, in order to work her way up to meaty roles in A-list films. Jackson believes her looks are to get her film roles, when beautiful women are a dime a dozen in the entertainment industry. Audiences can spot a lack of talent a mile a way. Being cute, pretty or beautiful will only take you so far. If you are not engaging on screen and a solid actor/actress, people will not want to buy movie tickets or DVDs of your films.

Jackson quickly hitched her wagon to famous rap star and actor, Nelly, after being dumped by Mayweather. Jackson currently appears in select episodes of Nelly's reality show "Nellyville." However, Nelly and his kids are the star of the show, with audiences embracing them the most. Jackson has a public image of a money loving gold digger and it has spilled over into how people perceive her on the show. Social networking comments from the public reveal this fact.

Jackson also models occasionally, but she has become thicker and more muscular since breaking up with Mayweather, which is not what top designers usually request for females modeling their clothes. If she wants a real career in acting, she is going to have to work very hard to learn acting, which is clearly not coming naturally to her and stop with the botox, as she only has one basic expression.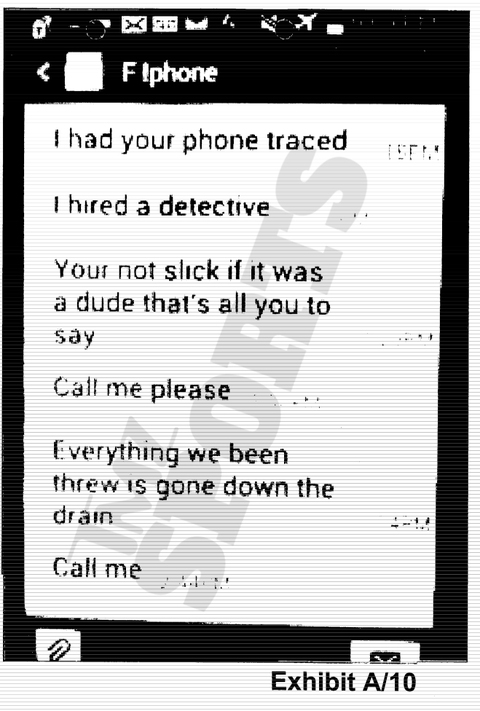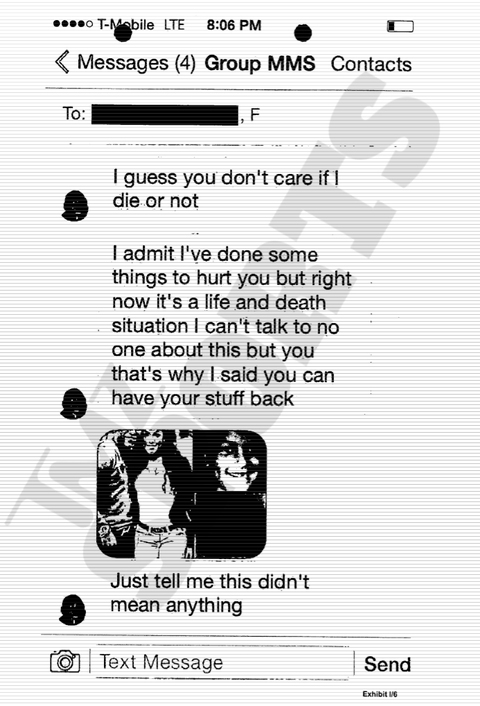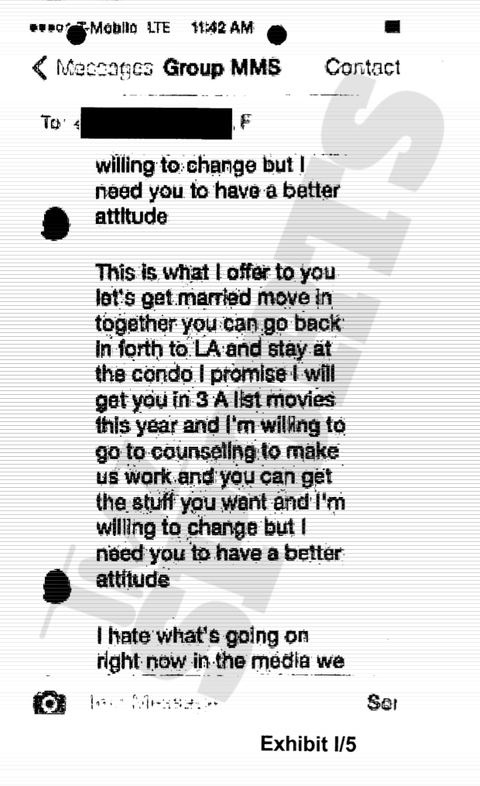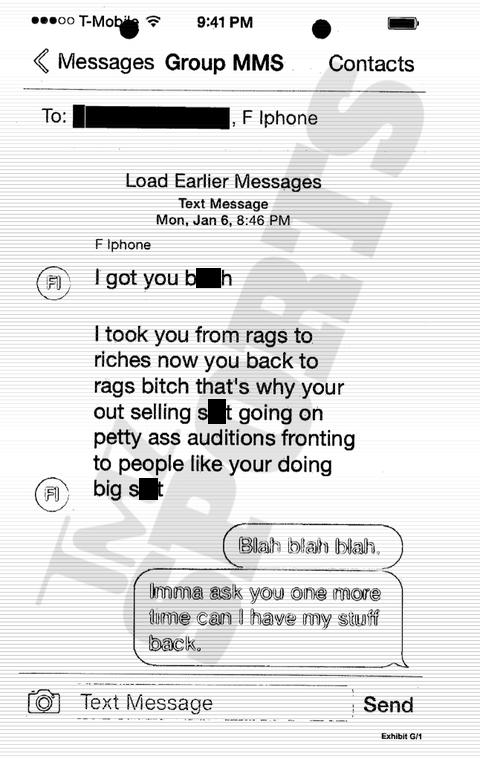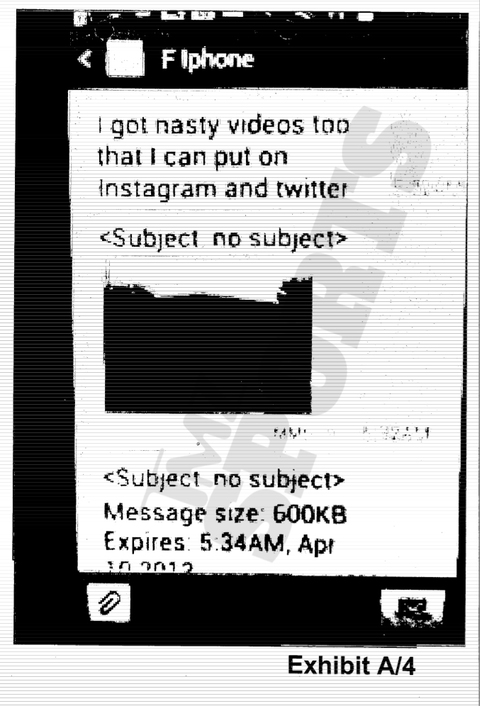 Shantel Jackson gave lawyer Gloria Allred private text messages from Floyd Mayweather


Mayweather's ill-fated relationship with Jackson is another reminder of what happens when a woman is chosen for her looks, but lacks character and decency. Looks fade. Inner beauty lasts forever and will not betray you or greedily go after your money. Jackson had no money when she met Mayweather. She used him to live lavishly and demanded from day one he make her famous. When he failed to deliver, she started to show her true colors. He needs to take time to work on himself. Focus on taking anger management classes and making peace with those in his life, such as Josie Harris and his children.





RELATED ARTICLES