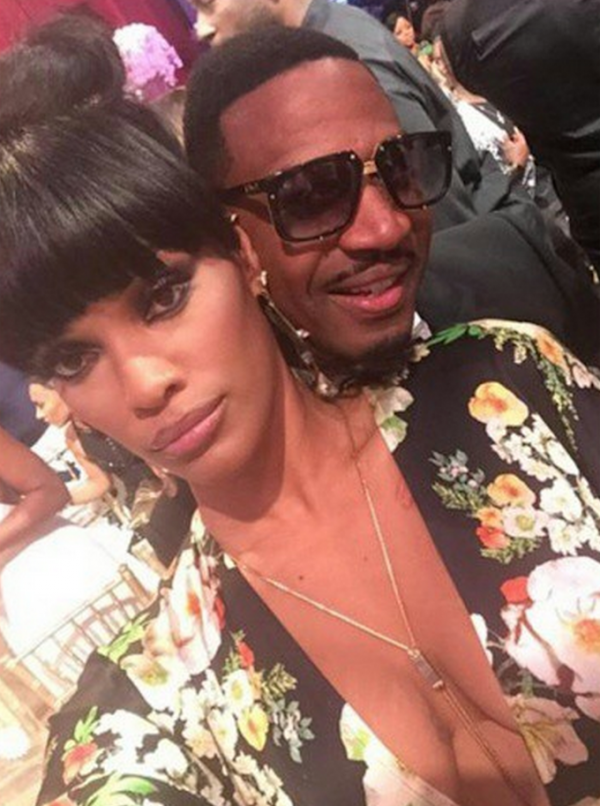 Joseline Hernandez and Stevie J

I've always stated some female artists can be the worst around other women who are recording artists as well (and that's coming from a woman). Jealousy and bitter rivalries will erupt out of nowhere, not to mention diva behavior that has nothing to do with music. From the Supremes to the Spice Girls to Destiny's Child to present day aspiring artists on shows such as "Love And Hip Hop Atlanta" female performers sometimes have issues getting along with other women who are recording artists as well.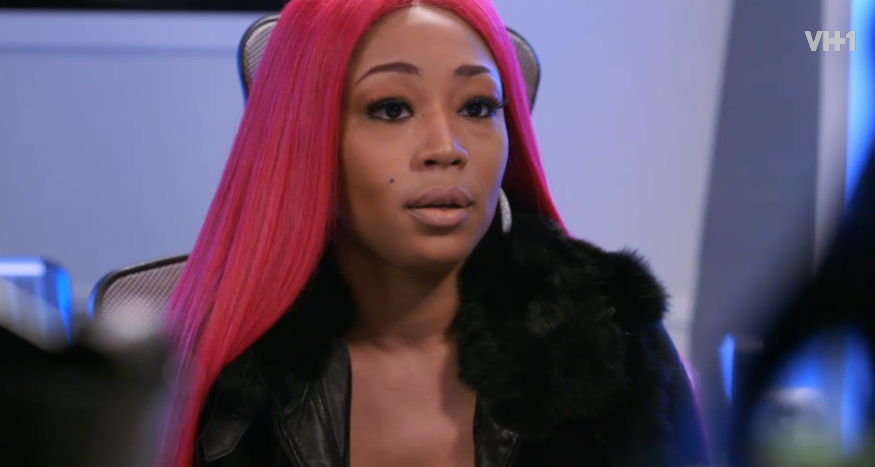 Jessica Dime




Recently, aspiring rappers Jessica Dime and Tiffany Foxx, put down a completely undignified display in the recording studio of Atlanta producer, Jazzy Pha. And they weren't even in the studio recording a song. Newbie artist manager, Mimi Faust, who started a management company with talented musician and music producer, Stevie J, who is the father of her child, Eva, has tried to sign both rappers and to terrible results.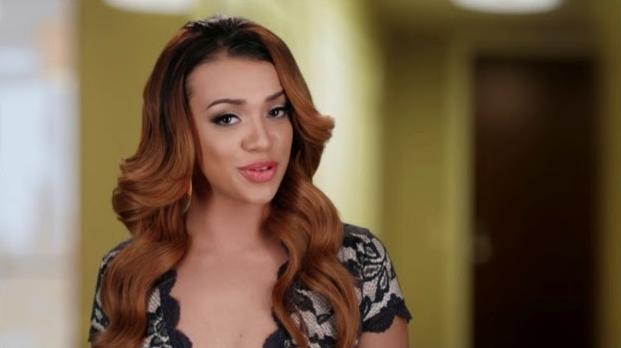 Ashley Nicole




What was a simple, informal meeting turned ugly. Jessica Dime became angry at the presence of Tiffany Foxx, snapping at her. Foxx snapped back and things escalated even further. Faust was embarrassed in front of her longtime friend, Jazzy Pha, who asked both rappers to leave his studio. No one wants to work with that kind of negativity. The whole thing was so embarrassing.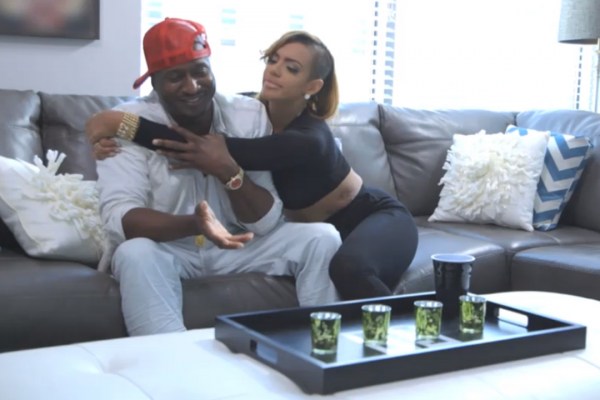 Ashley Nichole inappropriately hugging and flirting with married music executive Kirk Frost
In another episode, Joseline Hernandez, fiancée/wife/something of Stevie J became angry at the news Stevie would be working with Tiffany Foxx.
She became jealous and kicked a fit, stating she is the best artist and the only one he needs to be focusing on. Then she threw a drink at him over breakfast.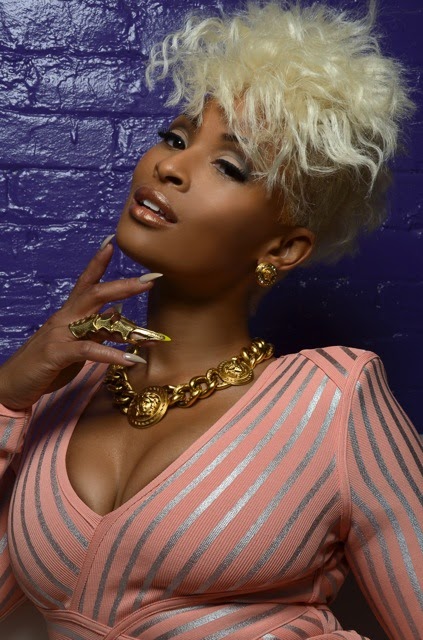 Tiffany Foxx




Lastly there is aspiring singer, Ashley Nichole. She is jealous, insecure and feels threatened by rapper, Rasheeda, who has been making music for over 15-years and is married to Kirk Frost, the man who signed Ashley Nichole to a five album record deal. Rasheeda and Kirk own D-Lo Entertainment, the label imprint Ashley Nichole is signed to as an artist. Rather than be cooperative and display a positive attitude, she is constantly flirting with Kirk and calling his wife old. It's the perfect way to kill a career before it starts. People don't want to shell out money for music by artists who behave in that manner. Whether or not she is behaving in this manner for the show, it's a music career killer in real life.



RELATED ARTICLES