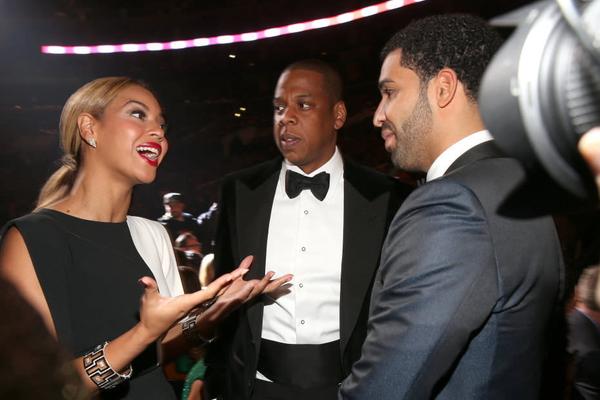 Beyonce, Jay Z and Drake

Drake must be really ticked off about being kissed by Madonna, after looking like it made him throw up in his mouth (being kissed by a snake with venom will do that), because the day before it was launched, he ditched Tidal, the company she co-owns with rapper Jay Z. Tidal is now a flop, which has caused Jay Z to repeatedly lash out in public. Tidal has damaged the careers of all the artists involved with the company.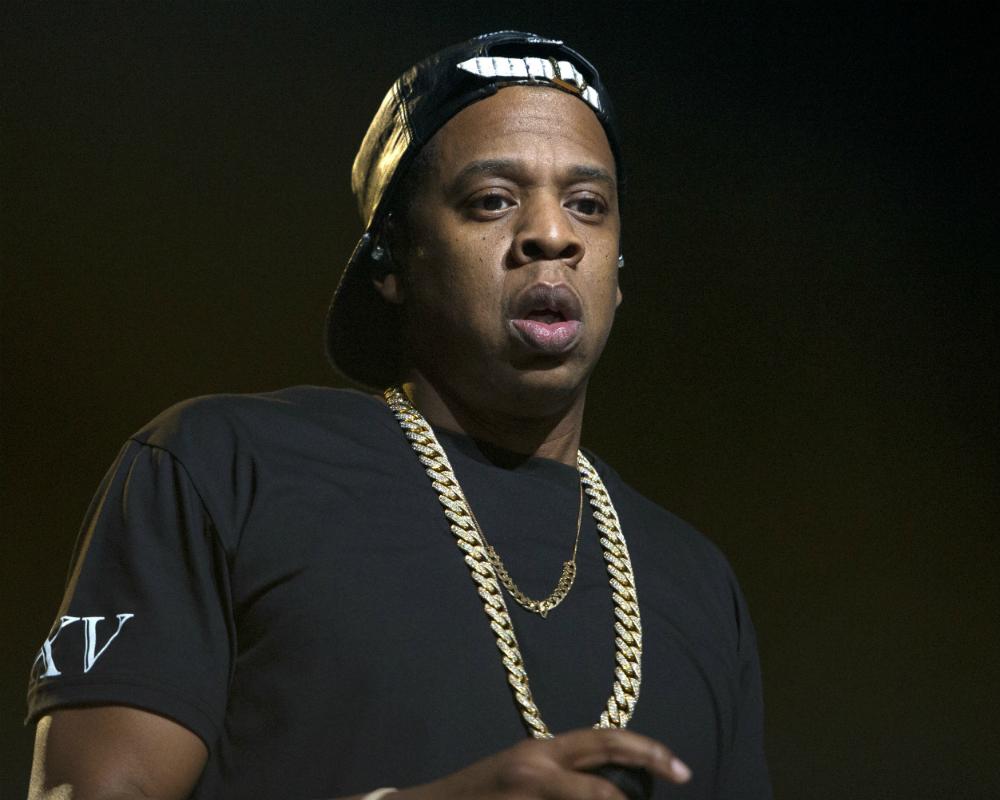 Jay-Z


Drake is now laughing all the way to the bank. Music outlets are report Drake accepted a $19,000,000 deal from Apple to front their iTunes music streaming service. Whereas, if Drake had invested in Tidal, he'd been on the hook for a lot of money right now. Looks like Drake wins this one.