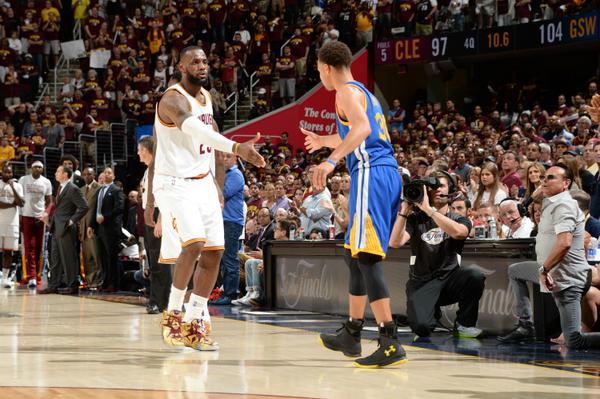 Lebron James and Steph Curry


Cleveland.com is reporting that Cleveland Cavaliers general manager, David Griffin, "Expects forwards LeBron James and Kevin Love to opt out of their contracts" but to return next season. James signed a two-year contract with many expecting him to leave the Cavaliers as soon as it expires, after their tough loss during the NBA finals to rival Golden State Warriors.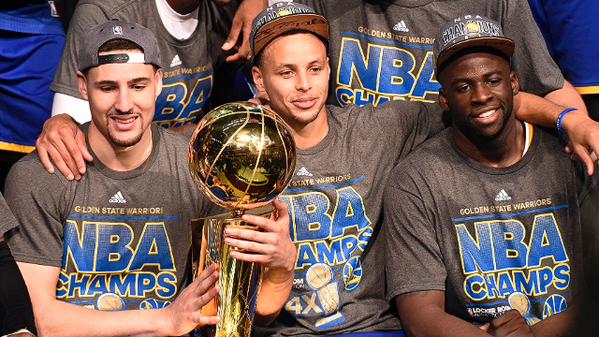 The Golden State Warriors




Speculators in Ohio are still hoping James' former Miami Heat teammate, Dwyane Wade, will join him at the Cavaliers. In the Judiciary Report's humble estimation, James was better off at the Miami Heat, where he won two championships with a strong team. James' time at the Miami Heat solidified his legacy as a basketball great.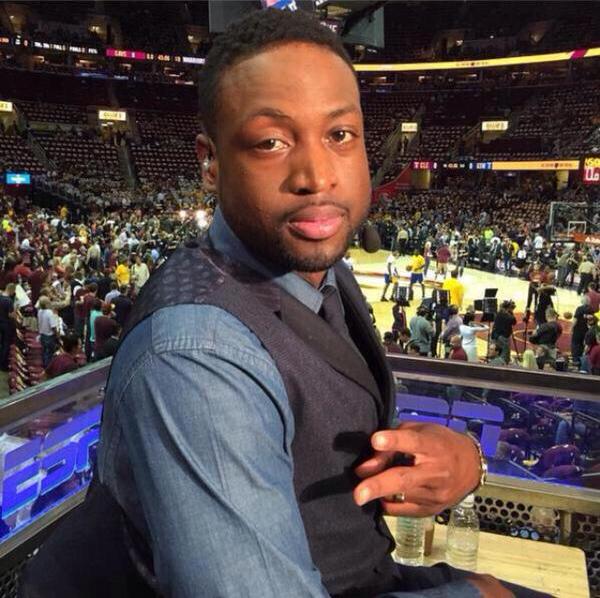 Dwyane Wade




At the end of the day, it doesn't matter how good a player is on the court. Basketball is a team sport. Each player must have a team mentality and realize no one man is responsible for wins. It is a team effort. Everyone has a role to play. No one player scores all the points in a game. No man is an island.



RELATED ARTICLES