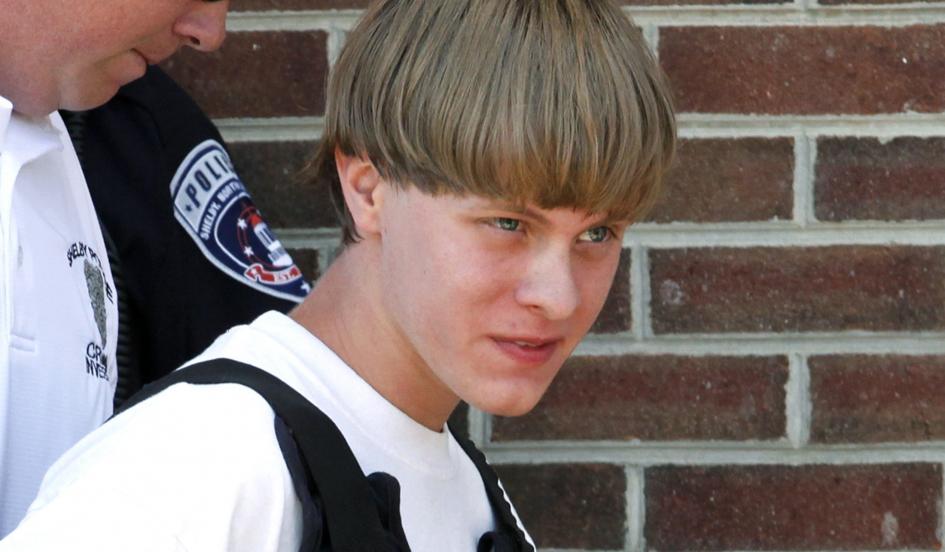 Dylann Roof




Police have apprehended 21-year-old white supremacist, Dylann Roof, on charges he visited a historic Charleston, South Carolina church and opened fire, killing the pastor and 8 members of the congregation. Among the dead at the crime scene in the hundred year old Emanuel African Methodist Church is 41-year-old U.S. Senator, Clementa Pinckney. Roof shot and killed six women and three men.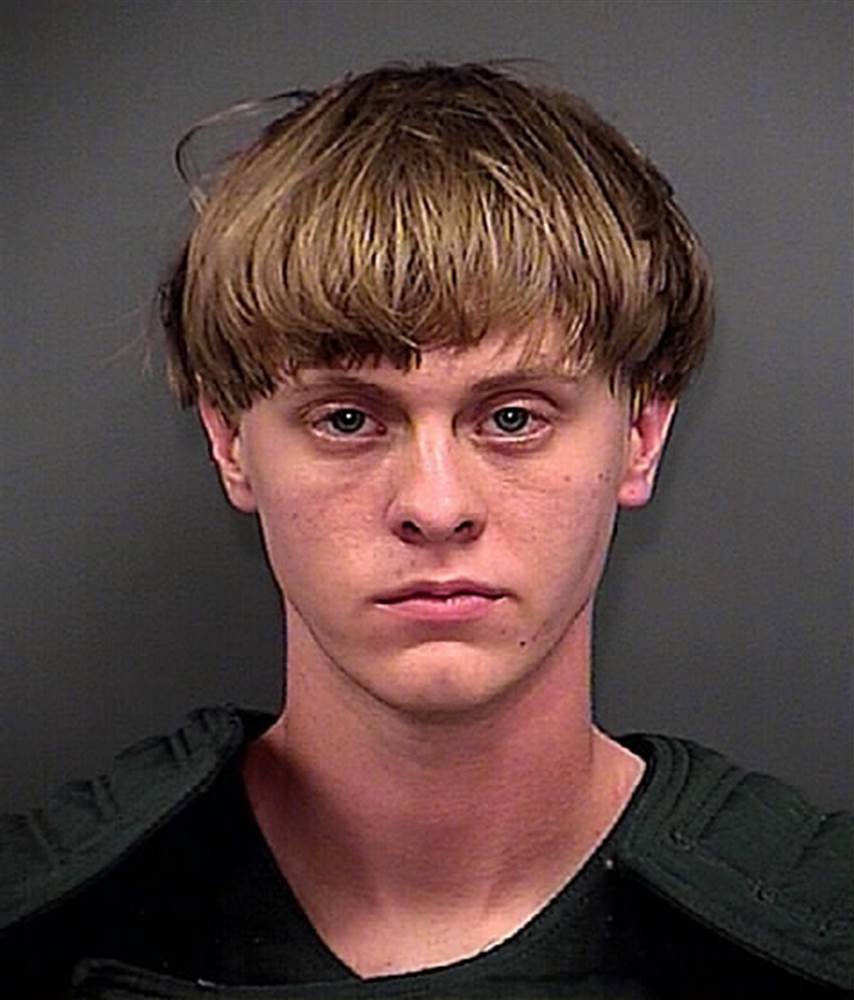 Dylann Roof's mug shot




Sylvia Johnson, a woman who survived the shooting, revealed Roof visited the church for the first time to attend Bible study, then pulled out a weapon and began firing. Roof's father had given him a .45 caliber handgun for his 21st birthday in April of this year. Johnson stated Roof told the congregation, "you all rape women and you're taking over our country" slurring and stereotyping black people. Johnson stated Roof reloaded the weapon five times.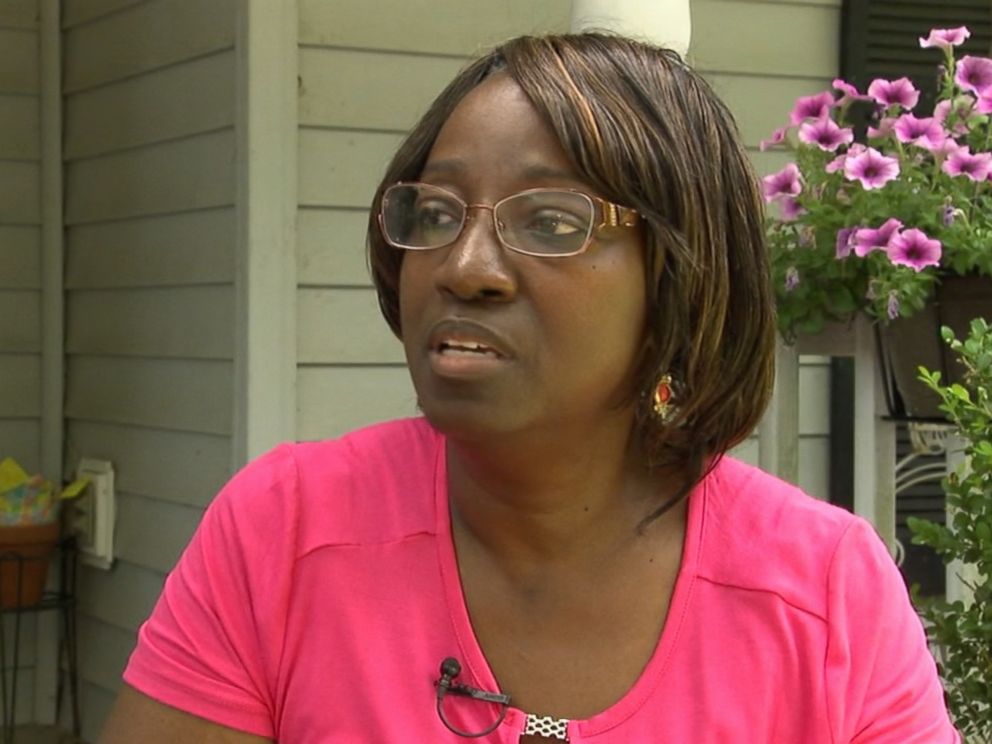 Sylvia Johnson




The mass shooting is correctly being labeled a hate crime, as the shooter is white and targeted black people due to race. His social networking posts, which will be used as evidence, reveal a hateful, racist man obsessed with the white supremacy movement. Reuters reports Roof has an arrest record for drug offenses and trespassing at a mall in South Carolina.



RELATED ARTICLE