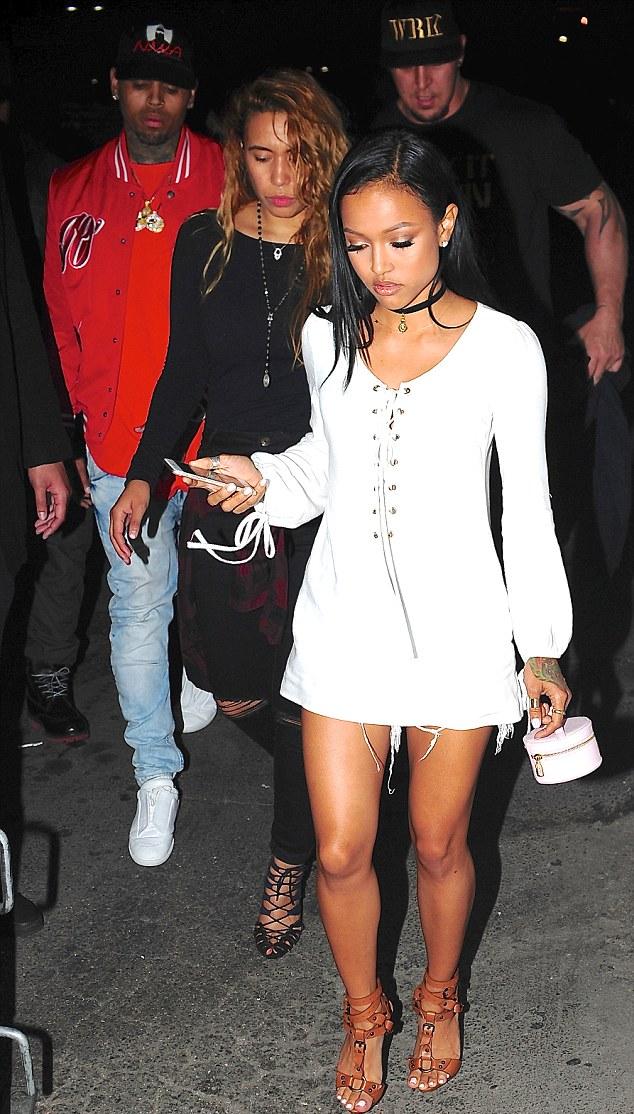 Chris Brown following behind Karrueche Tran as she tries to get away




R&B singer Chris Brown is still struggling to come to grips with the end of his long-term relationship with model and aspiring actress, Karrueche Tran. Brown does not understand why Tran will not take him back after he cheated on her and fathered a child with video girl, Nia Amey, during their relationship.

To put it in terms Brown can better understand, what if Tran had cheated on him with NBA basketball player, John Wall, who has a crush on her and became pregnant by him, giving birth to his child. Being the Christian woman I am I would have prayed with John Wall telling him repeat this prayer after me "'Though I walk through the valley of the shadow of death, I will fear no evil, for You are with me' because Chris Brown is probably gonna try to kill you" (LOL).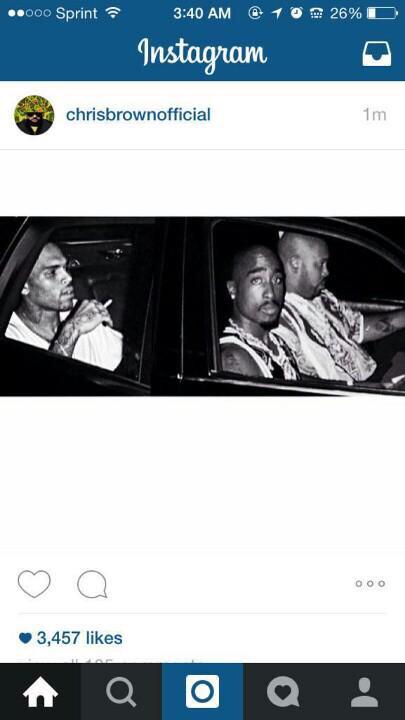 Chris Brown uploaded this Photoshopped photo to Instagram




Seriously, Brown needs to think about how something like that would have made him feel. Then apply it to his situation and understand the emotional pain he threw Tran's way, even if it was unintentional. Brown needs to give Tran some space and time to heal. He needs to work on himself and one day if he has gotten himself together and the hurt has subsided for her, maybe she will speak to him again.

Tran seeing him again is a serious if at this point, as Brown is posting items online that are morbid, which has people wondering about his mental state. Yesterday Brown uploaded a Photoshopped photo, adding himself in the last known picture of deceased rapper, Tupac Shakur, before he was murdered in Las Vegas, Nevada in a drive-by shooting.



RELATED ARTICLE