Yes, It's That Time Of Year Again - The EBT Awards (LOL)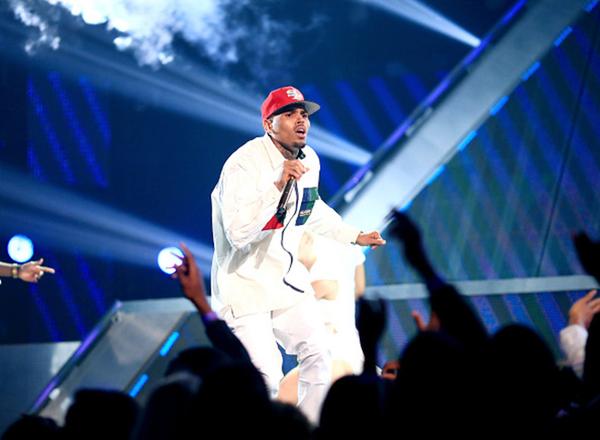 Chris Brown




BET network (Black Entertainment Television) put on a big awards show yesterday to honor the top talent in black music. To show black people are good sports, the award for best new artist went to white British singer, Sam Smith, who had a big year due to his hit song "Stay With Me." The man of the night was R&B singer Chris Brown, who won two awards and was featured on so many artists' songs this year, he ended up on stage performing throughout the night. It was the Chris Brown Awards show.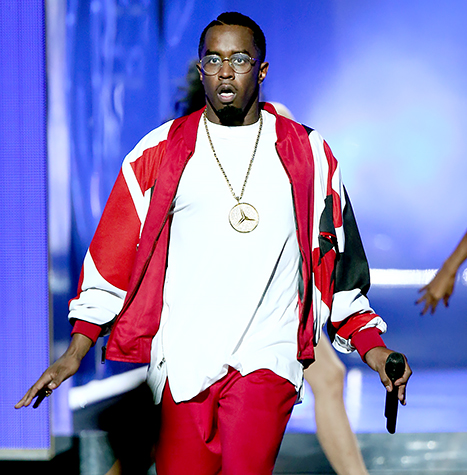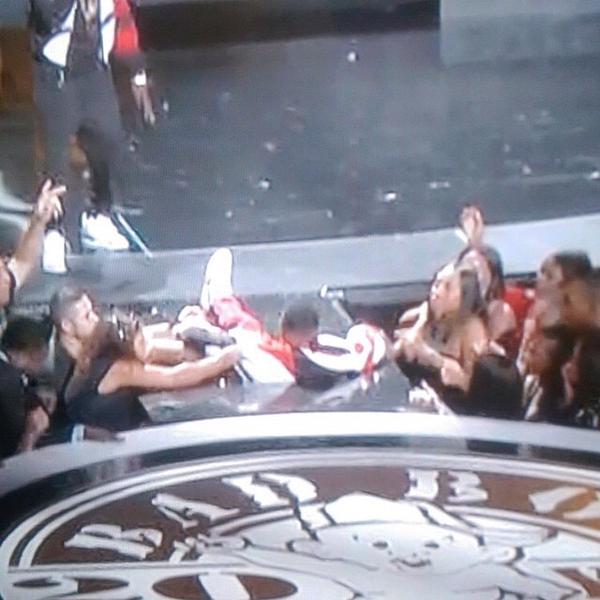 Diddy in the hole

Gospel sensation Donnie McClurkin also turned in a rousing performance at the show that is watched by millions around the world. Being the smart aleck I am, one of the top highlights of the night for me was seeing rapper Sean "Diddy" Combs fall into a hole on the stage during his performance. The way he just falls out of view is hysterical. Music and comedy all in one night (LOL).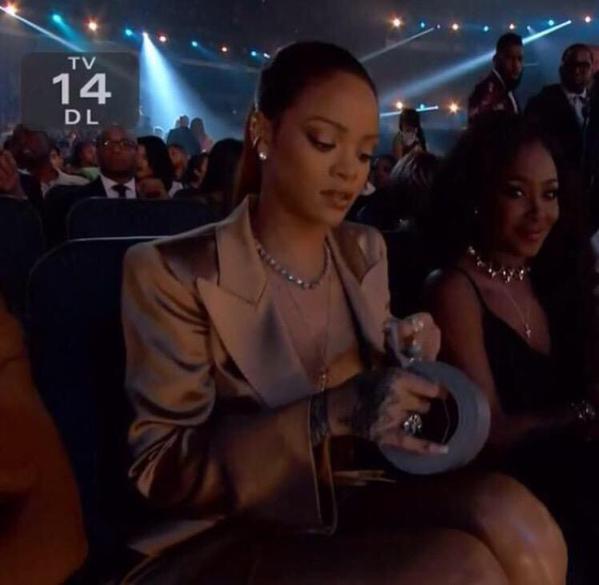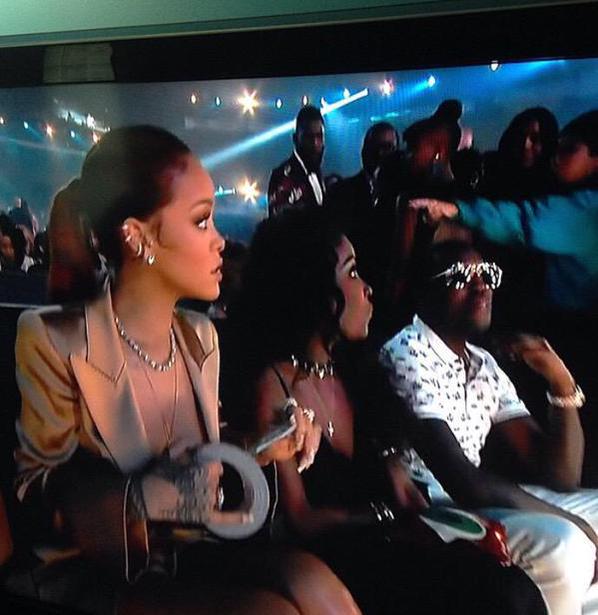 Rihanna with duct tape




Side Bar: why was Rihanna sitting in the audience fiddling with duct tape. It gave rise to jokes on Twitter that she was planning to kidnap Karrueche Tran, her rival for the affections of singer, Chris Brown, whom she publicly referred to as the love of her life. You know, kidnapping is wrong and will not solve her problems - by the way, has anyone seen Karrueche since (LOL)!



RELATED ARTICLES