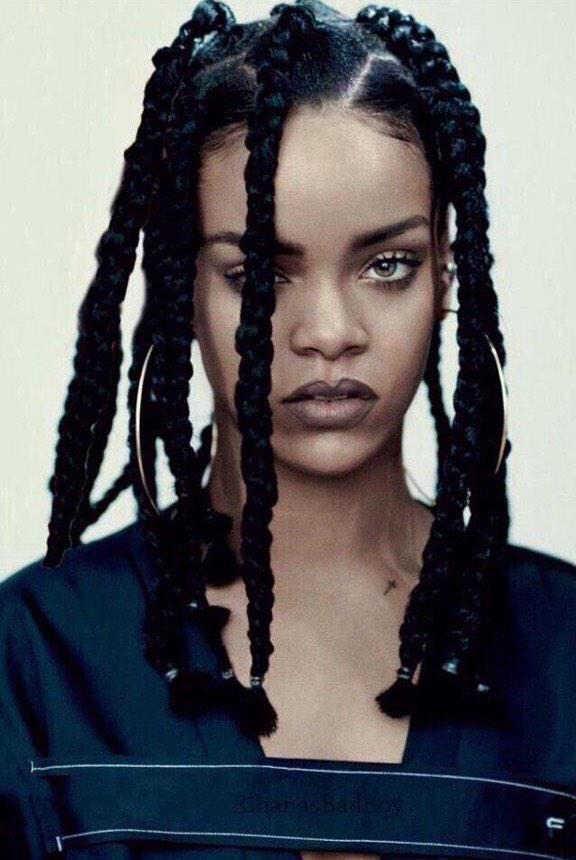 Rihanna
I received a good
exclusive
tip recently that heartbroken singer, Rihanna, 27, is jealous and sad over her ex-boyfriend, singer Chris Brown, 26, having a baby with former nude model and video girl, Nia Amey, 32. Rihanna, who has a tumultuous past with Brown, due to a high profile domestic violence incident that rendered him a felon, was overheard complaining to someone in the industry regarding his daughter Royalty, "That should have been my baby." Brown recently revealed that Rihanna still texts and tries to spend time with him, though it is not something he wants right now.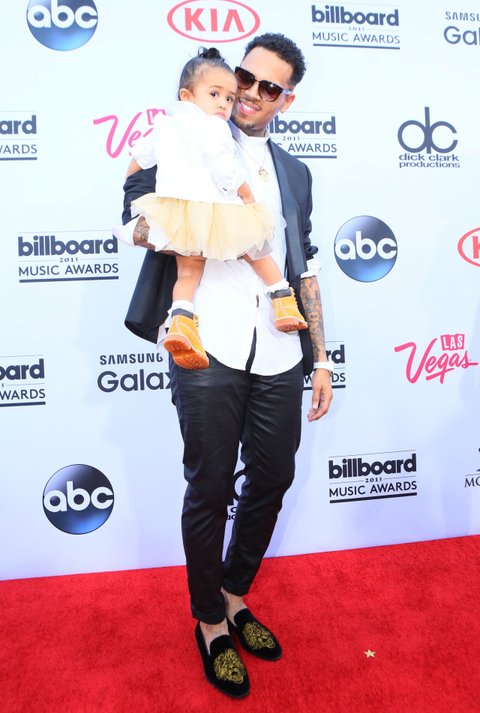 Chris Brown and daughter Royalty
Brown's ex-girlfriend, Karrueche Tran, whom he cheated on with Amey, is also devastated as well, dumping him on Twitter when the news broke. However, Brown still wants her back, but has not succeeded in his goal. Tran is focusing on a career in Hollywood with the hope of becoming a successful actress.
RELATED ARTICLES