Warning: video contains explicit language
Model Karrueche Tran, the ex-girlfriend of singer, Chris Brown, did an interview with radio personality Big Boy about her personal life and budding career as an actress. Big Boy questioned Tran about her high profile relationship and break-up with Brown. Tran confirmed she and Brown are not back together and she is avoiding him, after he cheated on her and impregnated a woman in their circle, nude model and video girl, Nia Amey.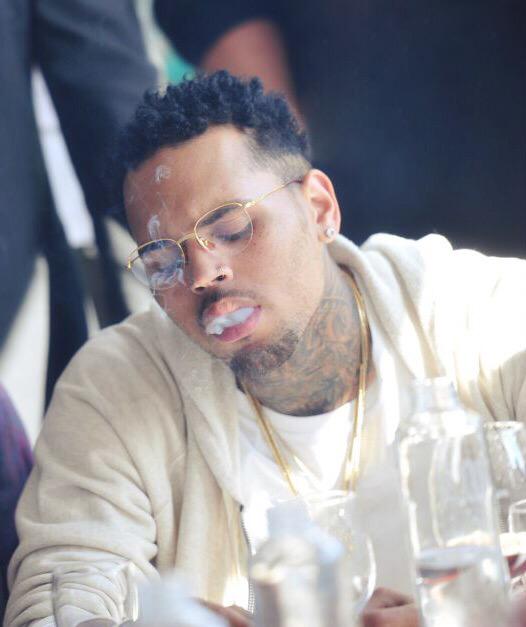 Chris Brown
Big Boy asked Tran if there are famous men pursuing her now that she broke up with Brown and she indicated yes by her expression and answer. However, she refused to name any of them and wisely so, lest Chris blow up their houses (I'm kidding). Tran also shot down a number of rumors that sprang from articles by the website Hollywood Life, such as Brown giving his 1-year-old daughter, Royalty, Karrueche's Hello Kitty pillow.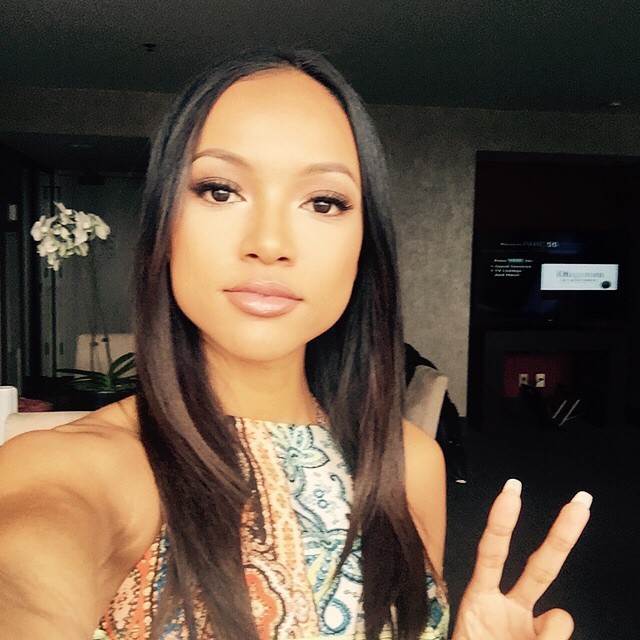 Karrueche Tran
Side Bar:
Tran had a large wad of cash in her purse. Celebrities who make club appearances are often paid in cash, between $5,000 - $20,000 for famous people in Tran's genre. So all those Rihanna fans who keep calling her broke, guess again.
Side Bar 2: Karrueche should stop walking around with wads of cash in her purse. It's not safe now that people know.
RELATED ARTICLES