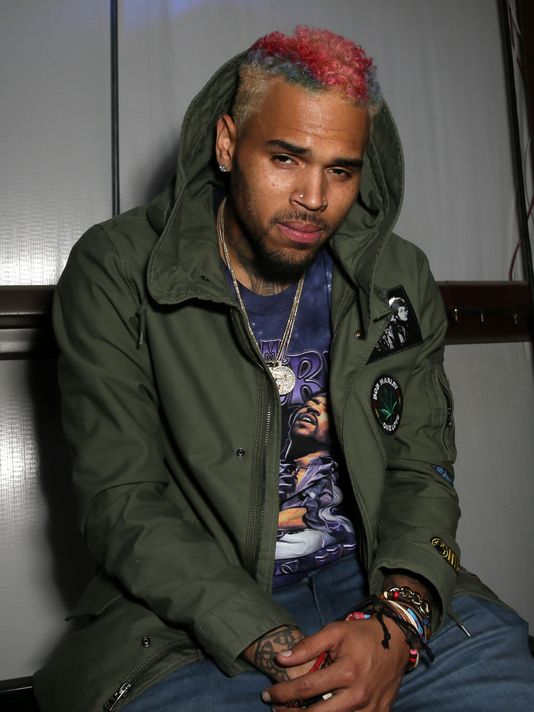 Chris Brown: I can't believe this chick broke into my house!

21-year-old student, Amira Kodcia Ayeb, has pled not guilty to stalking and breaking into the home of R&B singer, Chris Brown. Ayeb broke into Brown's Agora Hills mansion in Encino, while he was away in Las Vegas, Nevada celebrating his birthday, after attending the May 2, 2015 Mayweather v. Pacquiao fight.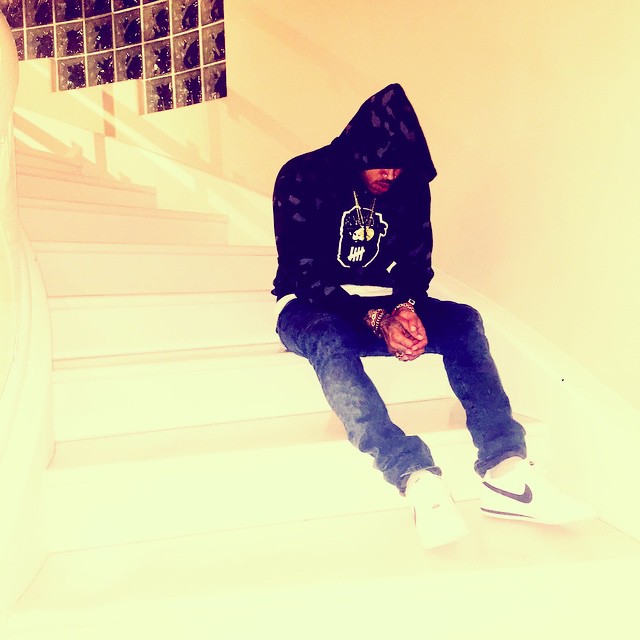 Chris Brown recently posted this photo of himself sitting on his staircase. A stalker, Ayeb, broke into his home and sat on the stairs as well.


Brown posted two $10,000 tickets to the Mayweather v. Pacquiao boxing match on social networking site Instagram, which made Ayeb aware he would not be at home. Ayeb broke into the property on the night of the fight and was not discovered until four days later when Brown returned home after his birthday.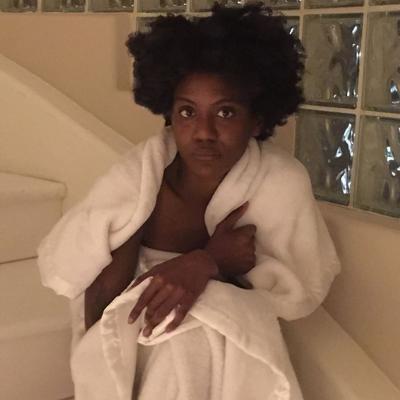 Amira Kodcia Ayeb sitting on Brown's stairs naked with towels rapped around her after he found her naked in his bed


KTLA news channel in Los Angeles is reporting Ayeb has been charged with felony first degree residential burglary, stalking and vandalism. Oddly enough, she pled not guilty, when Brown came home and found her naked in his bed. She should plead insanity, as her conduct is insane.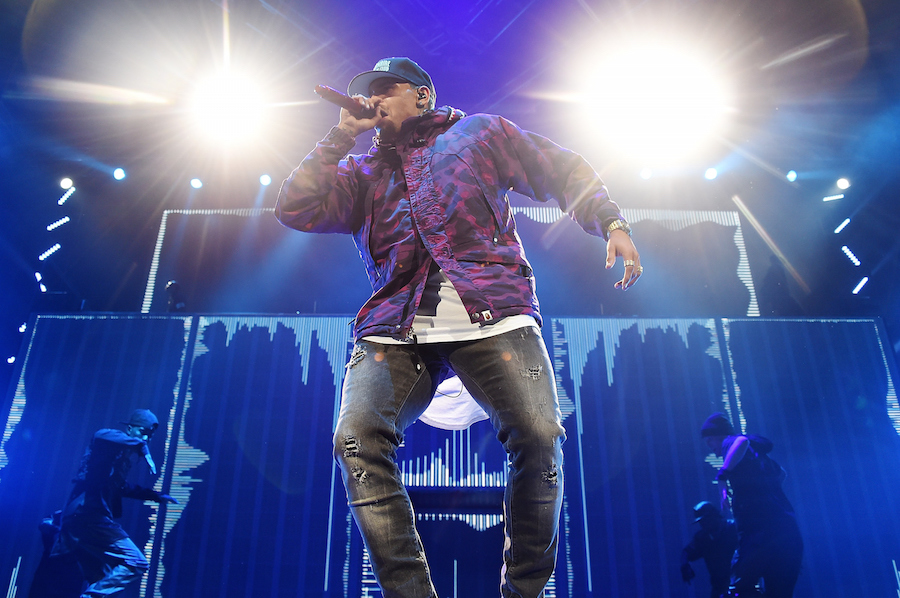 No she didn't spray paint my cars!




Ayeb hopped the gate, removed the hinges from Brown's door, entered the mansion, spray painted "I love you" and "Mrs. Brown" on walls and kitchen countertops, made several meals, defaced two of his cars by spraypainting her name on them, threw out his 10-month-old daughter's clothes, placed voodoo items around the baby's crib and tossed out items belonging to his dogs.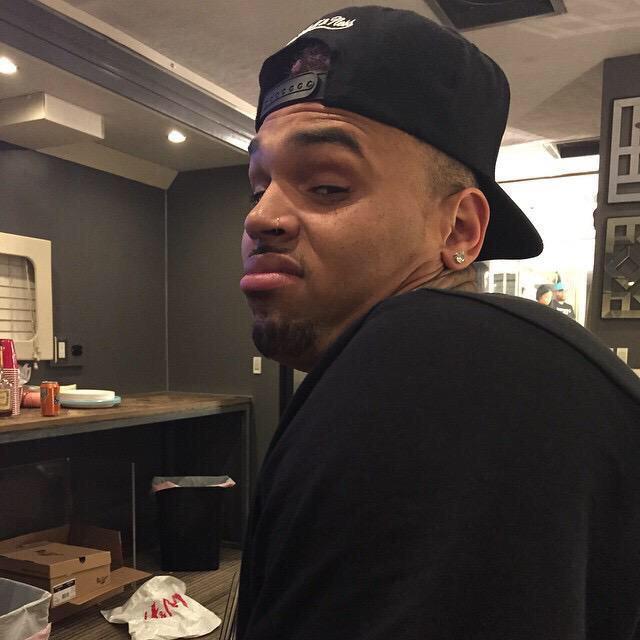 She ate my food too!


What is most alarming is Ayeb's actions regarding Brown's baby daughter and dogs. Anyone should be able to deduce a person has affection for their child and pet. Ayeb has exhibited open resentment, jealously and hostility for those closest to Brown - his family and pets. That's a bad sign. That's a severely mentally ill stalker capable of violence.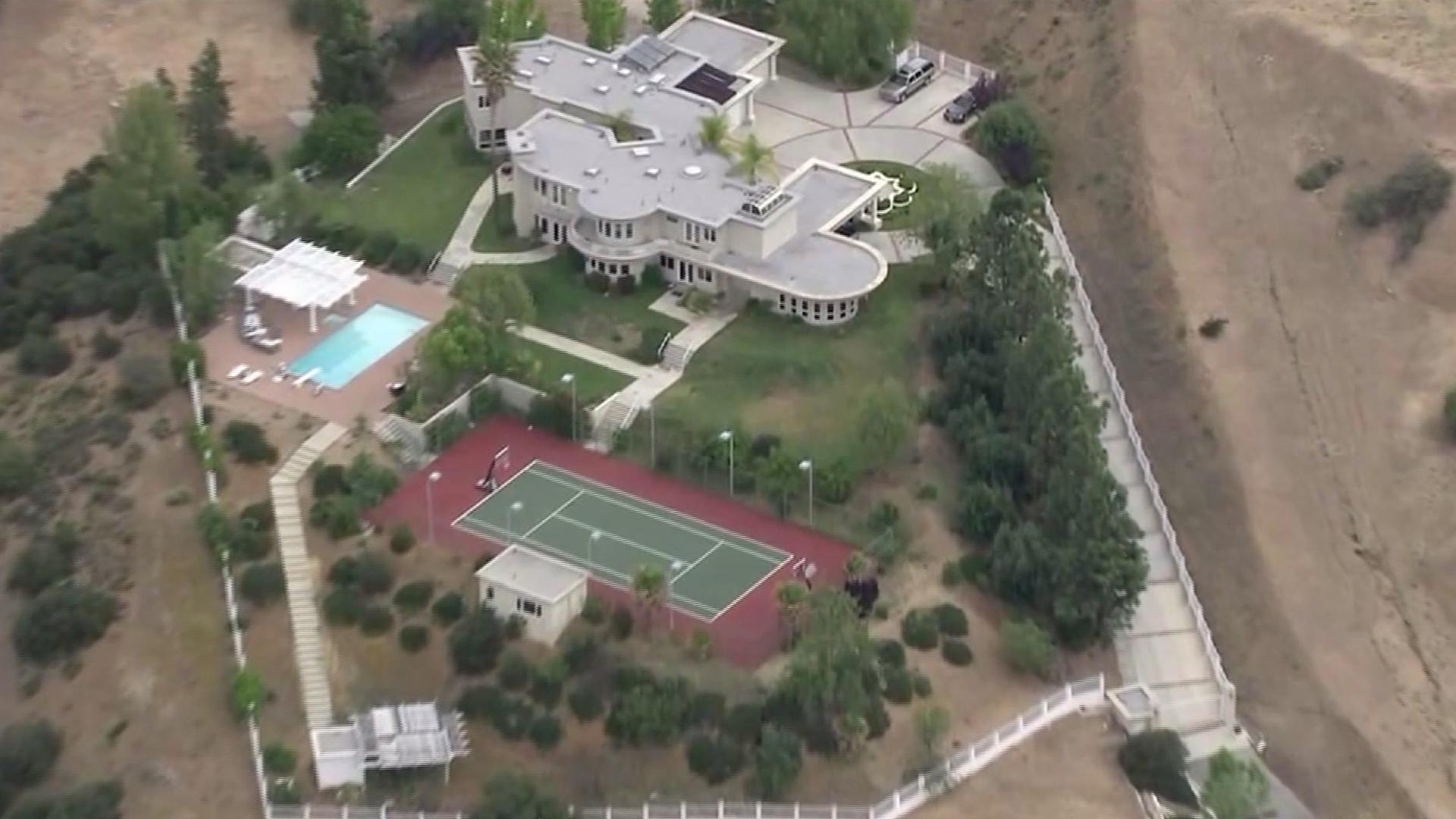 Chris Brown's house


Ayeb actions reveal she feels jealous and threatened by anyone Brown shows affection, as she is insanely harboring delusions that she is his wife, when they are not married. This is not a fan joking they want to be Mrs. Brown and humorously using his last name as a moniker online. Ayeb actually thinks she is married to Brown. Ayeb has a YouTube channel where she posted "My name is Amira Kodcia Ayeb Brown, I am from Tunisia and I live in Los Angeles California I am in Malibu searching for my home." Ayeb was searching for Brown's home, but as she insanely thinks she is married to Brown, she likely sees her actions as entering their home, not trespassing and burglarizing his home.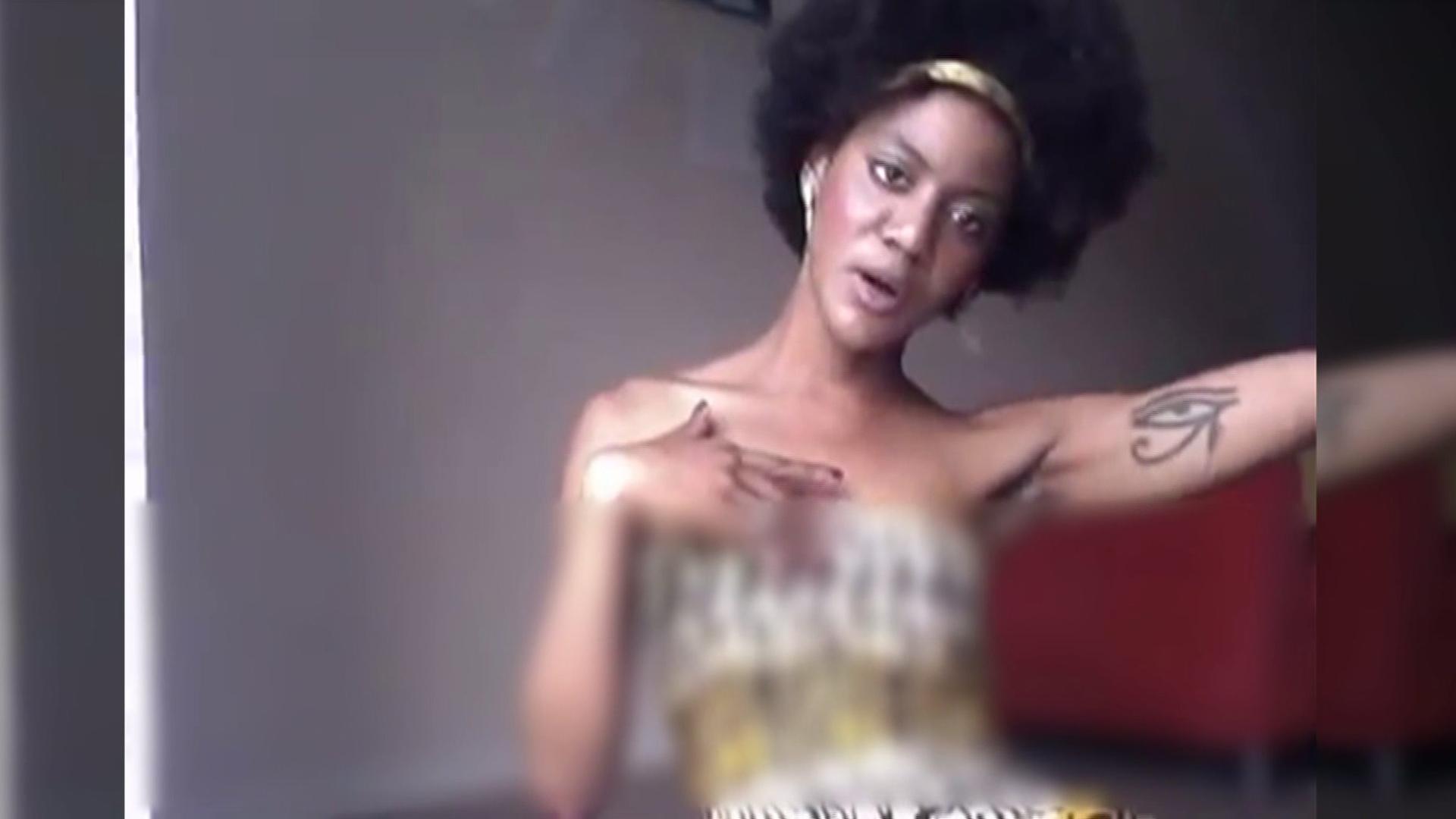 Ayeb sporting "Illuminati" occult tattoo of the "Eye Of Horus"


Ayeb is involved in the occult and it has made her very mentally ill. Ayeb has a tattoo of the Satanic "Eye of Horus" on her arm (as seen in the video still above), similar to the same item displayed by members of Hollywood's self-professed "Illuminati" such as Rihanna, Madonna, Beyonce and Jay-Z (The Kabbalah Center).


Alleged Chris Brown Stalker, 21, Pleads Not Guilty in Break-in at Singer's Agoura Hills Home
May 8, 2015 - A 21-year-old woman who allegedly broke into singer Chris Brown's home in Agoura Hills and vandalized the property entered a not guilty plea in court Friday. Amira Kodcia Ayeb was arraigned in Van Nuys Superior Court on one felony count each of first-degree residential burglary, stalking and vandalism. She was charged Friday, according to the Los Angeles County District Attorney's Office.
Ayeb was arrested Wednesday evening after Brown returned to his home in the 29000 block of Mulholland Highway and found the unknown woman inside. "I love my fans but this is some on some real real crazy s—!" Brown wrote. "I pray she will get help." The post has since been deleted. The woman had written "I love you" on the home's walls, had painted her name on his cars, and thrown his daughter's clothing and his dog's stuff outside the home, Brown wrote.
Ayeb allegedly broke into the home May 2, four days before she was taken into custody, the DA's office stated in a news release. On the day she allegedly broke into the home, a YouTube channel under Ayeb's name included a post that stated in part, "My name is Amira Kodcia Ayeb Brown, I am from Tunisia and I live in Los Angeles California I am in Malibu searching for my home."