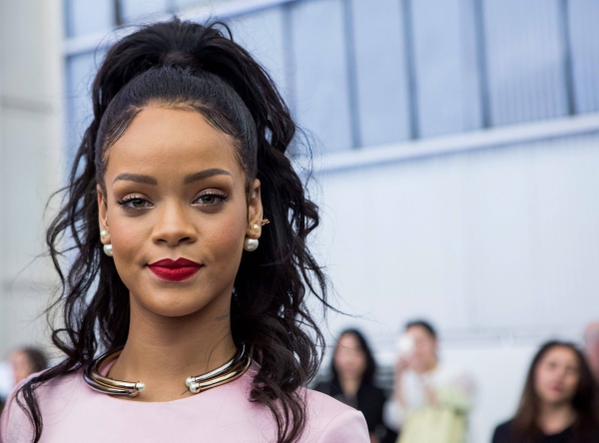 Rihanna
Copyright infringing singer Rihanna is again experiencing career trouble. Her forthcoming eighth album that is one year overdue, has been pushed back again after several delays and failed release dates. The most recent release date was April 7, 2015, but that one failed as well. The website Digital Spy wrote yesterday, "Rihanna is expected to release her eighth studio album later this year."


Three poorly received singles "Four Five Seconds" "B***h Better Have My Money" and "American Oxygen" have been rejected by audiences, who have given the tracks overwhelmingly negative reviews on social networking and in blog feedback sections. Sales are also in the toilet. The fiasco that has become Rihanna's current project is reminiscent of what transpired with Mariah Carey's "Me. I Am Mariah. The Elusive Chanteuse." That album was pushed back several times until two years had passed and it flopped upon release, creating the lowest selling recording of her career.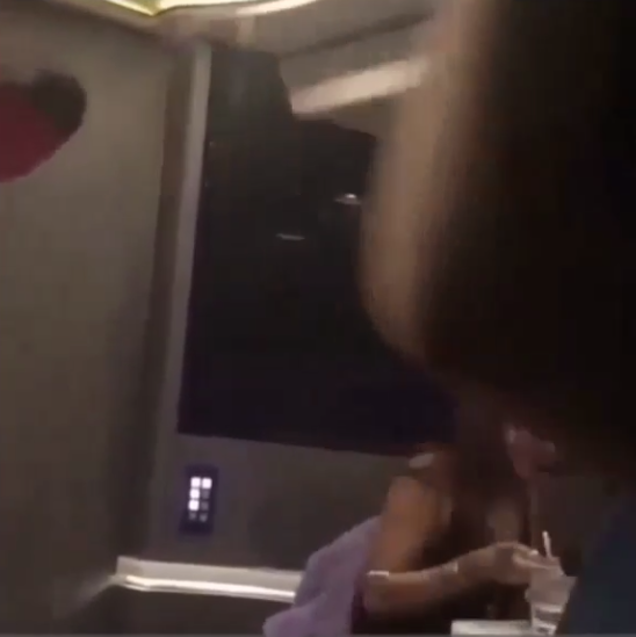 Still from the video clip of Rihanna snorting cocaine at a private party
Rihanna's career has also been hit by scandal over stealing the song "B***h Better Have My Money," slamming Indiana's religious freedom legislation in a foul mouth tirade that led to Americans telling her to go back to Barbados and being caught snorting cocaine on camera. Rihanna continues to deny she was snorting cocaine, lying that it was weed, but so do most stars with said dangerous habit, until that near fatal or fatal overdose exposes the truth.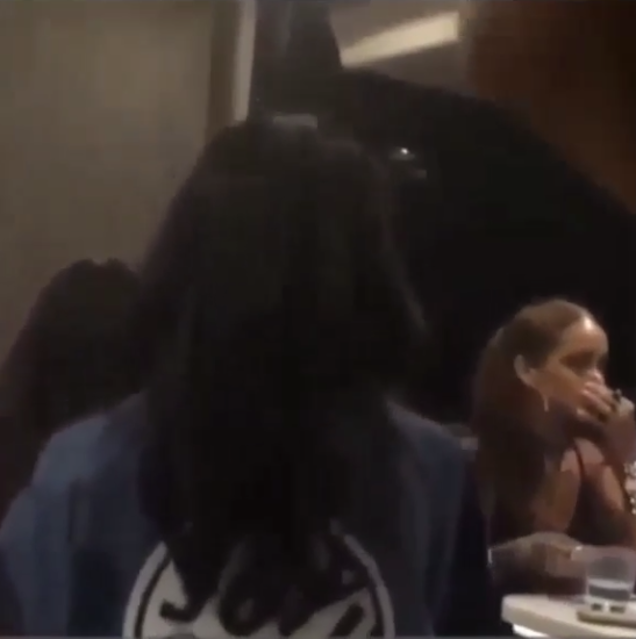 Still from the video clip of Rihanna snorting cocaine at a private party
Some of Rihanna's dwindling fanbase have been crazily attacking people on social networking and blog sites for stating she is using cocaine. That type of irrational behavior in the face of proof, says they need to get a grip on reality. However, labels like to foster fanaticism for record sales and it is creating mental illness in some members of the public, via the crazy stars they foist on the public, who engage in detrimental behavior for all to see.