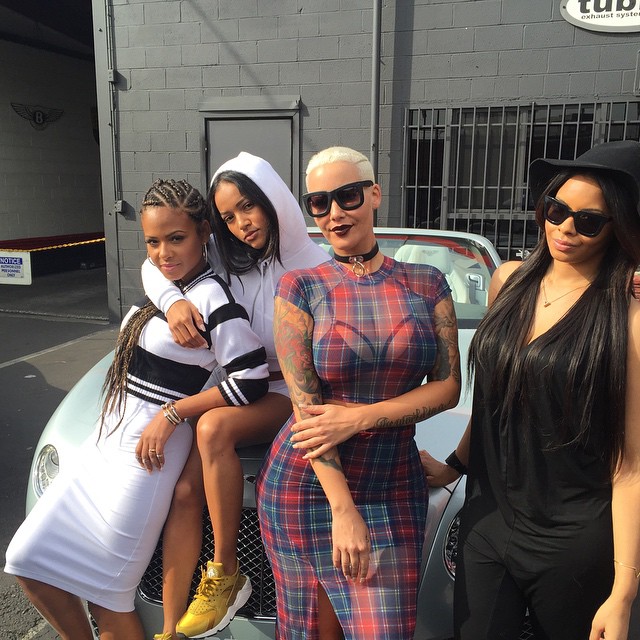 Christian Milian, Karrueche Tran, Amber Rose and a friend
R&B singer Chris Brown was recently dumped by his longsuffering, longtime girlfriend, Karrueche Tran after almost 5-years of dating. Brown cheated on Tran several times, but the final straw came when he impregnated then married nude model, Nia Amey, who gave birth to his 10-month-old baby, Royalty, last year. When the news broke of Amey mistakenly identifying the wrong man as the dad, when it was actually Chris Brown, Tran promptly dumped him via Twitter.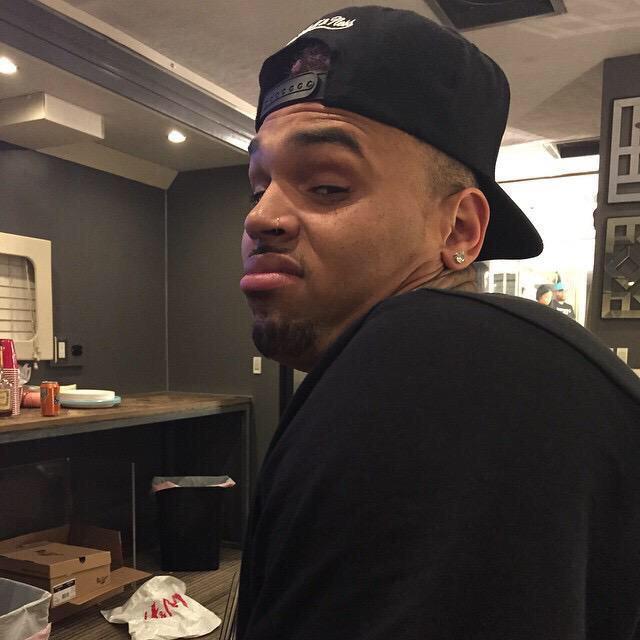 Chris Brown
Tran has been tempted to reunite with Brown and has not ruled it out. However, she stated she will not do so right now. Tran's friends singer Christian Milian and nude model Amber Rose have both advised her not to reunite with Brown. However, after some time passes Tran will take Brown back.
RELATED ARTICLES