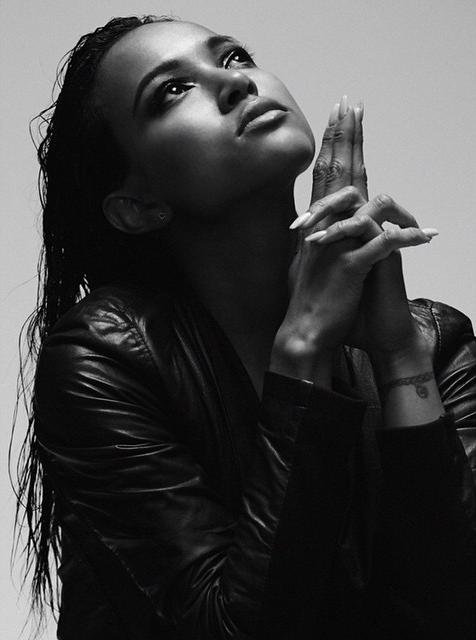 Karrueche Tran




Former felon Chris Brown lost long term girlfriend Karrueche Tran, due to the fact he unintentionally impregnated married nude model and friend, Nia Amey. Tran promptly dumped him over the betrayal. Brown has been working to get her back to no avail, as she is still upset and does not plan to take him back now. Brown is worried about Tran dating others in the meantime.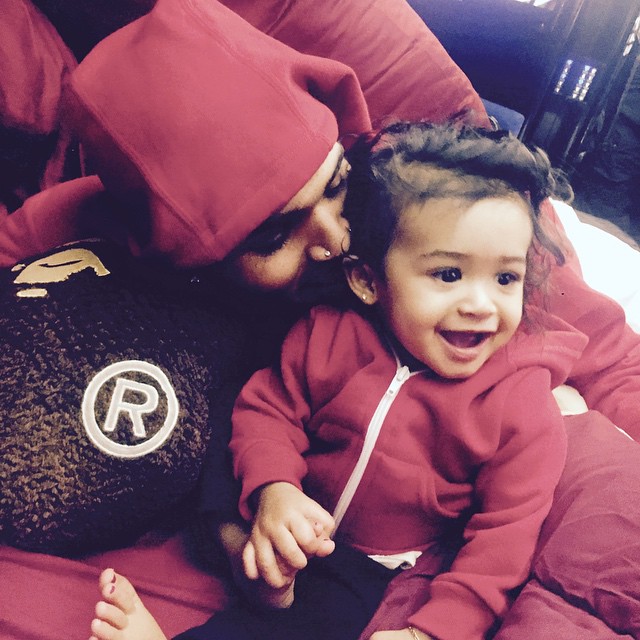 Chris Brown and Royalty




Brown plans on using his cute daughter Royalty as a means of getting Tran back. Brown knows Tran is a nice person, who loves kids and is hoping she will soften towards him, due to how adorable Royalty is and as he shares texts about raising her. Brown wants Tran to meet Royalty, which will be too much for her right now.