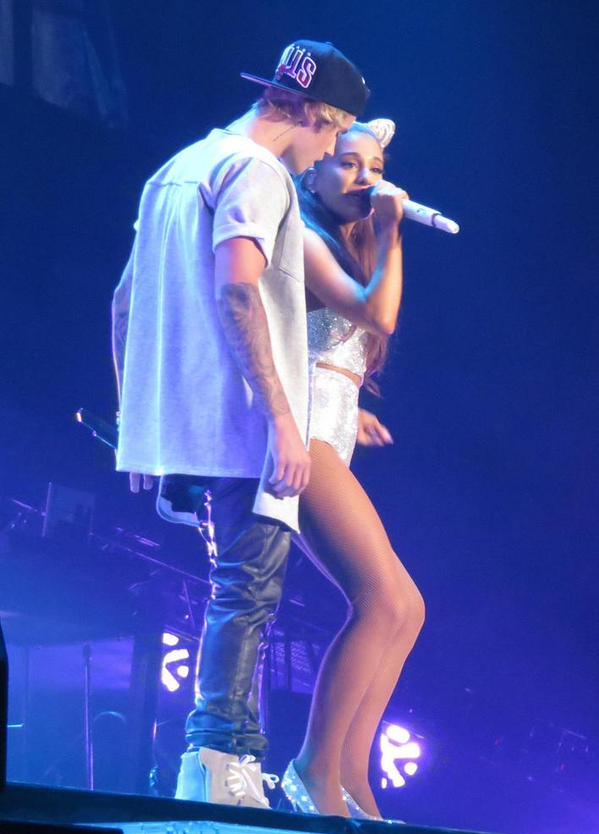 Justin Bieber and Arianna Grande

This is a follow up to the April 15, 2015 Judiciary Report article "Arianna Grande's Boyfriend Big Sean Has Reason For Concern As She Did Mess Around With Fellow Singer Justin Bieber." Initially, Big Sean denied there was a problem with Bieber's touchy feely on stage display with Grande. He clearly did not realize the two had been more than just friends.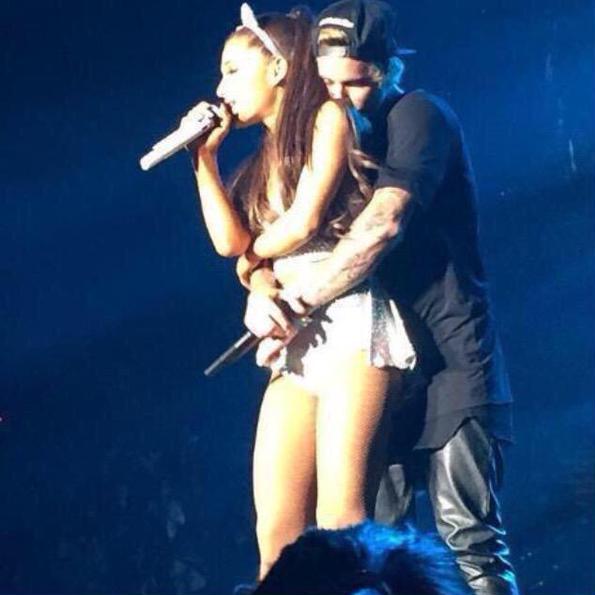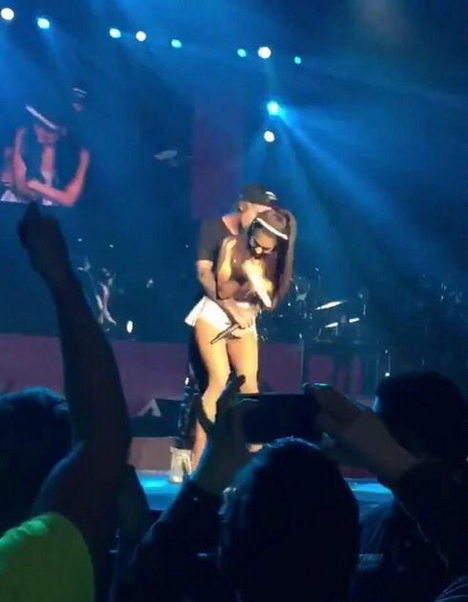 She really didn't look like she was suffering while Bieber kissed and touched her. She still likes him. I'm just saying...


Then the Judiciary Report wrote, "Grande and Bieber have messed around. Bieber has been hooking up with a number of women and Grande was one of them. Over to you Big Sean." Within a couple days of the Judiciary Report article being published to the site the couple broke up. The question is will the boxing lessons Floyd Mayweather gave Bieber stop him from getting knocked out. People always tease that Justin Bieber thinks he's black. After Big Sean catches him he's gonna be black and blue.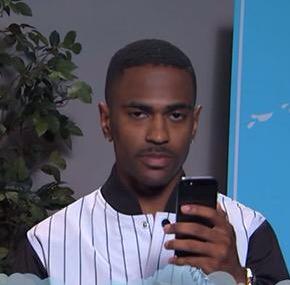 Big Sean: I "beliebe" I'm gonna beat Bieber down


Big Sean and Grande released a statement through their publicist regarding the break up making it official, "They both deeply care for each other and remain close friends. We kindly ask that the media respect their wish for privacy regarding this personal matter at this time." Translation: Justin Bieber needs to hide from Big Sean (LOL).





RELATED ARTICLE