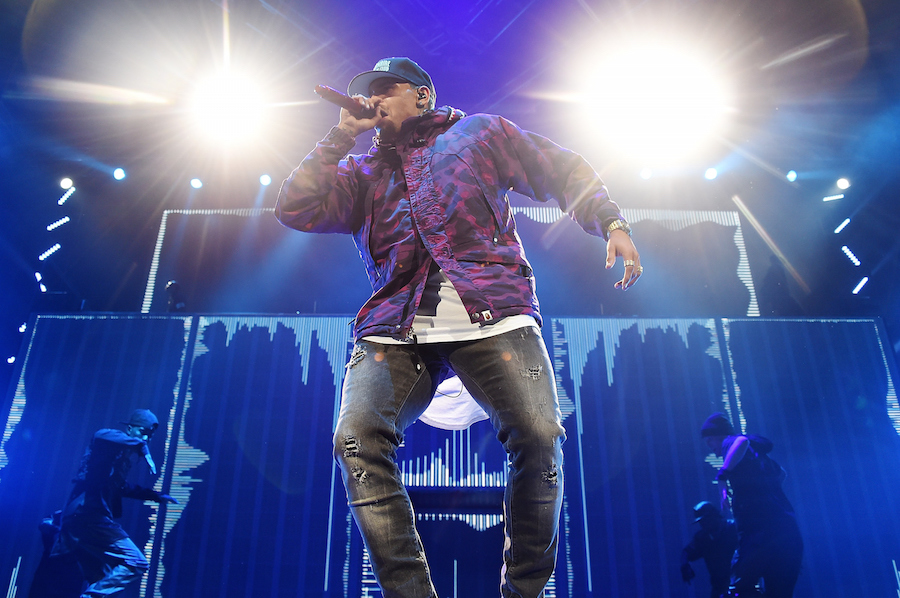 Chris Brown
R&B singer Chris Brown cheated on his girlfriend of 4-years, Karrueche Tran, knocking up wild, bisexual, married, drug taking, alcoholic, nude model/video girl, Nia Amey. Tran and Amey were friends, before she betrayed her with Brown. The question is what kind of mother will Amey be.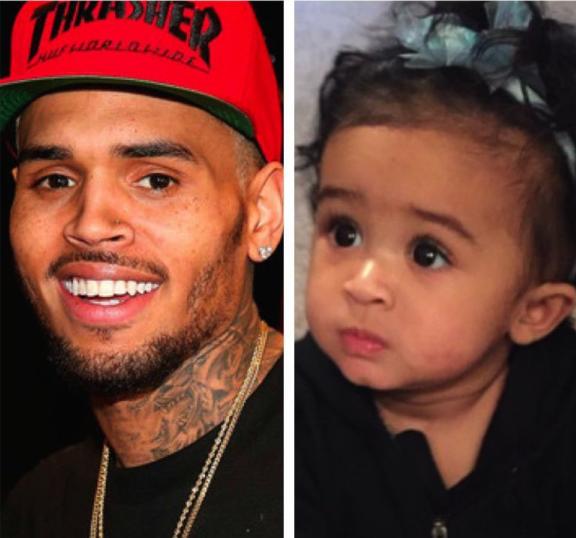 Chris Brown and daughter Royalty
Brown and Amey's baby Royalty is 9-months-old and in need of proper care. Amey needs to embrace motherhood and give up her wild behavior. She needs to set a good example for her daughter (and Royalty's sibling from a previous relationship).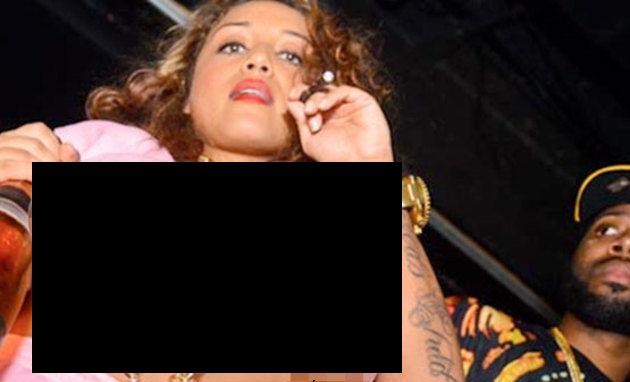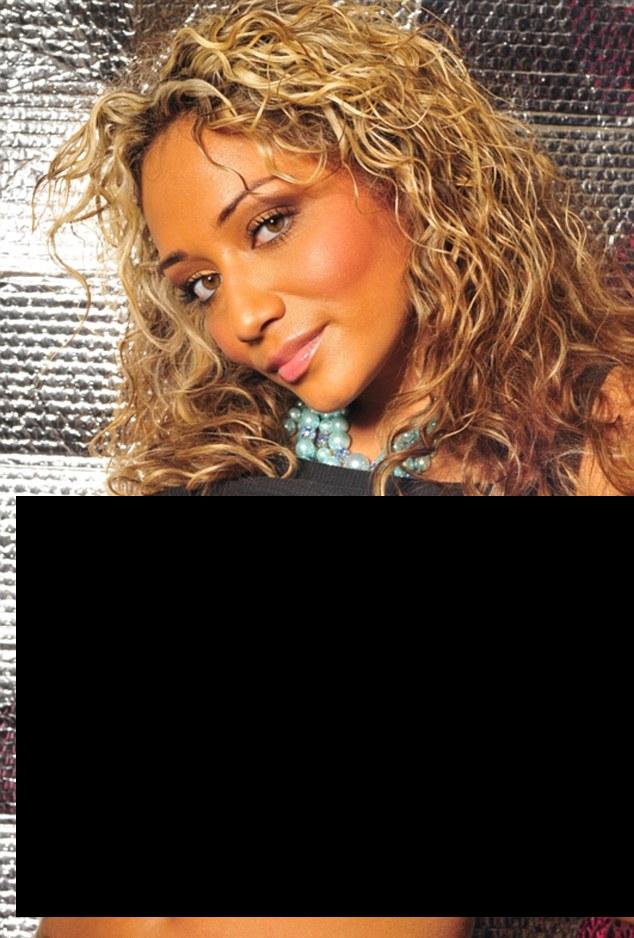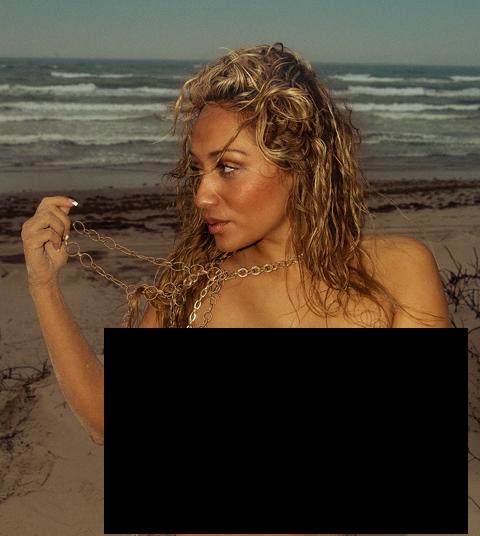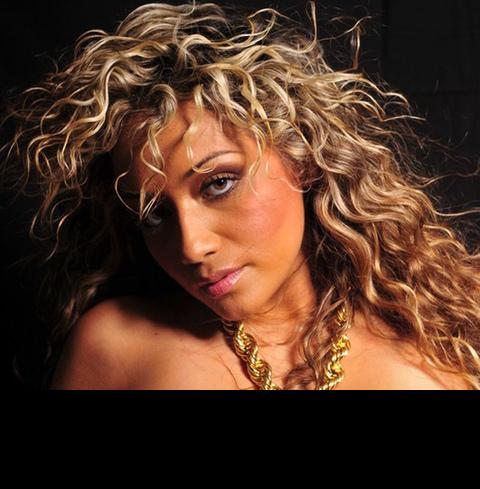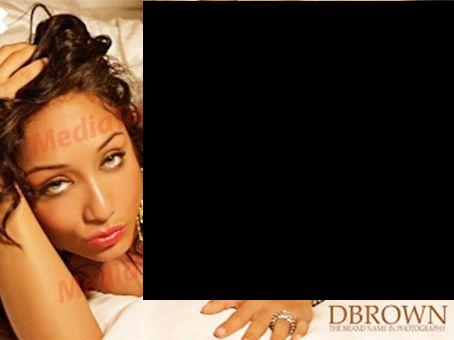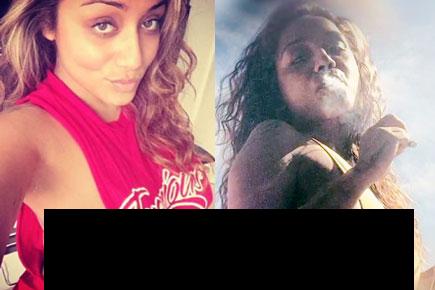 Nude and semi nude photos of Nia Amey have been redacted by the Judiciary Report
Side Bar:
Ironically, Amey bears a resemblance to Brown's ex-girlfriend, singer Rihanna, as well as his mother, in that they all have light brown eyes, brown hair and round faces. Sometimes men go after women who remind them of their mothers.
RELATED ARTICLES