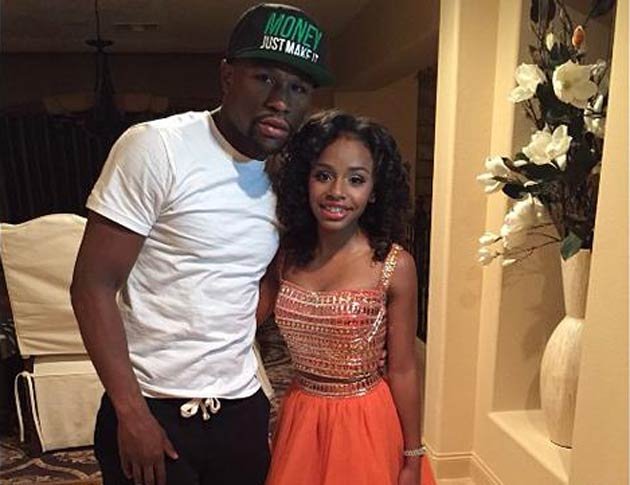 Floyd Mayweather and daughter Iyanna
Top earning boxer, Floyd Mayweather, 38, is again under investigation in Las Vegas. Reports indicate Mayweather is accused of choking 19-year-old Devion Cromwell. He is the half-brother of Mayweather's daughter, Iyanna "YaYa" Mayweather. The children's mother is Melissa Brim, who reported Mayweather to police on two occasions years ago for assault. Brim also sued Mayweather for the same.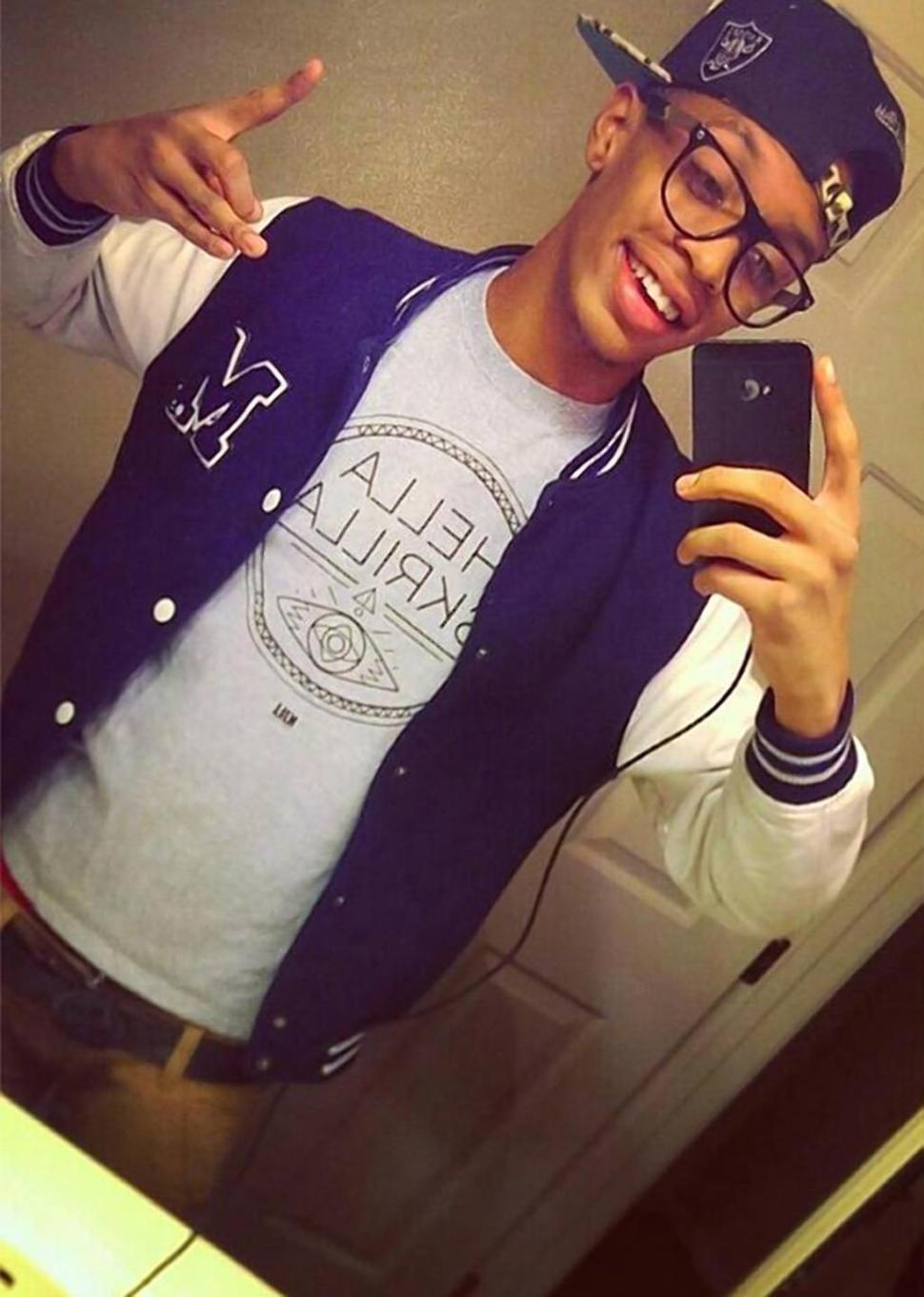 Devion Cromwell
Cromwell called police alleging Mayweather put him in a chokehold at a 2014 Halloween party at the mansion the boxer bought for Brim and her children to live in. Cromwell had friends over for the party. Mayweather ordered Cromwell's friends to leave. Cromwell yelled, "You're not my father." He alleges Mayweather then choked him. Brim has talked Crowell out of fully pressing charges, which could result in the case being closed by police in the next six months.
RELATED ARTICLE