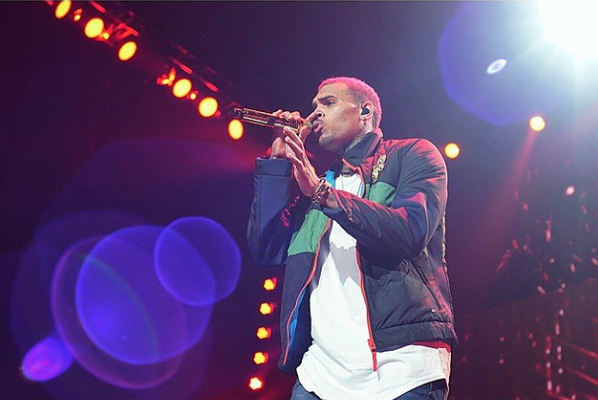 Chris Brown
As stated on the site last week, Chris Brown is dating a woman, Candice Brook, who looks a lot like his ex-girlfriend, singer Rihanna. Brown is smitten with Brook, who is an aspiring singer. Brook also has a habit of dating the exes of famous female entertainers. Recently, bisexual Brook dated, Safree Samuels, the longtime boyfriend of rapper, Nicki Minaj. Now she's having a sexual relationship with Brown.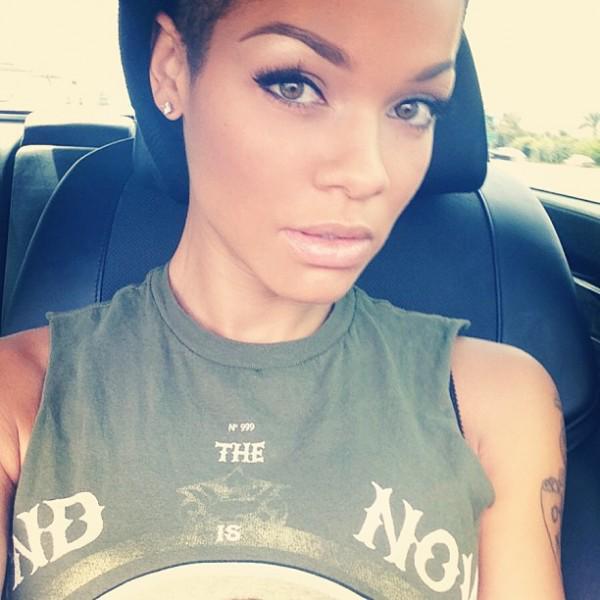 Candice Brook
Considering Brown made his last girlfriend famous (Karrueche Tran) will he do the same for Brook. One thing is for sure, Rihanna and her fans will be very offended. They're already trolling her on Instagram. While I have not heard Brook sing, she's already prettier than Rihanna, who, well, can't.
Rihanna
Rihanna's music career is currently in the toilet, as her track "Four Five Seconds" with Paul McCartney of the Beatles and irritating rapper, Kanye West, has flopped on the charts. The record company is trying to retract it as a lead single, but it is already in the public domain as such, concerning her forthcoming album. The last thing Rihanna needs now is competition from her look alike, who is naturally prettier (Rihanna's had a big nose job, breast implants and extensive dental work).
RELATED ARTICLE