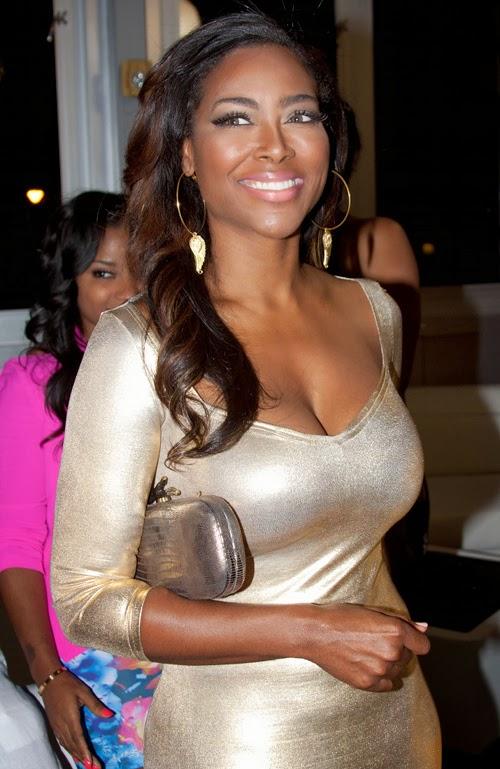 Kenya Moore, who ironically made an appearance on "Fresh Prince Of Bel Air" in the 1990s, is now fighting with one of its former stars
Former Miss USA and "Real Housewives Of Atlanta" reality star, Kenya Moore, is in the middle of another conflict. The mean girl has been slammed by "Fresh Prince Of bel Air" actress, Janet Hubert, who played the first "Aunt Viv" on the show.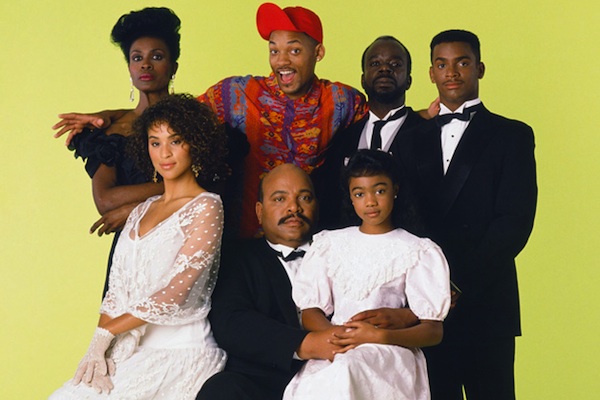 Fresh Prince
Moore signed up Hubert for a new sitcom pilot called "Life Twirls On." However, according to Hubert, Moore has not paid her for her work on the pilot. Moore recorded a video in connection with the dispute. Hubert stated on social networking site Facebook:
"Many thanks for all the likes. For Blacktors and Blacktresses everywhere…beware the new Reality TV Scam. Obtaining SAG contracts to promote their own story lines. I was used…beware Reality TV personalities! And all extras, when they want to pay you 10.00 an hour as they tried to do with me. Lost time sheets…Please share and beware!"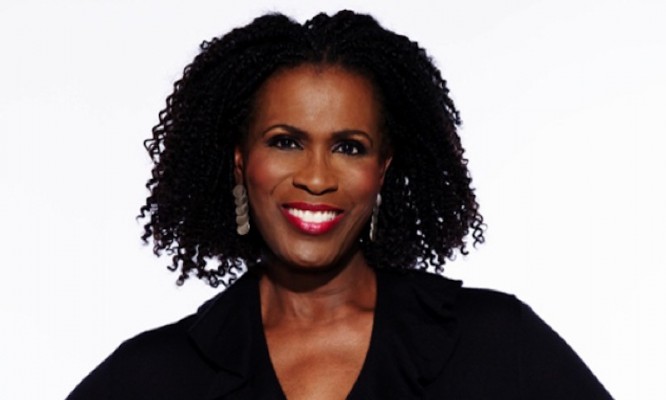 Janet Hubert
Hubert further stated, "For all the actors that appeared on the Kenya Moore so called pilot, don't feel bad she fooled us all, and used the wonderful Winsome Sinclair to cast this mess. My advice to you all next time never sign the release that Bravo tried to get me to sign. Only sign what you are supposed to and that is what is related to the union contract. These reality shows are not governed by unions. That is why they can get away with the stuff they get away with. It is like a freak show, do not be fooled by it. They will ask you to sign your life away…don't do it."
"I was in Kenya's corner, I simply don't understand someone who can turn on you like this," Hubert added. "Last time I worked with someone this evil was on Fresh Prince. No more black shows for me."
It is now being reported Moore is threatening to sue Hubert. However, Moore should have her plate full, after allegedly hacking the Twitter account of "Apprentice" co-star, Vivica Fox and making disparaging comments about her having menopause. Then there's her disputes on the "Real Housewives Of Atlanta" with co-stars, Porsha Williams, Phaedra Parks and NeNe Leaks.
STORY SOURCE

Janet Hubert Beefs with Kenya Moore Over Sitcom Pilot Money (Video)

'Last Time I Worked with Someone This Evil Was on Fresh Prince'
Feb 19, 2015 - Kenya Moore's professional relationship with former "Fresh Prince of Bel-Air" star Janet Hubert has come to an end over an issue with money. Apparently, Hubert is accusing Moore of failing to pay her for appearing in the pilot for the "Real Housewives of Atlanta" fixture's sitcom titled "Life Twirls On," which is said to be loosely based on her life.
Although Hubert was among those cast to appear in the pilot, the actress was not in favor of signing a form that would give Bravo permission to film her for "RHOA." Because she felt the popular reality TV show is "quite demeaning to Black women."
Hubert's decision to not film for "RHOA" seemed to generate respect from Moore. Turns out, that wasn't the case as Moore seemingly took issue with it and refused to pay Hubert. As a result, Hubert put folks on blast via the following post on Facebook...
In addition to the social media posts, Hubert continued airing out her situation in a video she released. In the clip, Hubert is seen impersonating Moore for her "Blacktress" web series.