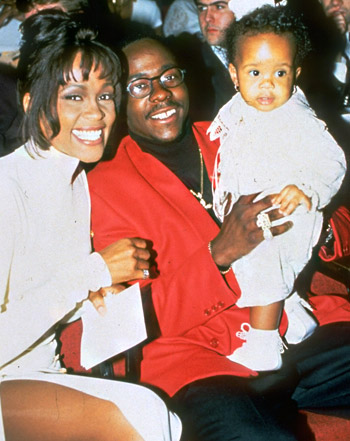 Whitney Houston, Bobby Brown and Bobbi Kristina Brown as a child
It's no secret the late singer Whitney Houston was addicted to drugs till the day she died from an overdose, drowning in a bathtub. Houston's former husband, crooner, Bobby Brown, has also done a number of drugs. Houston had serious problems with cocaine and crack cocaine. One has to wonder, as her drug problem preceded her pregnancy, did she take drugs while pregnant and was daughter, Bobbi Kristina Brown, born addicted to drugs.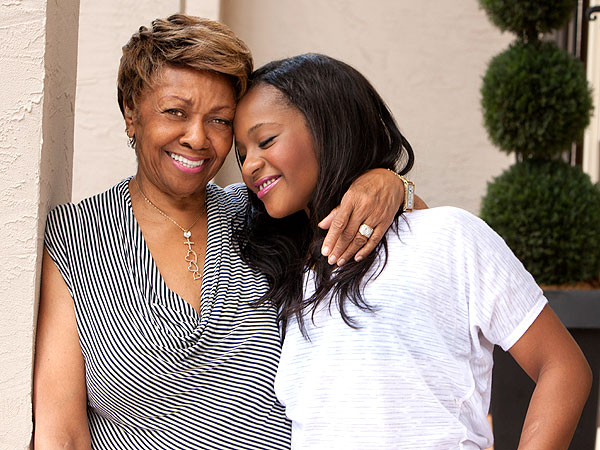 Cissy Houston and granddaughter Bobbi Kristina Brown
Bobbi Kristina currently lays in a medically induced coma at Emory University Hospital in Atlanta, Georgia. She was found face down, unresponsive in her bathtub. Bobbi Kristina began using drugs and abusing alcohol at an early age, in a regrettable habit that has claimed her health, as she is being kept alive via ventilator.
RELATED ARTICLES