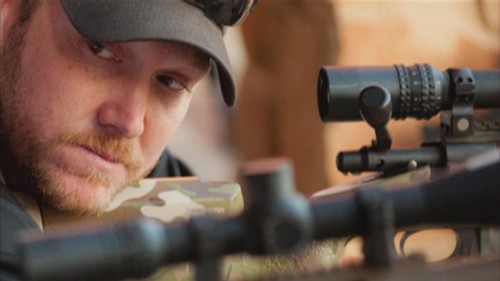 Chris Kyle
Eddie Ray Routh, 27, was found guilty in the murder of U.S. Navy Seal, Chris Kyle, whose book "American Sniper" became a bestseller. The subsequent film of the same name has become a box office success, grossing $300,000,000. Routh murdered Kyle and his friend Chad Littlefield at a Texas shooting range. The men had no time to react, in a place they thought they would be safe. However, when a stalker strikes, anything can happen.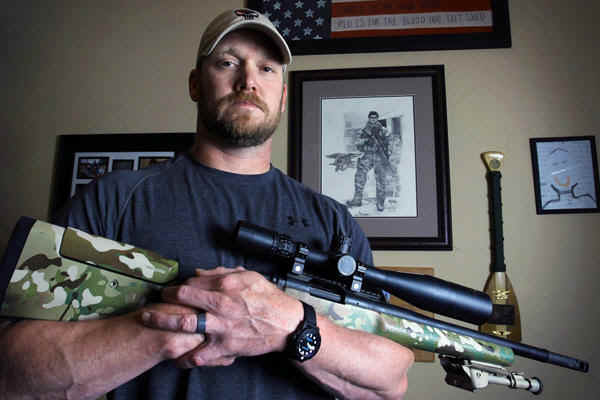 Chris Kyle
Reports indicate Routh stated he murdered Kyle and Littlefield because, "They wouldn't talk to me." However, they were correct in their view of avoiding social contact with Routh, as he is a violent man, prone to drug use. Routh pled insanity, blaming his conduct on serving in the military in a non-combat role. However, the jury did not take Routh's insanity plea into consideration when finding him guilty.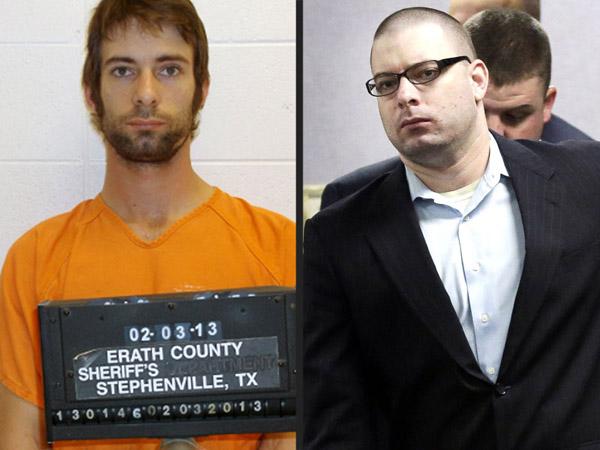 Eddie Ray Routh's mug shot (left) and in court today (right)
Prosecutors stated Routh was high on marijuana and drunk when he murdered Kyle and Littlefield. Routh's lawyer contended he was suffering from Post Traumatic Stress Disorder. However, many people have experienced Post Traumatic Stress Disorder and did not murder anyone. As such, the jury understandably did not buy Routh's claims. He is facing life in prison without the possibility of parole.
RELATED ARTICLE