Amber Rose Breakfast Club Interview - Part 1
Stripper and party girl, Amber Rose, made an appearance on the Breakfast Club radio show and slammed rapper Tyga, for walking out on his family. Tyga sired a son, King Cairo, with stripper, Blac Chyna, who is Rose's best friend.
Amber Rose Breakfast Club Interview - Part 2
Last year, Tyga, 25, began dating reality star, Kylie Jenner, 17. The two began dating when she was 16-years of age. They also took a trip abroad, leading blogs to snicker it was to engage in underage sex. In California, where Tyga and Jenner reside, sex with a 16-year-old is statutory rape.
Tyga Breakfast Club Interview Interview Excerpt
Rose slammed Tyga stating, "She's a baby, she needs to go to bed at 7 o'clock and relax. That's ridiculous. Tyga should be ashamed of himself. That's how I feel. For sure. He has a beautiful woman and a baby and left that for a 16-year-old who just turned 17."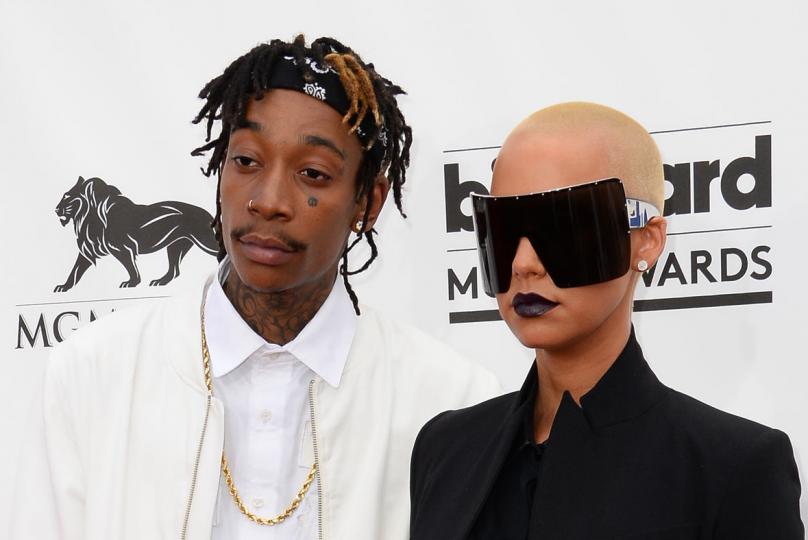 Wiz Khalifa and Amber Rose
Angry at Rose's Breakfast Club interview, Khloe Kardashian, the half sister of Kylie, slammed Rose on Twitter, demanding she stop speaking about the family. This also prompted Tyga to respond stating he did not leave Chyna and his child for Jenner. Tyga stated he and Jenner and just friends, but they are spotted together alone too often and in social and somewhat romantic situations for that to be believed by the public.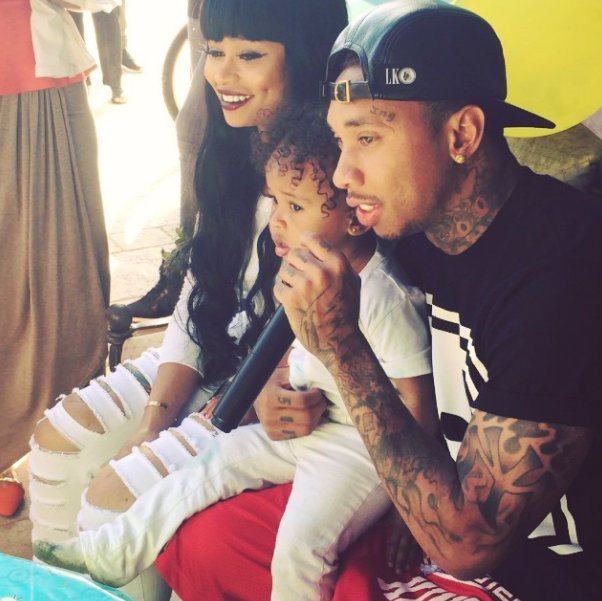 Black Chyna, Tyga and son King Cairo
Curiously, Khloe seems to think Kylie has her act and career together at age 17, but she does not. Kylie has undergone several plastic surgery procedures at age 16, such as breast implants, a nose job and lip injections, which has dramatically aged her. She now looks like she is in her thirties. What does a 16 year old girl need with breast implants. That's the dangerous sexualization of a minor. Proof of this fact is she began dating a grown man, aged 24, while a minor of 16.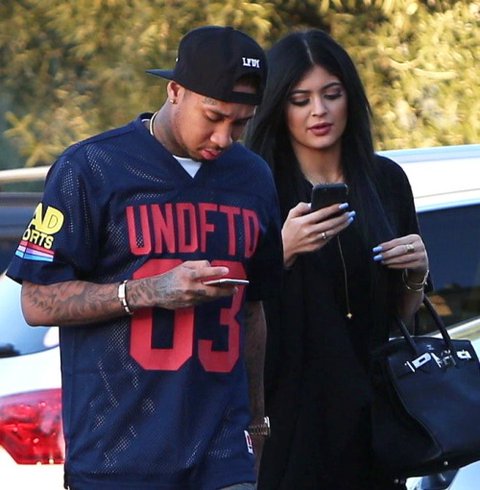 Tyga and Kendall Jenner
Kris Jenner, mother to the Kardashian sisters, has not raised them well. Kris has raised her daughters to sexually exploit their lives and bodies for fame and fortune. Kris and Kim Kardashian even exploited Kylie and her sister, Kendall, when she too was underage, via explicit photos and inappropriate statements posted to social networking.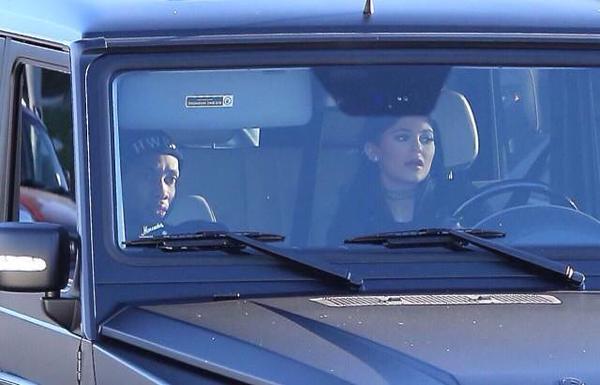 Tyga and Kylie Jenner
The Kardashians have no talent because they did not apply themselves. They are uneducated and money hungry. The only talented and accomplished member of the family is former Olympian, Bruce Jenner. Ironically, Kris completely emasculated and disrespected Bruce to the point he is undergoing a sex change and taking on a female name. He developed mental problems after years of living under Kris' cheating, insults, bossiness and mind games.
Khloe Kardashian lashed out on Twitter against Amber Rose regarding her Breakfast Club interview: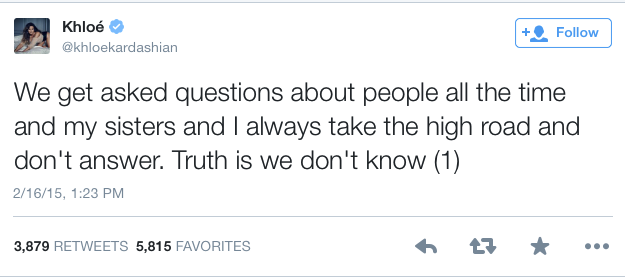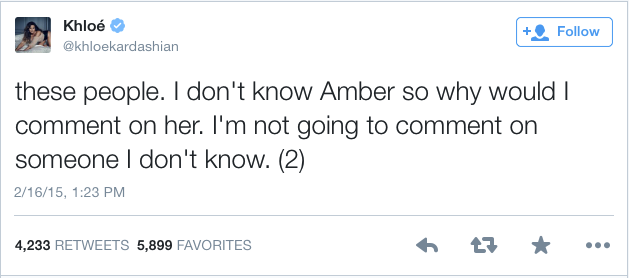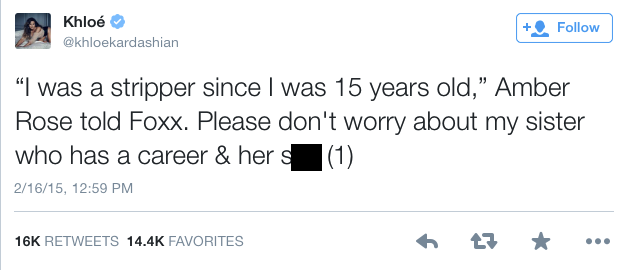 Amber Rose responded: