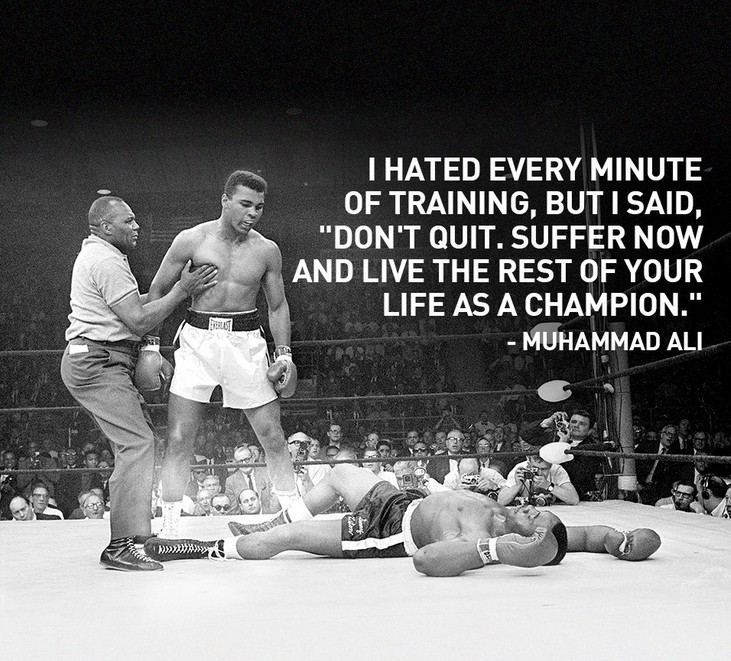 Muhammad Ali
America is famous for producing some of the top heavyweight boxers of all time, such as Muhammad Ali, Joe Louis, Rocky Marciano, Joe Frazier, Jack Dempsey, George Foreman, Mike Tyson, Evander Holyfield and Larry Holmes. However, over the last decade, the numbers have drastically fallen. The question is why.
Mike Tyson
The heavyweight weight division is usually the most popular among fans. However, lightweight boxing champ, Floyd Mayweather, has arguably become the most famous active pugilist in America. His Money Team collective have garnered a significant amount of popularity on social networking. Mayweather's personal life has also made him a topic of discussion for bloggers.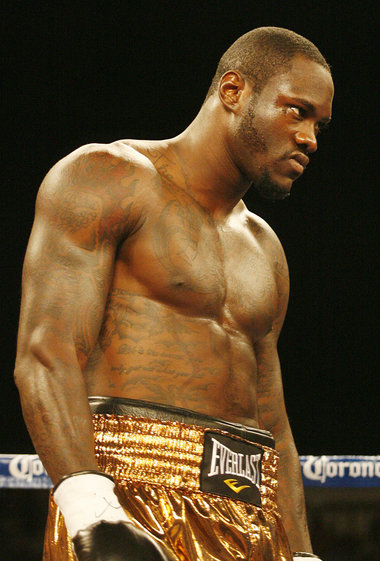 Deontay Wilder
Currently, Alabama's Deontay Wilder and Pennsylvania's Bryant Jennings are the top two heavyweight prospects in America. Wilder is a big, intimidating power puncher with a perfect record that will be put on the line this month against the first Haitian born Canadian heavyweight champion, Bermane Stiverne. Jennings is a fluid, well rounded boxer, who has racked up many wins as well and is set to face the heavyweight champion of the world, Wladimir Klitschko, in April 2015.