Virgin Atlantic airlines flight #VS43 from London's Gatwick airport, en route to Las Vegas, Nevada in America, made an abrupt return minutes after take off citing landing gear failure. The airplane circled Gatwick airport burning off fuel before attempting to make a safe landing. All were relieved when the plane safely landed back at Gatwick with all 500 passengers unharmed.
Aviation experts in Britain are currently working to ascertain what went wrong with the aircraft. As a result of the issue with the plane, all flights in and out of Gatwick airport have been cancelled for the day. Thankfully, no one was injured and it is better to proceed out of an abundance of caution.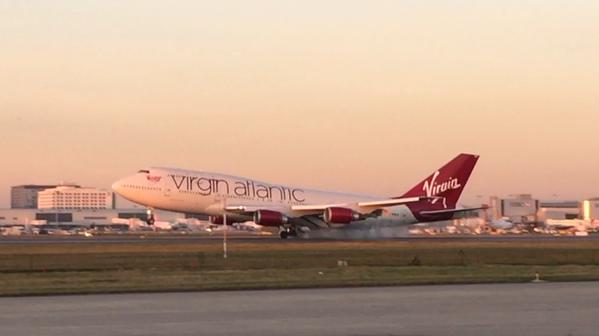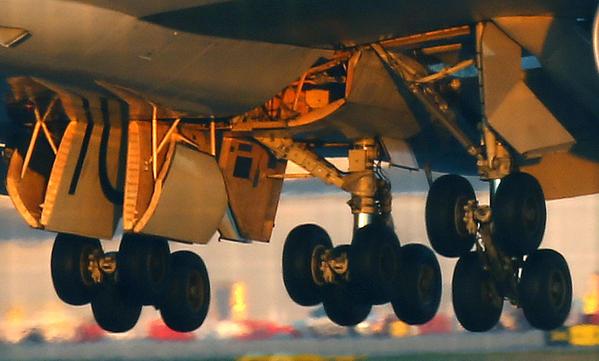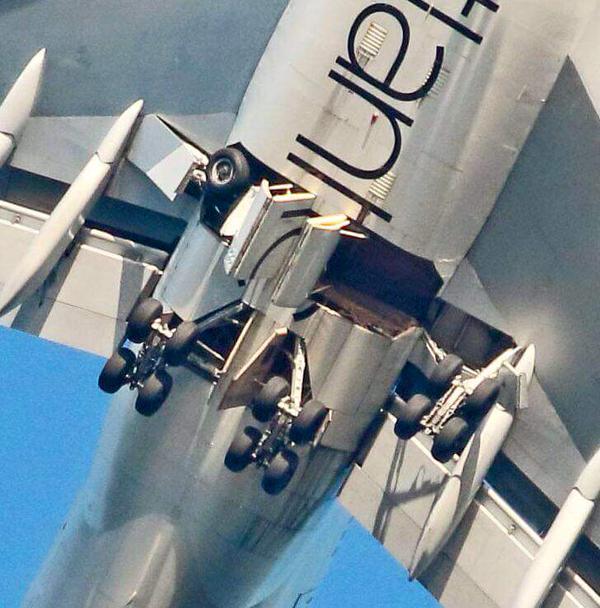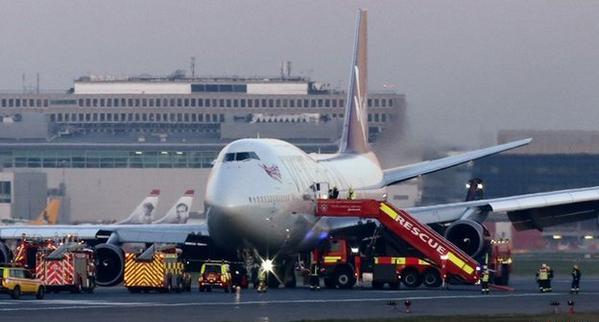 This marks the second aviation problem Virgin's Richard Branson has experienced in the past few months. Branson's space tourism program suffered a setback when the test spacecraft crashed killing the pilot and injuring the co-pilot. Aeronautics is a very complex field and earth is far from where we need to be to successfully launch and maintain the type of dynamic and expansive space programs capable of significant interplanetary travel.