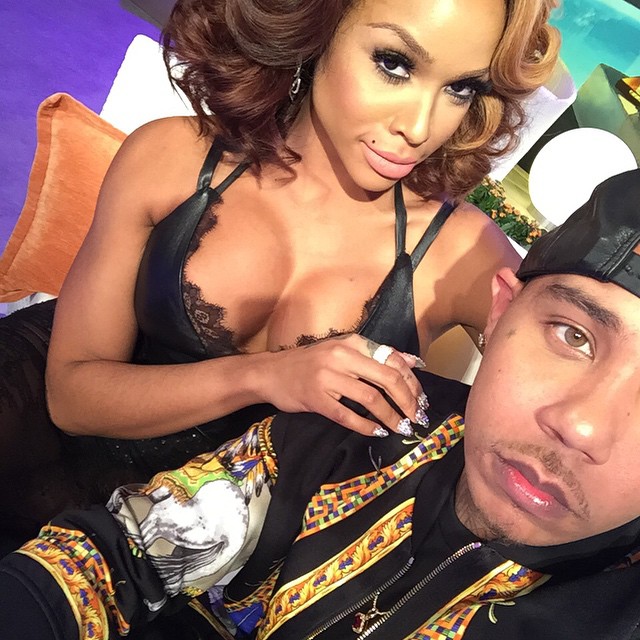 Masika and Yung Berg
The Judiciary Report is not a fan of the behavior of rapper/producer Yung Berg, who is a star on the reality show "Love And Hip Hop Hollywood." He is a delusional, prejudice black man, who openly discriminates against dark-skinned black women (when everyone can see he is black - light eyes do not make one white).
Berg is also a deadbeat dad. He has refused to pay child support for his disabled son, Lamont, who has autism. Berg owes $87,000 in back payments. Berg disrespects and uses women for sex, then dumps them, stringing along several women, including his loyal lover, Hazel (who needs to stop having sex with him).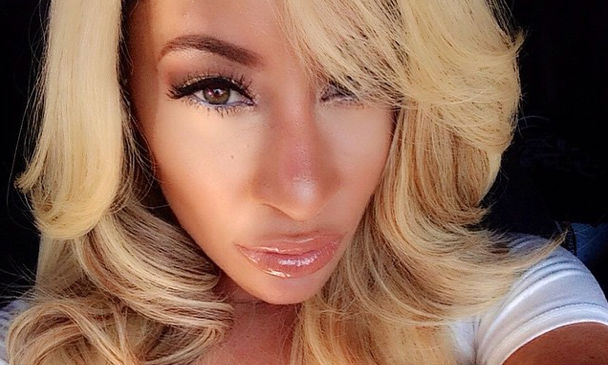 Hazel E
Today news broke that Berg was arrested in New York City, after the taping of the "Love And Hip Hop Hollywood" reunion show, for beating, dragging and choking co-star, Masika Tucker. Masika betrayed her friend Hazel, by dating Berg, after telling her to dump him for treating her badly. Berg promised her money and fame and she fell for it.
Masika and Berg had an argument in a New York hotel after his credit card was declined in the city. Masika told Berg she had paid his credit card bill and the dispute resulted in Berg throwing her on the bed by her neck, choking her, repeatedly punching her in the face, pulling her by the hair and tossing her out of his hotel room.