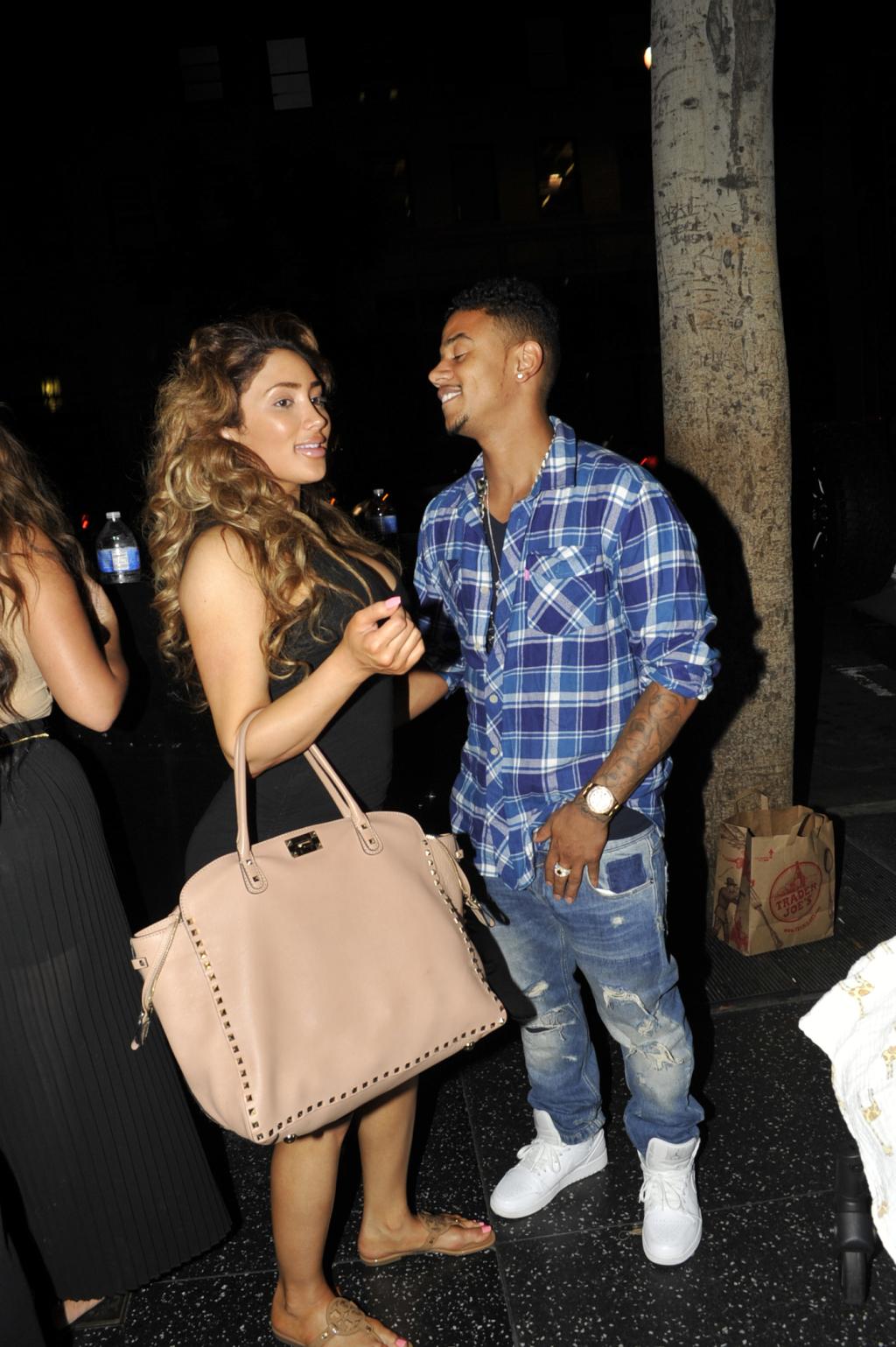 Nikki Mudarris and Lil Fizz
This week episode of "Love And Hip Hop" aired a clip from next week's show, revealing rapper Lil Fizz, on a date with Nikki Mudarris. Fizz has a son with obsessive castmate Moniece Slaughter, who is still in love with him and wants him back. This year, Moniece has physically and verbally attacked Fizz's unfaithful on and off again girlfriend of 2-years Amanda Secor.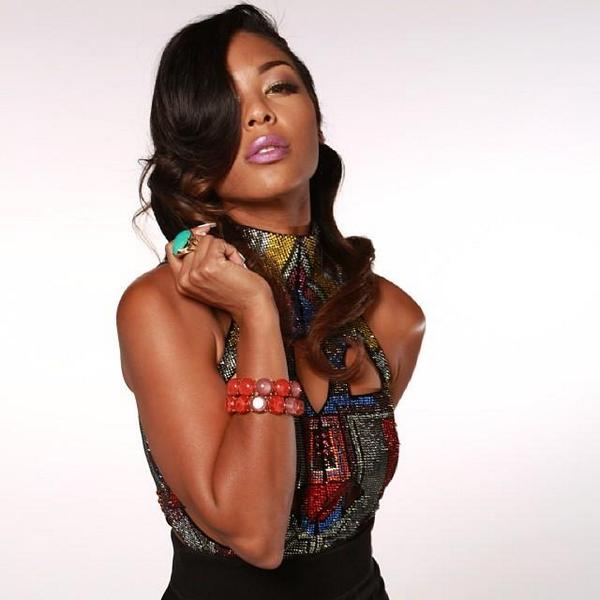 Moniece Slaughter
The question is will Moniece attack surgically altered Nikki as well, beating the plastic out of her for daring to date fine Fizz, whom she incorrectly thinks she owns. The problem is Nikki can't effectively run from a sneak attack from Moniece (see
Amanda Secor
beatdown), as her surgically installed butt will slow her down.