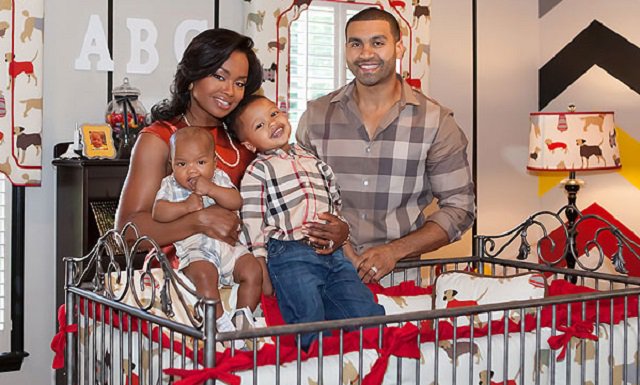 Phaedra Parks, Apollo Nida and their sons
Prison bound reality star, Apollo Nida, implicated his lawyer wife, Phaedra Parks, in the fraud scam that resulted in him received an 8-year sentence. During this season's opening episode of the reality show "Real Housewives Of Atlanta" Nida stated during a heated argument with Parks about money, " During my endeavors, where you needed something, I have been there for you."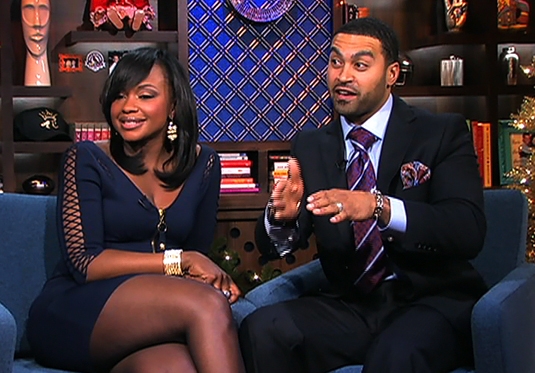 Phaedra Parks and Apollo Nida
The money Nida was making reference to is the $3,000,000 he illegally collected from a fraud scheme that robbed the pensions of elderly people all over America. To state Parks profited from it was to publicly implicate her in the scandal. Parks enemies, such as Angela Stanton, who went to jail, along with Nida for a past auto-theft ring, also implicated the attorney in that case as well. However, Parks denies involvement in any of the criminal schemes and was never arrested or indicted.